Log Cabin Lost To Fire In Greenbrier Saturday
GREENBRIER TENNESSEE: (Smokey Barn News) – A log cabin on Greenbrier Cemetery Rd MAP in Greenbrier has been classified as a total loss and two people received minor injuries from a fire that started around 2p.m. Saturday afternoon.
Firefighters from Greenbrier, Ridgetop and White House community all responded to the call.
Though the fire is still under investigation, Greenbrier Fire Chief Kyle Hamill told Smokey Barn News that the likely cause of the fire was a cooking incident.
According to Chief Hamill, the resident of the home indicated that in the process of igniting an outdoor grill the fire leapt to the front of the home and quickly spread to the rest of the house.
The homeowner suffered first and 2nd° burns on his hands as he attempted to extinguish the fire and a firefighter received minor burns after accidentally making contact with a hot surface. Both were treated at the scene.
There were two people home at the time of the fire but they both escaped safely, according to Chief Hamill.
continue reading…
Smokey Barn News (Sponsor/Advertisement)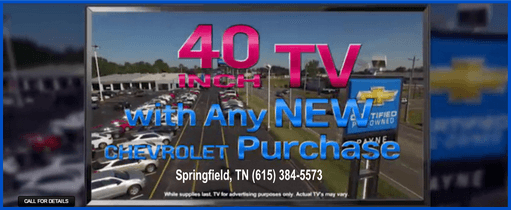 The home is being classified as a total loss. According to Chief Hamill, the renters of the property have renters insurance and the owner of the property was also insured, Hamill said.
The Emergency Management Agency also responded to the scene making contact with the family and connecting them to the American Red Cross.
According to Chief Hamill, the fire was already advanced before they were notified of it. Additionally the location of the home made it difficult for firefighters to bring water to the fire.
According to Hamill, there was no fire hydrant located nearby so water had to be trucked to the bottom of the driveway where firefighters employed a drop tank. The drop tank acted as a reservoir for another engine that pumped the water up the steep driveway to the home. Firefighters then had to run a fire-hose almost 2000 feet up a steep grade to the home with one engine assisting at the halfway point. "It was a huge operation," Chief Hamill said.
It was a great effort by the team of firefighters from Ridgetop, White House Community and Greenbrier Fire departments, Chief Hamill said. "I'm proud of everyone for the good job they did."
A "Go fund me page" has been set up. If you would like to help just click this link.
"Red Cross is helping already. We have renters insurance and have that process started already. Our friends and family have reached out to help by the dozens. This was suggested as the easiest way for people to help right now. Thank you for the support and being there for us!" the Baird's stated.
Smokey Barn News (Sponsor/Advertisement)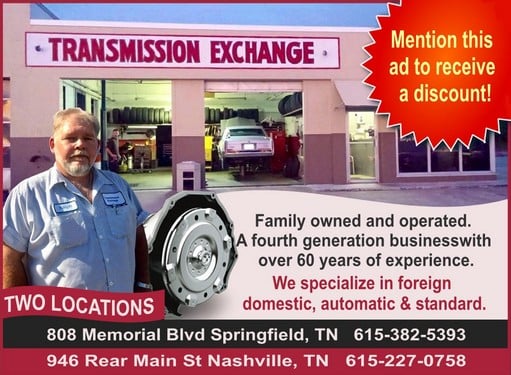 We bring you ALL the News in and surrounding Robertson County, Tennessee.