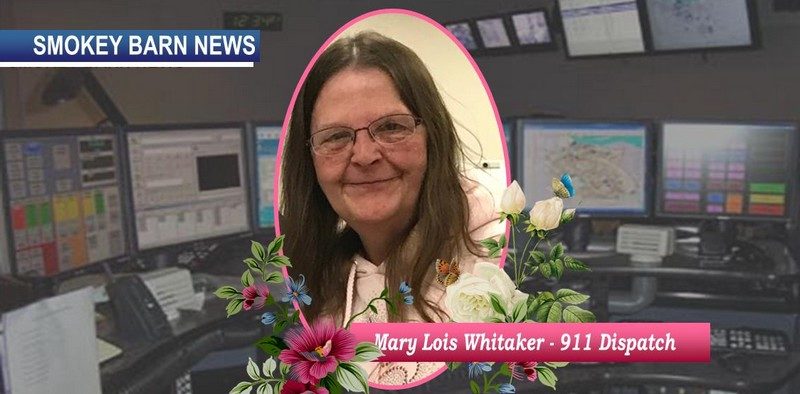 Long Time Local 911 Dispatcher Mary Lois Whitaker Dies
UPDATE: Services will Saturday April 1st at 10 a.m. at the Red River Baptist Church in Adams Tennessee. It will be graveside Services only.
MILLERSVILLE TENNESSEE: (Smokey Barn News) – We have learned that Mary Lois Whitaker long time Robertson County area 911 dispatcher has died, she was just 58.
Millersville City manager Caryn Miller told Smokey Barn News that Whitaker wasn't feeling well yesterday and called in sick for her night shift. Around 6:00am this morning Whitaker called 911 and according to Miller, Whitaker, who lived in Springfield, passed away in the ambulance.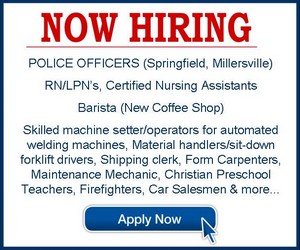 Whitaker was a 23 year veteran dispatcher, hired by the City of Millersville on January 24, 2002 as a Dispatcher for Millersville Fire, Police and 911. Prior to that she worked for the Robertson County Dispatch 911 Department for 8 years.
According to Miller, Whitaker lost her brother just recently and with the pending transfer of Millersville's dispatch over to Sumner County she may have let stress build up. Miller said that preliminarily it looks like she may have died of a heart attack.
"She was one of a kind," Miller said "We'll definitely miss her."
Whitaker  received the Employee of the Year Award in January of 2017 for going "Above and Beyond" her duties. She was well liked by all and always eager to help anyone in need.
"This is a great loss to the City and the citizens she served," Miller said.
City of Millersville posted the following on their Facebook page.
"With much sadness the City Of Millersville is mourning the loss of a work family member Mary Lois Whitaker. As our longest employed dispatcher, she was greatly loved and loved her officers greatly. Her kindness, spunk and her ability to always make you smile will forever be treasured and greatly missed. Our thoughts and prayers go out to her family and friends."
Rickie Morris, a Detective with the Springfield Police Department said, " I'm at a loss for words and heartbroken. —I've seen fire and I've seen rain. I've seen sunny days that I thought would never end. I've seen lonely times when I could not find a friend, but I always thought that I'd see you again. – Fire And Rain, by James Taylor"
Millersville Detective Dustin Carr said, "You will be missed Mary Whitaker!"
As soon as we have service information we will make that available here.
Smokey Barn News sends our thoughts and prayers out to her friends and family.

Smokey Barn News (Sponsor/Advertisement)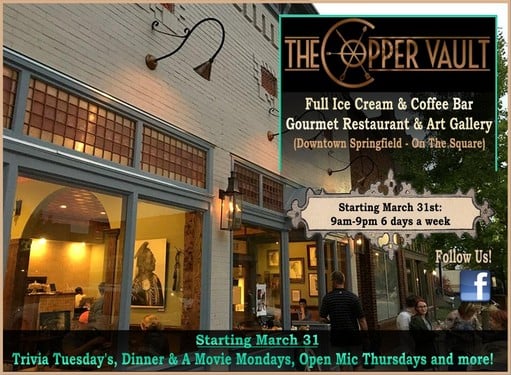 We bring you ALL the News in and surrounding Robertson County, Tennessee.