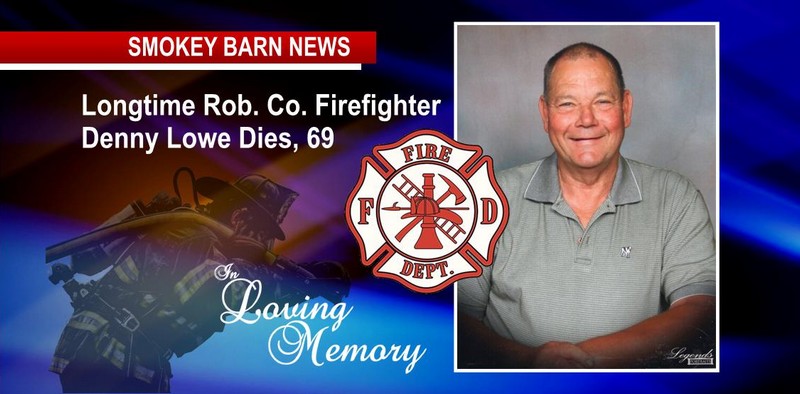 Longtime Robertson Co. Firefighter Denny Lowe Dies, 69
ROBERTSON COUNTY TENNESSEE: (Smokey Barn News) –  Robertson County is morning the sudden and unexpected loss of a longtime firefighter and friend to many, Denny Lowe, he was 69.
Denny lost a battle with a sudden illness on Tuesday, December 1, 2020, at Centennial Medical Center in Nashville, his passing catching everyone by surprise.
"He was healthy and working on a heater," said Adams Fire Chief Ray Brown. "We talked to Denny last Wednesday, next thing on Thursday he was in the hospital. Everything went from one extreme to another, he just went downhill that quick. Denny was a family man with a kind heart and he was a good firefighter, always ready to lend a helping hand. He's going to be missed by a lot of people–a lot of people."
"We send up our prayers and sympathy to all the family," White House Community Volunteer Fire Dept.
In a Facebook Post Wednesday, Katie Fletcher Lowe wrote: "Last night we lost one of the best men I've ever known. Denny Lowe was an outstanding husband, father, granddaddy, brother, uncle, and friend. He loved nothing more than his wife of 39 years, Cathy, his boys, Sam & Josh, and his two granddaughters, Lucy & Josie. Denny never met a stranger and was a helping hand to all. We will all miss him terribly. Words cannot express the heartache we are feeling right now, but we know we will see him again one day. We appreciate all the prayers. Please continue to pray for the family in the coming days."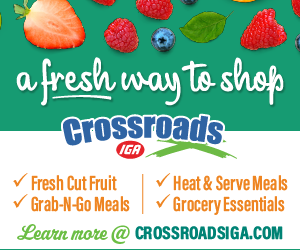 According to his online obituary, Denny was born in Warren Co., KY, and was a member of Adams Church of Christ where he served as an elder. A long-time Firefighter in Robertson County, Denny served with several agencies, starting his 52-year career at the Cedar Hill Fire Department. Denny then moved over to the Robertson County Fire Department and then the Springfield Fire Department.  Currently, Denny was a Firefighter with the Adams Fire Department. At various times in "retirement", he worked for the Adams Water Dept, Adams Gas Department, and at Ace Hardware in Springfield. Denny served the public well but serving his family was his best service. He loved being a grandfather and was the rock of the family through good times and bad times. For Denny's full obituary, click here.
Services
Robertson County Funeral Home is in charge of arrangements. A private graveside service will be held Friday, December 4, 2020, at Bellwood Cemetery in Adams. There will be no visitation before or after the graveside service.
If so desired, the family suggests that memorial donations may be made in Denny's memory to either the Adams Church of Christ or the Adams Fire Department. All donations may be sent care of the Robertson County Funeral Home.
The thoughts and prayers of the staff at Smokey Barn News will be with Denny's family as they face the days ahead.