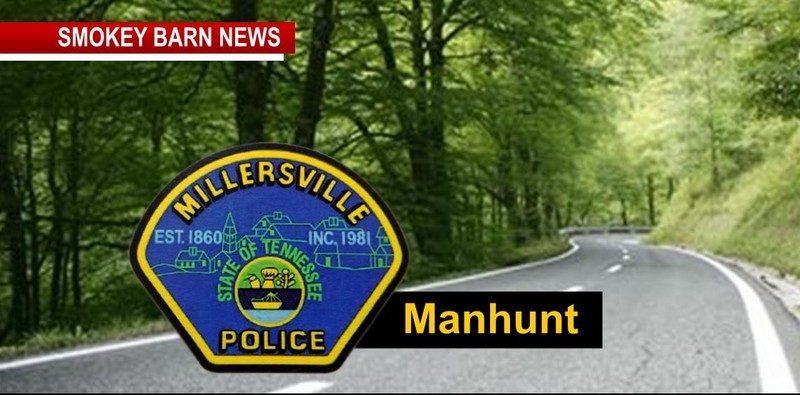 Manhunt For Armed Suspect After Officer Assaulted
MILLERSVILLE TENNESSEE: (Smokey Barn News) – Millersville Police are in the midst of a manhunt after an officer was assaulted during a traffic stop. The suspect is considered armed and dangerous.
Millersville Police told Smokey Barn News that the suspect is Terrell Stevenson. Police say the assault occurred around 8:40 a.m. Monday.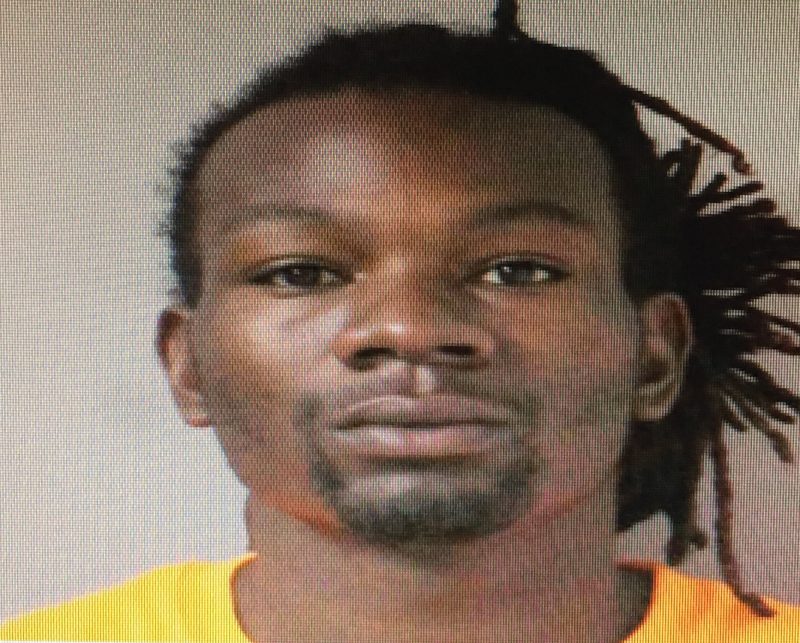 The search area extends from the Millersville Police Department located on 31W over to the Interstate-65 at exit 98. MAP
Stevenson is described as a black male about 30 years of age, 6-feet tall and about 200 pounds. He was last seen in the area of Slater's Creek and 31W on foot. Last seen wearing a white tank top T-Shirt.
According to Millersville Police  Stevenson has three felony warrants for his arrest including Aggravated Robbery. He is considered to be Armed-And-Dangerous. If you see him call 911.
We are still waiting for a report on how the officer is doing following the attack.
UPDATE: "Officer is fine," according to Millersville Police following the assault.
Police ask residents in the area to be alert while the search for Stevenson continues.
UPDATE:
Millersville Police end search and offer recap of the incident.
Around 8:40 am, a Millersville Police Officer made traffic stop for a moving violation on Louisville Highway near Slaters Creek Road.
As the officer approached the vehicle, the driver, Terrell D Stevenson, exited the vehicle and as the officer was giving verbal commands for Mr. Stevenson to get back into his vehicle, he assaulted the officer and fled on foot.
The officer did not obtain injuries. Millersville Police, along with assistance from the Tennessee Highway Patrol, Goodlettsville Police, White House Police, Metro Nashville Police Dept., Sumner County Sheriff's Office, and Robertson County Sheriff's Office all assisted in the manhunt for Mr. Stevenson.
At this time, police do not believe Mr. Stevenson is in the immediate area of Millersville. Police are asking for anyone with information on the whereabouts of Mr. Stevenson to contact police immediately. He is considered armed and dangerous.
Christina G Powell was a passenger in the vehicle and was charged with resisting arrest, possession of drug paraphernalia, and simple possession of Schedule VI. She was booked into the Sumner County Jail.
Millersville Police also said they do not believe that an armed robbery around 2:30pm at a coffee shop near by was related to the manhunt. FULL STORY

Smokey Barn News (Sponsor/Advertisement)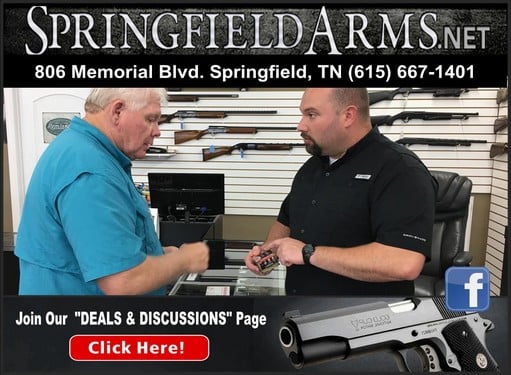 We bring you ALL the News in and surrounding Robertson County, Tennessee.