Martin's Chapel Annual BBQ Is Back, Set For June 26
SPRINGFIELD TENNESSEE: (Smokey Barn News) – The annual Martin's Chapel Barbecue tradition in Springfield, TN is back this year but with a few minor changes. Event coordinators have been hard at work trying their best to finalize plans.
"Thanks to Debbie Mayes and Holly Biggs, with Lindsay Wilson treasurer, and help from the whole community, this could not be done without everyone's help," said coordinator Brenda Wilson.
Saturday, June 26, 2021, is the big day from 3 to 7 PM at Martin's Chapel United Methodist Church located at 2046 Martins Chapel Church Rd, Springfield, TN 37172 (MAP).
"The event will not be as normal, but just glad to be back. We are so glad to be back this year! Complete meals will be sold for $12 and ala cart available … BBQ by the pound $10 … Slaw by the pint $3 and Potatoes 2/$1.
The meat goes on about 9 am Friday morning, the men are with it all day and all night. It is pulled off at 7 am Saturday morning. Potatoes are wrapped at 5 pm on Friday night and cooked over a fire in an iron kettle on Saturday. Everyone makes and donates pies and cornbread. There will be all kinds of desserts as you walk through, but the drive-thru to-go choices will be Chocolate, chess, and pecan.
There will be one drive-thru lane. The second option will be parking with a walk-thru to pick up your meal. Folks will be able to grab their pie and dinner in a to-go box – $12, (we cannot in good faith serve family-style just yet). Seating will be available for those who wish to sit down. Tables will be set up under the shed and cokes and waters available for $1.
For those who want a little more, there will be à la carte available at the windows of the shed – same price as above, or you can go through and get another full plate for just $12.
Another change is that we will have card readers available for payment by credit card! We are trying hard to make it a great event this year and hope everyone will come out have a great meal and enjoy!"
*All Proceeds go towards the upkeep of the church and outreach to the community
On the Menu:
• Single serving plate $12
• Family pack 20
(Chocolate, Chess or pecan pie included with plates and family packs)
• Barbecue sold by the pound $10
• Slaw sold by pint $3
• Potatoes 2 for $1
• Coke & Water $1
*Seating will be available
*Also, new this year, Card readers available for payment by credit card!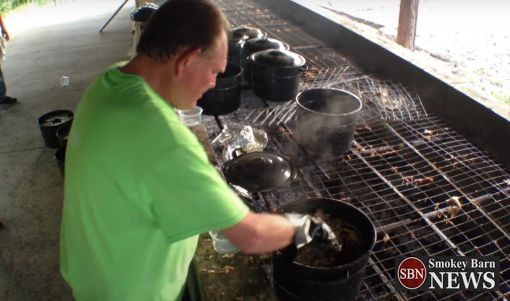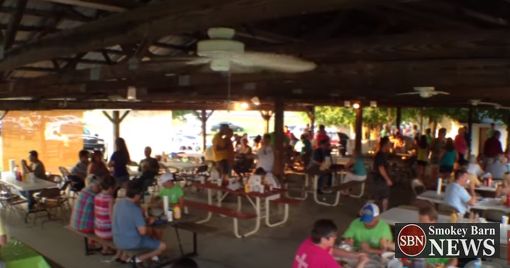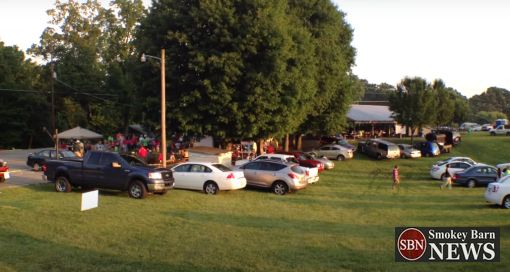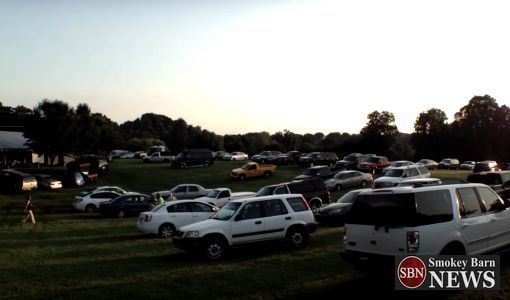 2013 Video Archive Coverage below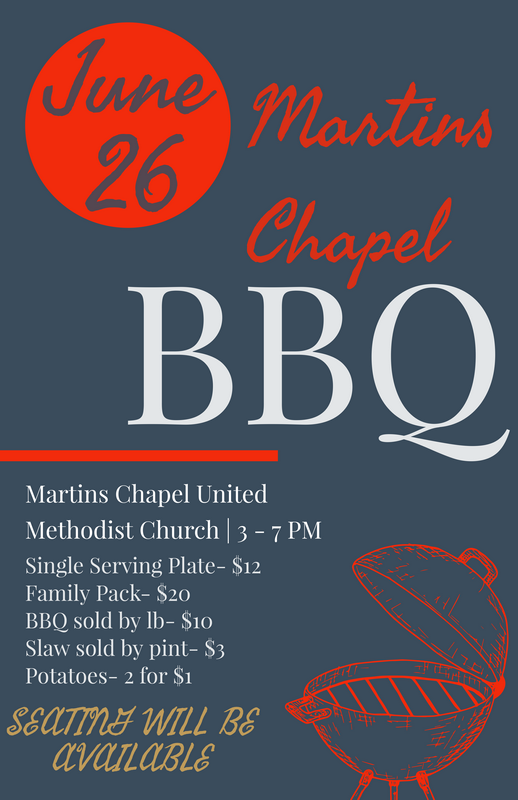 Mobile: To See The Latest Stories or to share this article, scroll below