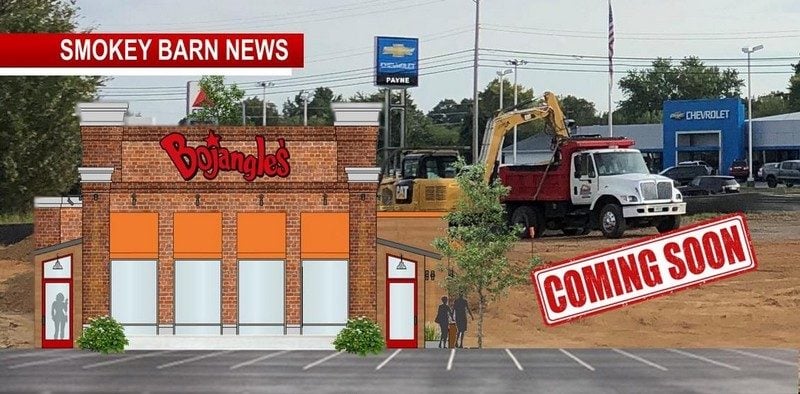 Mayor Confirms: Bojangles Coming To Springfield
SPRINGFIELD TENNESSEE: (Smokey Barn News) – According to Springfield Mayor Ann Schneider, Bojangles is coming to Springfield.
The new eatery will be located on Memorial Blvd MAP almost directly across from Robertson County's longest-running auto dealer Payne Chevrolet.
The property is already being prepared for construction but we do not have an official launch date.
"It is always exciting to see new retail coming to Springfield so our citizens have more options," said Mayor Schneider.
"We would like to welcome Bojangles to the neighborhood. It's always nice to see new businesses coming into Springfield to help grow and cultivate our town. It's also nice to have another option for food right across the street from us." Payne Chevrolet
According to their website, "Bojangles' Restaurants began as the dream of Jack Fulk and Richard Thomas, two veteran restaurant operators who predicted rising consumer demand for good food served in a quick-service environment. They based their concept on three attributes: distinctive flavor, high-quality products made-from-scratch, and a festive restaurant design with friendly service. And in 1977, their dream became a reality in the form of the first Bojangles' restaurant in Charlotte, NC."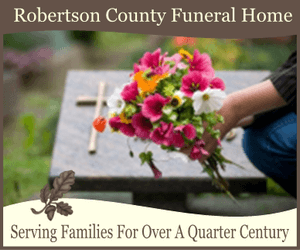 RELATED STORY:
Springfield's Old Applebee's Building UPDATE
Springfield may also be getting another name brand eatery at the old Applebee's building.
Applebee's in Springfield closed just about a year ago FULL STORY and since then Springfield has been waiting with great anticipation about the future of the building.
Just this past Wednesday the owner of the property, G.S. Moore & Son Real Estate in Springfield, announced that someone is taking a hard look at the building.
They're early in negotiations so the name of the company is still a big secret but Jim Moore at G.S. Moore & Son's is calling the firm; "An exciting tenant" and "A name everyone will recognize."
Smokey Barn News will, of course, keep in touch with G.S. Moore & Son for updates. As soon as they have something carved out in stone, we'll bring it to you. Make your guess on who you think it might be in comments at the bottom of this page.
MORE COMMUNITY NEWS THIS WEEK (CLICK HERE)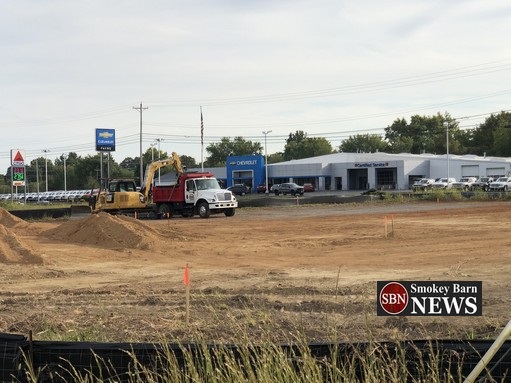 Big Hiring Event Planned For Dorman Products  On Oct 1st Click image for all the details

Smokey Barn News (Advertisement)
Smokey Barn News (Sponsored)
We bring you ALL the News in and surrounding Robertson County, Tennessee.