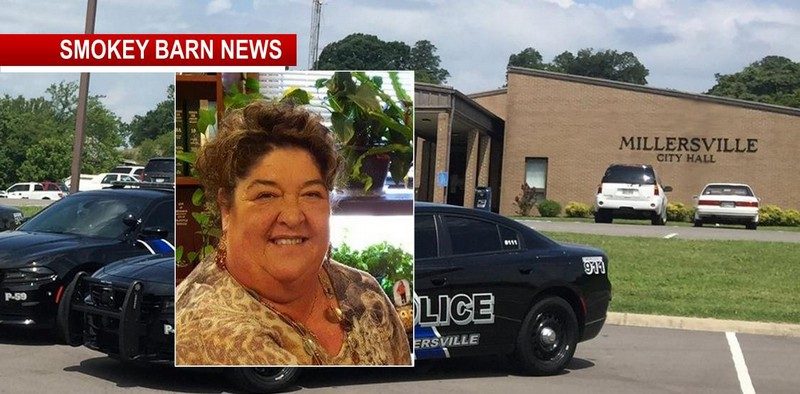 Millersville City Manager Caryn Miller Resigns
Story updated..
MILLERSVILLE TENNESSEE: (Smokey Barn News) – After about three and a half years on the job, Millersville City Manager Caryn Miller tells Smokey Barn News that she will be submitting her official resignation to the Mayor later today.
Millersville Mayor Tim Lassiter, who refers to Miller as a personal friend, confirmed that she indicated her desire to separate from Millersville in a phone call to him moments ago.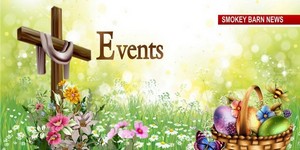 "I count her as a close friend and I appreciate everything that she has done for this community. The city and Miller have just decided to go separate ways, Lassiter said."
Most likely the City Recorder, Holly Murphy, (who has been with the city for about 23 years) will act as the interim City manager until a replacement for Miller can be found. As far as replacing Miller, Lassiter said, the city typically uses MTAS.
Miller told Smokey Barn News that she felt the decision to leave was the best thing for the city and her.
"I loved working for the community, we did a lot of things together and moved the city forward, hopefully, that will continue through the commission."
Miller said she's proud of her accomplishments during her tenure. "In the past three and a half years I brought in more than three million dollars in grants that paid for I-65 lighting at the 104, the Old Shiloh Bridge work, the streetscaping that's going to take place on city sidewalks, sewer money for repairs and I acquired another $75,000 grant for the library."
Miller has about 16 and a half years in the industry with about 13 years as a city manager.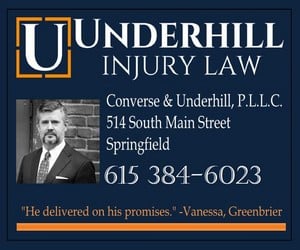 Smokey Barn News asked Mayor Lassiter about the timing of Miller's resignation to some controversy about her adding her daughter's name to her sewer account. The subject was addressed in the city's last meeting.
Mayor Lassiter told Smokey Barn News that as far as he was concerned "No crime has been committed." After review, the District's Attorney Office in Gallatin concurred. "There was absolutely no criminal activity found," Lassiter said.
"If it had anything to do with amounts then there might have been a problem but all it had to do with was adding a name," Lassiter said. Lassiter added that Miller likely couldn't have changed the amount even if she wanted to.
According to Lassiter, Miller's departure has nothing to do with the sewer account and she is not being pushed out.
"Miller is as good a city manager as I have ever had dealings with and I wish her all the best in the world," Lasater said.


Smokey Barn News (Sponsor/Advertisement)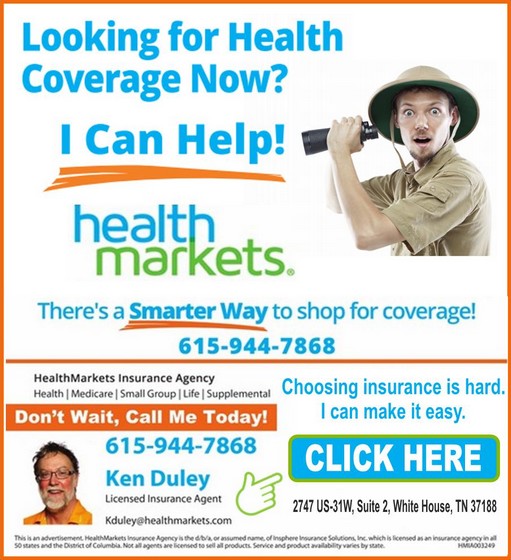 We bring you ALL the News in and surrounding Robertson County, Tennessee.