New Cross Plains Mayor Resigns, Former Mayor Re-Appointed
BREAKING:: Friday Jan 6….
According to Cross Plains Mayor Barry Faulkner, Chip Hellmann has agreed to return as City Manager. This is the final piece for Cross Plains leadership infrastructure. Faulkner told Smokey Barn News that they're ready to bet back to work.  Full story below… 
CROSS PLAINS: (Smokey Barn News) – With a population of about 1700, Cross Plains has had some unusual events occur in the last month.
It started in the last city meeting when Mayor Barry Faulkner (Mayor for 24 years) was voted out by city officials and a new Mayor was put in  his place. On December 1, the board appointed Commissioner Mike Henderson as the Mayor of Cross Plains, moving former Mayor Faulkner out. Jim Forrester was selected as Vice Mayor. (The position of Mayor in Cross Plains is appointed by the board. The position is not voted in.)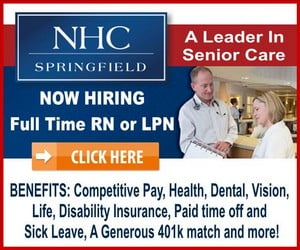 After being in the position for just a month, Mike Henderson resigned his position as Mayor of Cross Plains with a resignation letter (See resignation letter obtained by Smokey Barn News below) the decision effective immediately. Vice Mayor Jim Forrester declined the Mayor roll.
Henderson's resignation was announced this evening at the Cross Plains city meeting.  Henderson's resignation letter was read out loud in the meeting. Shortly there after a motion was made to re-appoint Barry Faulkner as Mayor, it was quickly seconded.
Barry Faulkner told Smokey Barn News that he is happy to be back in as Mayor because he loves Cross Plains and loves serving the community.
In addition to re-appointing Faulkner as Mayor of Cross Plains, Daniel Chaney was appointed as Commissioner to fill the void left by Henderson's departure.
After the the appointment of Faulkner and Chaney the focus of the meeting turned towards lasts months resignation of long time City Manager Chip Faulkner who resigned last month. Exactly why Hellmann resigned remains unclear.
Hellmann did not attend tonight's meeting, according to his family he was traveling. During the meeting Faulkner made it clear that he wants Hellmann back. Faulkner told Smokey Barn News that he's planning on offering Hellmann more money. City officials told Smokey Barn News that though Hellmann is part time he does a lot for the city and should be paid more than his current salary of $400 a month.
Faulkner said he will be reaching out to Hellmann directly to see if he can convince him to come back as City Manager. Faulkner told Smokey Barn News that he has been friends with Hellmann for many years.
Several Cross Plains officials asked Smokey Barn News to remind the community to be sure to attend upcoming meetings if they want to be a part of setting the future of Cross Plains.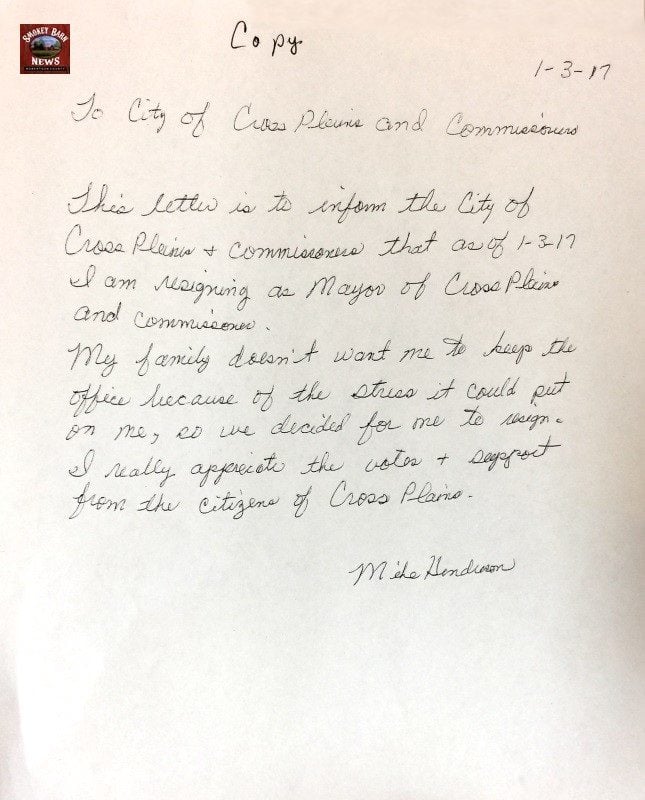 REPORTED EARLIER
Cross Plains Appoints New Mayor: City Manager Resigns
Smokey Barn News (Sponsor/Advertisement)

We bring you ALL the News in and surrounding Robertson County, Tennessee.