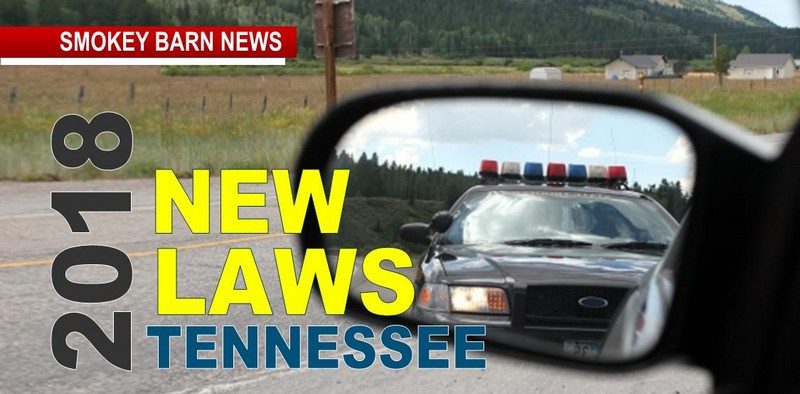 NEW LAWS That Go Into Effect New Years Day
(Lights, Phones, Barbers, marijuana & More)
ROBERTSON COUNTY TENNESSEE Starting on the first of the new year a few new laws will be going into effect. Here's a look at some of the new laws that have the potential to effect your daily life. For a full list, we have provided a link at the bottom of the story.
Headlights – Bill 0194
Lights on the front of your vehicle can ONLY be white or amber, whether they are steady or flashing. Exceptions: Emergency vehicles, school buses, mail carriers and law enforcement. No more colored lights. If the lights on your vehicle are factory you should be OK but when in doubt, ask an officer, they will be happy to take a look for you.
Put Down Your Phone In School zones – Bill 0954
Handheld cell phone use in a school zone when the warning lights are flashing will now cost you $50.
Handgun permits – Bill 0689
Military personnel: If you can prove that you successfully passed a small arms training or combat pistol training in any branch of the United States armed forces you can skip the firing range portion of the training required to get a handgun carry permit.
Barbers – Bill 0032
Barbers can now come to your home and cut your hair, even if you are feeling great! Before you had to be ill. Certificate required.
Marijuana jurisdiction – Bill 1291
As enacted, removes jurisdiction over enforcement of criminal offenses involving marijuana from the Alcoholic Beverage Commission.
School transportation – Bill 0322
Establishes supervisor program for school districts and charter schools and requires new school bus drivers to complete a training program before they can drive a bus. Also requires drivers to be at least 25 years old to get a license to drive a bus.
Campus free-speech – Bill 0723
Education, Higher – As enacted, enacts the "Campus Free Speech
Protection Act." – Amends TCA Title 49. This bill expands students'  free speech rights.
Alarm systems – Bill 1392
Professions and Occupations – Allows a homeowner to cancel a contract for alarm services for a period longer than two years by giving 30 days' written notice to the alarm systems contractor after the initial two years if the homeowner has to sell the
real property due to medical reasons
For more laws going to effect on January 0ne, or for more on these laws, click here.
Smokey Barn News (Sponsor/Advertisement)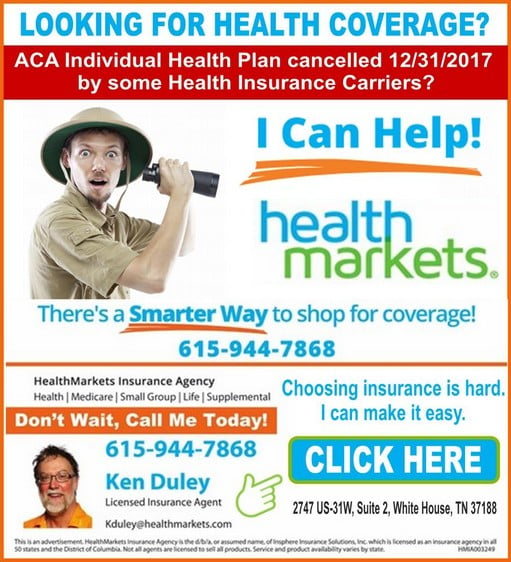 We bring you ALL the News in and surrounding Robertson County, Tennessee.