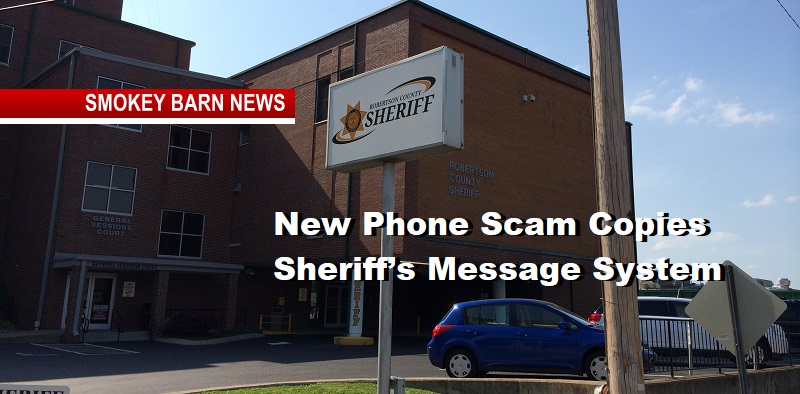 New Phone Scam Copies Sheriff's Message System

ROBERTSON COUNTY TENNESSEE: (Smokey Barn News) – Scammers are impersonating Deputies from the Robertson County Sheriff's Office. The scammers are calling and leaving voicemails requesting a callback regarding an urgent legal matter. When calling back, the perpetrators have copied the initial Robertson County Sheriff's Office message system. Once in contact, the victims are advised they have a warrant for their arrest.
The scammers are then telling the victims the warrant can be dismissed with over-the-phone payments, cash, or gift cards. The Sheriff's Office says this is absolutely a scam.  "The Sheriff's Office does NOT call demanding money." CONTINUED BELOW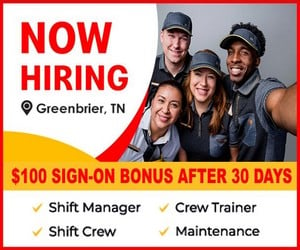 According to one report under this same ruse, the caller said that they had missed jury duty and must pay temporary fines pending clearance of the issue.
According to the Sheriff's Office, one of the perpetrators called a Robertson County Sheriff's Captain. The scammers were apparently unsuccessful with the Captian.