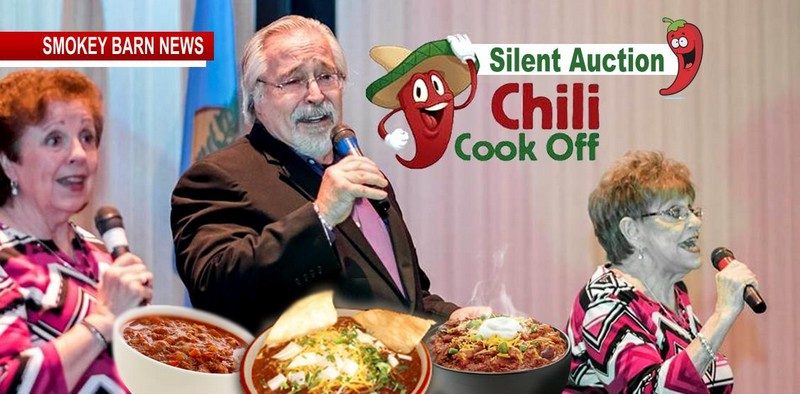 Orlinda: Annual Chili Cook Off & Silent Auction March 3rd
ORLINDA TENNESSEE: (Smokey Barn News) –Make plans to attend the Annual Fundraiser Chili Cook-Off and Silent Auction at the Byrum Porter Senior Center located at 9123 Hwy 49 East in Orlinda, TN on Saturday, March 3rd beginning at Noon.
$6 will get you a chance to eat/taste all the Chili entries and comes with Dessert, Drink and a Bidding Number for the Silent Auction.
Join Us:
• Bid on Auction Items
• Bring a Dessert to Share
• Donate Silent Auction Items
• Make a Donation
• Spread the Word about Byrum Porter Senior Center
Auction Items:
There will be some great items to Auction again this year.
• A new Electric Stove
• New Electric Grill
• Loads of Gravel
• Trip from Diamond Tours
• Gift Certificates
• Cakes
• Pies
• and so much more
Music:
Praise Times Three will provide entertainment during the afternoon so you can keep an eye on your bids until it closes at 3 p.m.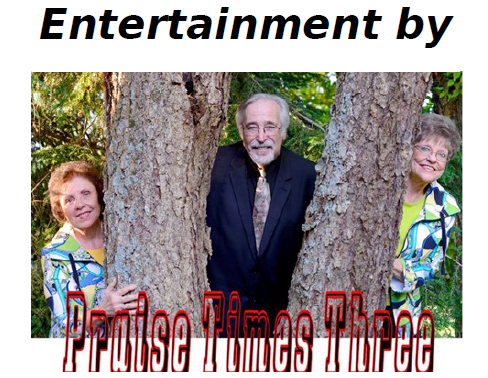 Everyone is invited to be a part of this fun afternoon.
Chili Categories: (Prizes Awarded)
The Chili Entries this year are in three categories:
• Anything Goes
• Hot to Trot
• Your Mama's Chili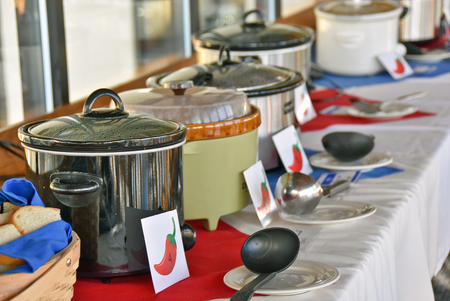 Call (615) 654-3161 to register and get a copy of the rules.
The chili entries will be judged and identified so you can get a taste of the winners. Those entering the Chili Contest will be this years judges.

Smokey Barn News (Sponsor/Advertisement)


We bring you ALL the News in and surrounding Robertson County, Tennessee.