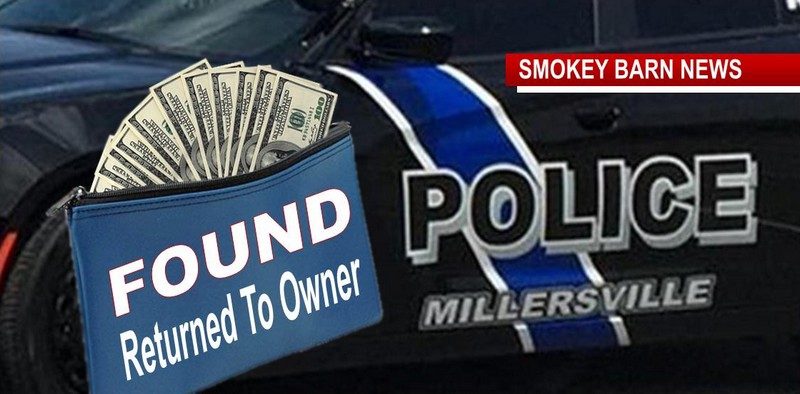 Over $12,000 Reasons To Renew Your Faith In Mankind This Christmas
MILLERSVILLE TENNESSEE: (Smokey Barn News) – A Goodlettsville man had some of the best and worst luck today. He had been saving all summer to buy a new truck. After selling his old truck, he went to the bank this afternoon and took out $12,800 in cash to buy the new truck.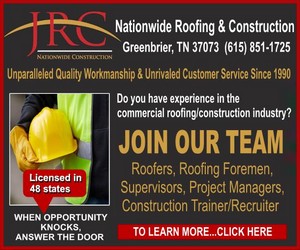 That's when the bad luck kicked in. Without realizing it, he left the money on the roof of his car at the bank and drove away. He made it all the way to Brentwood before he realized that the bag with all the money was gone.
The small blue bank bag landed on the side of the road of Hwy 31w near Pole Hill Road around 2 pm today. MAP There the money sat on the side of the road as hundreds of cars passed until an alert and inquisitive White House man saw the bag as he drove past. That's when the good luck kicked in. There was no way he could have known what was in the bag but, apparently, it was too much for him, he had to check it out.
We don't often get second chances in life but today the owner of the bag got just that because instead of booking a first class flight to Hawaii or buying a new Rolex, the good Samaritan took the bag straight to the police.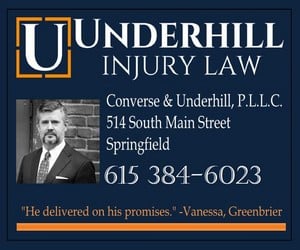 Now in the hands of Millersville Police, a media alert got little response. "A citizen turned in a sum of cash that was found in our city. If you or anyone you know has lost money please contact us," the post read.
A short time later Millersville Police saw a man searching the area of Hwy 31w where the money was reported found and put two and two together. After describing the bag and it's exact contents, $12,800 in cash, a safety deposit box key, and the number on the key, the money and its owner were reunited.
Millersville Police told Smokey Barn News that the gentleman was very relieved and thankful. "I didn't expect to get it back," he told Police. Total elapsed time from lost to reunited, about three hours.
"We're just extremely grateful that the right person found it," said Assistant Chief Dustin Carr.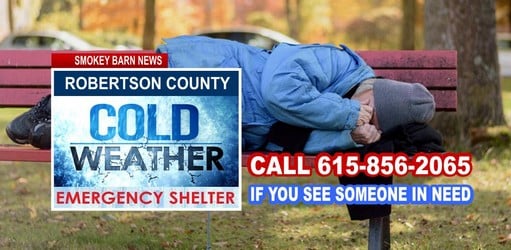 Smokey Barn News (Advertisement)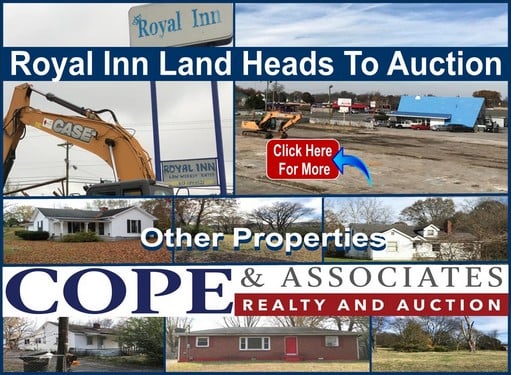 We bring you ALL the News in and surrounding Robertson County, Tennessee.