Adopt a shelter dog or cat… you will enjoy years of love and devotion!
Robertson County Animal Control 2900 West County Farm Rd in Springfield.

Mon: 10:00 am – 4:00 pm, Wed: 10:00 am – 4:00 pm, Fri: 10:00 am – 4:00 pm, Sat: 10:00 am – 2:00 pm…….Phone   (615) 384-5611
Remember, saving one dog or cat will not change the world, but surely for that one dog or cat the world will change forever.
REMEMBER:
Animal shelters are always in need of food, supplies and volunteers and Foster Parents.
Our boy Bullet is a true hound dog in every sense of the word, he's a beagle mix fellow, loves to sniff out stuff and he likes to howl. This cutie pie is approx. 2 years old and just as sweet as can be. He enjoys meeting people and he really likes being petted and having his head scratched. He can be a little shy at first, but quickly warms up to you and wants to be by your side. He would be a great family dog, he's very playful and loves to run and play. Bullet is up to date on vaccines and is ready for a new family and forever home.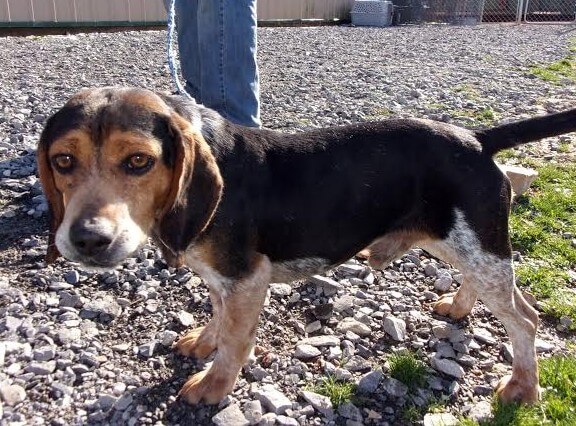 Check out this sweet hound little lady. Her name is Ruby, she's approx. 3 years old and she is very sweet. We think her long ears and beautiful red and white coloring makes her a beautiful girl too. Ruby does well on a leash and she likes being petted and getting attention from people. This girl is ready to be adopted and is just waiting for her new forever family to come get her.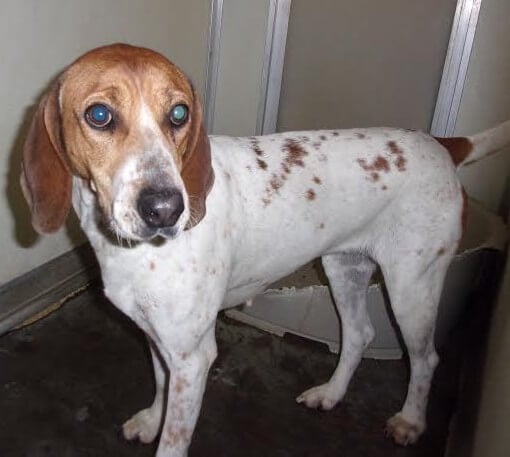 If you like big, soft, loveable kitty's, Billy Bob may just be the boy you are looking for. He is so handsome and just as sweet as can be. He's a big fellow, but don't let his size fool you, he's a teddy bear at heart. He loves attention, being petted and likes to be held. Billy Bob would make a wonderful family addition or a great companion kitty for someone. He is vaccinated and ready to be adopted.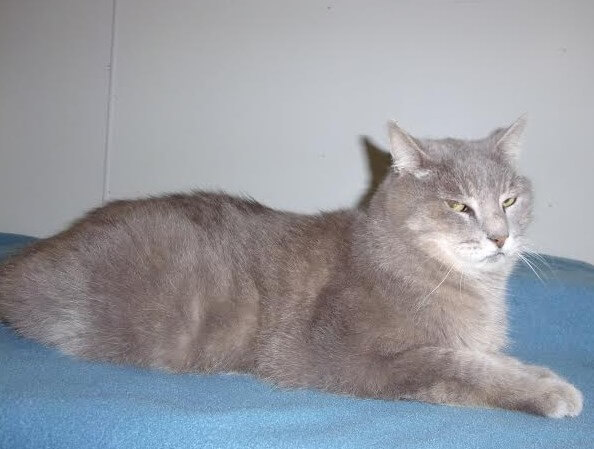 Just by looking at his photo you can tell Tom Tom is a playful and active little fellow. This boy is also very sweet and loving as well. He's approx. a year old, loves to be petted and is always looking for something to do. With his playful antics and funny nature, bet he would be a great hunter too. He seems to be fine with other cats and would make a great family pet. He is up to date on vaccines and is ready to be adopted.
Smokey Barn News (Sponsor/Advertisement)
We bring you ALL the News in and surrounding Robertson County, Tennessee.