Pickup Ignites Across From Springfield Police Station
SPRINGFIELD TENNESSEE: Smokey Barn News) – A pickup truck ignited in a parking lot across the street from the Springfield Police station Thursday afternoon.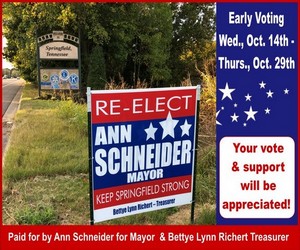 Springfield Firefighters arrived quickly and extinguished the fire and no other property was damaged. The pickup was owned by a local firefighter/entrepreneur, Bubba Dorris. Dorris, a Firefighter with the Springfield Fire Department, operates several businesses in the area including VTK Dumpsters.
Dorris was not on duty when he received a call that his pickup was on fire. "It was the best pickup I've ever owned in my life," Dorris said.
The cause of the fire is unknown, just that it started in the front part of the cabin. "It doesn't leave a good feeling with ya, I tell you, Dorris said. "I know how people feel when they have a car fire now, I know how it feels, I reckon."