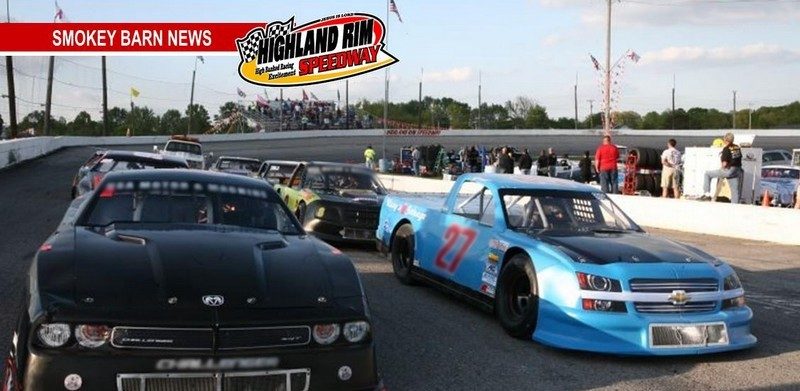 This weekend the Pure Stocks will battle it out for the cash!
Tennessee State Pull-A-Part-Pure-Stock Championship Race
AND
125 Lap Pro Eight Late Model race
UPDATE:  Smokey Barn News has just received word from track officials at Highland Rim Speedway that the final race between Sumner and Robertson County police agencies is a go for this Saturday. MORE
SPRINGFIELD TENNESSEE: (Smokey Barn News) – Saturday is the Tennessee State Pull a Part Pure Stock Championship Race at Highland Rim Speedway in Greenbrier. Pits will open at 9 am for pure stock cars and late models. Over 20 pull a part pure stocks expected for the $1000 to win Tennessee state championship.
The race is 75 laps and pays almost 10 times the regular amount to win a normal race.
They'll be 2 – 10 lap qualifying races to set the field for the event with each race paying $250.00 to the Winner.
There will also be a 125 lap Pro Eight Late Model race that will be bringing drivers such as Mark Day, Davey Coble, Billy Sisco, Bobby Terry, Jackson Boone and many more going for the 4 ft. trophy and the CASH!
Grandstand admission:
$15 for adults
$10 for seniors and students
$5 for Youth
5 and under FREE
Kids Zone too! – Learn all about the Kids Zone – Click Here
About Highland Rim:
Highland Rim Speedway is a 1/4 mile oval asphalt track located off Exit 104 on I-65, just 20 minutes north of Nashville, TN.
Built in 1961 originally as a dirt track, Highland Rim Speedway has played host to several NASCAR legends, including the Alabama Gang. In addition, Highland Rim Speedway is the site of country music legend and racer Marty Robbins' first racing victory.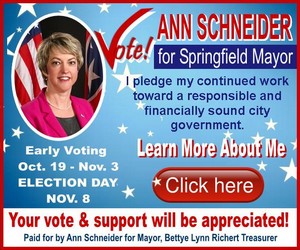 Highland Rim Speedway races the Pro 8 Late Model Series, Open Wheel Modifieds, Sportsman, Super Stock, Pure Stock, Legends, Baby Grand, Tuner, Rim Runner, and Pro-4 Mod divisions.
Highland Rim Speedway has abundant parking both for fans and racers, and can accommodate haulers of all sizes. Race fans enjoy the racing action in the beautiful all-aluminum seating bleachers, and those needing special assistance can enjoy the racing action from the elevated wheelchair platform connected to the front stretch grandstands.
Fans and teams alike can enjoy mouth-watering food and drinks from our on-site concession stands located both in the grandstand areas and the pit area. Children enjoy the play area near the entrance gate that features several inflatable bounce houses, and everyone can get great souvenir items as well as photos and videos of the racing action at the Souvenir Alley Souvenir Stand!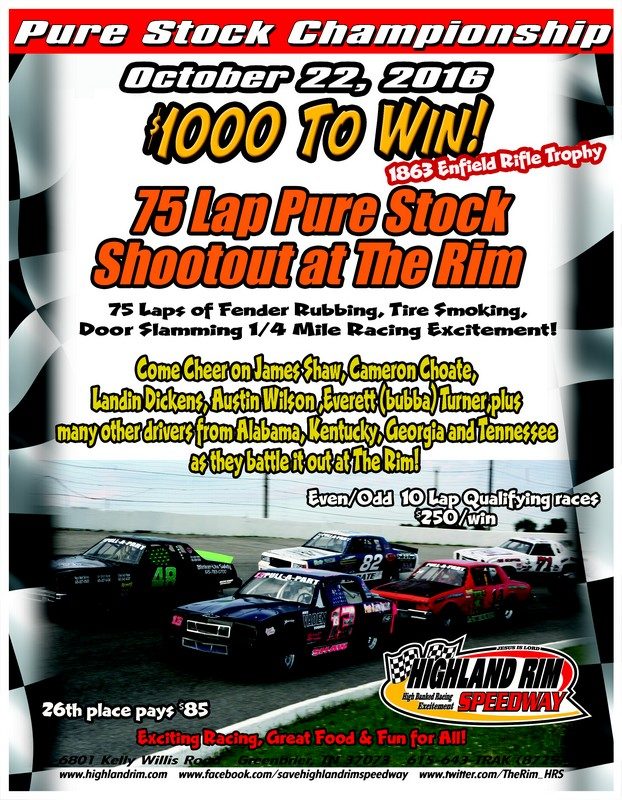 Smokey Barn News (Sponsor/Advertisement)
We bring you ALL the News in and surrounding Robertson County, Tennessee.