Put Your Phone Down, Law Enforcement Use Bus To Target Distracted Drivers
ROBERTSON COUNTY TENNESSEE: (Smokey Barn News) – On Friday the Tennessee Highway Patrol partnered with local law enforcement in Robertson County for a bus enforcement tour looking for distracted drivers.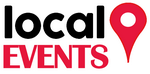 To get a good look at drivers, Troopers use a great big boldly painted THP bus that resembles (if nothing else) a great big police car.  Many people see the bus and even smile and wave at the all the officers peering out the window at them as they slowly pass but many folks don't see the bus or all the police vehicles hovering nearby. It felt like a strange version of Smokey and the Bandit in reverse.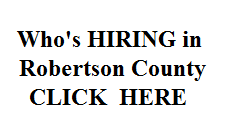 The goal, according to THP PIO Sgt. Caplinger, save lives. Caplinger says we're up six fatalities from this time last year and this time last year we had 16 fatal crashes statewide, shockingly over 50% of the victims were not wearing their safety belt.
The target today will be distracted drivers and safety belt enforcement. Smokey Barn News was invited to tag along for a first-hand look at how the THP uses the bus to catch distracted drivers.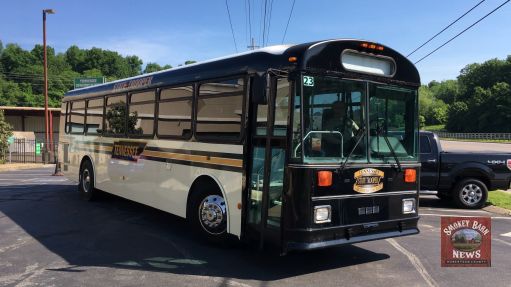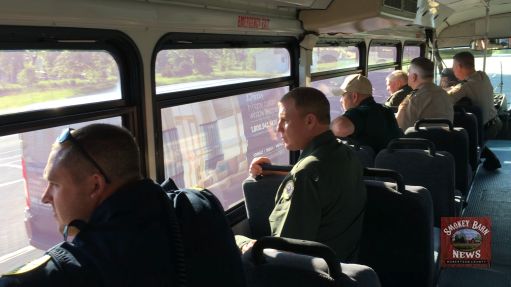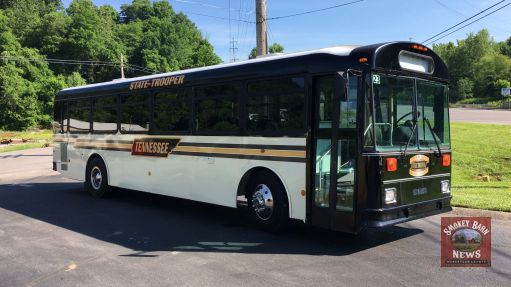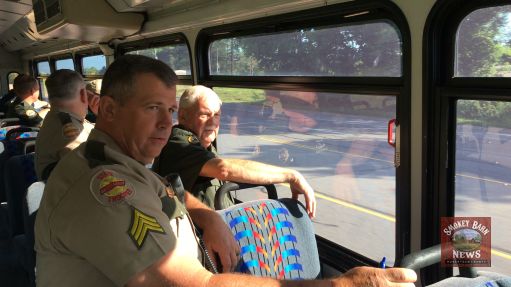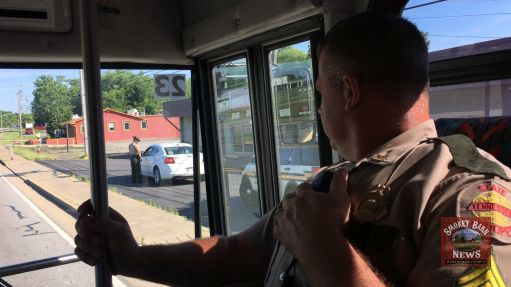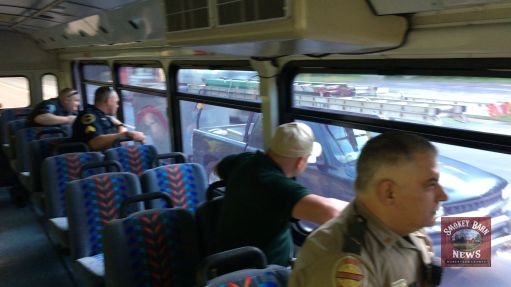 Smokey Barn News (Sponsor/Advertisement)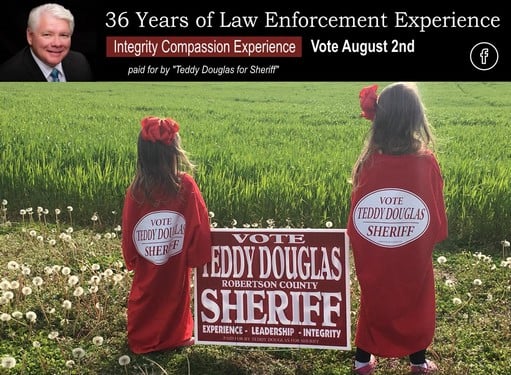 We bring you ALL the News in and surrounding Robertson County, Tennessee.