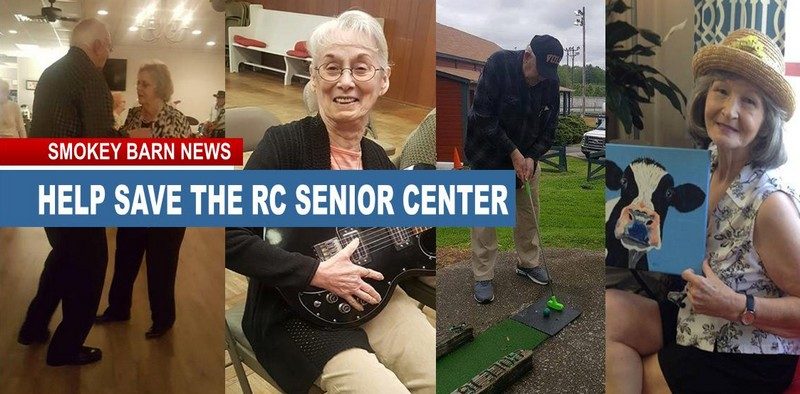 RC Seniors: "Save Our Center, We Are In Jeopardy Of Closing"
ROBERTSON COUNTY TENNESSEE: (Smokey Barn News) – The Robertson County Senior Center has been serving the community for many years. It's that one place you can still find that offers friendship, comradery, good food and classes along with good ol clean fun entertainment and road trips but now that may all be in jeopardy unless funding is found.
With growing financial needs the group is reaching out to the community.

"Please allow us to take a moment of your time to let you in on a secret. That secret is the Robertson County Senior Center in Springfield. The Center is open Monday thru Friday, 9 am until 4 pm. We offer a wide variety of daily, weekly, and monthly scheduled activities for our members to enjoy. Activities range from health-related activities to pure fun. We keep our members abreast of activities in our monthly newsletter.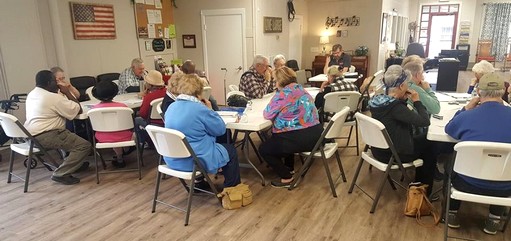 "Our board along with our members worked tirelessly in the past few years to make changes to our center. It has been renovated to include updated wiring and fixtures. We also were able to paint the interior and replace the original flooring in the building. We have also been blessed by a local private foundation's support to help realize these changes. Without our community support, we would not exist.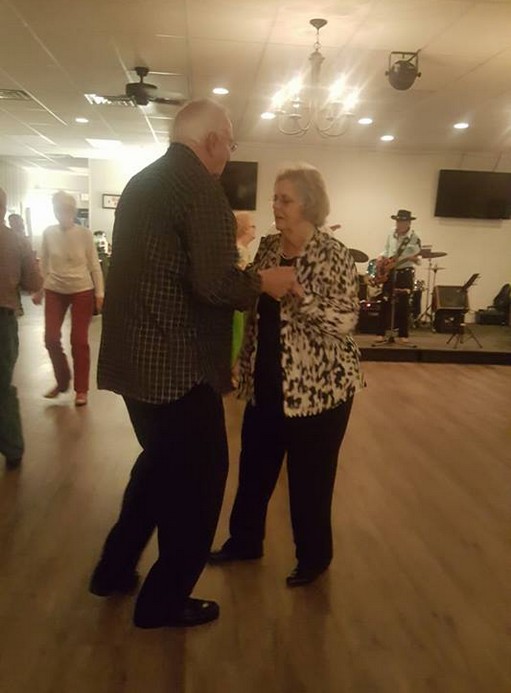 "We partner with other non-profit organizations in the community who take advantage of our building and its convenient location for meetings and activities. We take pride in being a good member of our county.
Pot-luck suppers, health fairs, breakfast trips, exercise classes, yoga, bingo, corn hole tournaments, crochet and knitting classes, music, Bluegrass nights, Friday night dances and appreciation events. The calendar is always full of events, road trips and opportunities to gather and have fellowship with old friends and new ones.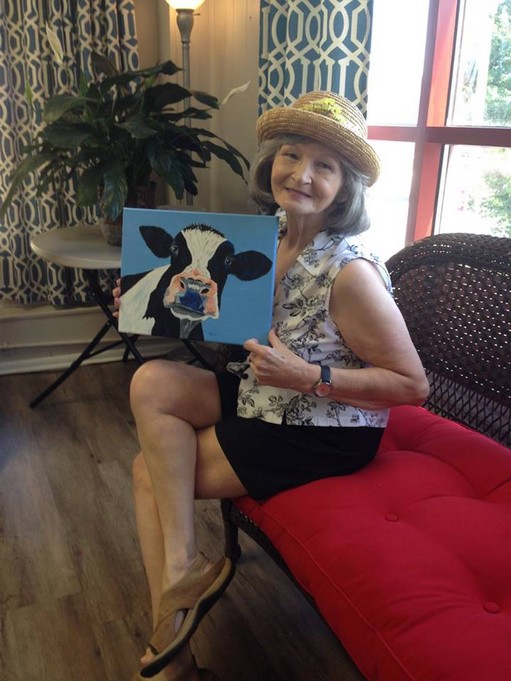 "RCSC has approximately 450 members. Of those, we estimate forty percent are very active in our Center, visiting often and participating in exercise classes, card playing, taking day trips, attending lunch and learn sessions, etc. Many of this group consider others at RCSC to be a large part of their family. In some cases, The Senior Center is what they have to look forward to daily. They come to visit friends, make new friends………enjoy themselves and live their life! Without our Senior Center, these good folks would be hold up in their homes with little to no interaction with others. They are the people who helped make this community what it is today! They move a little slower these days, but that is due to years of hard work and support they have given to this area. They are no less important to the Robertson County Community than anyone else.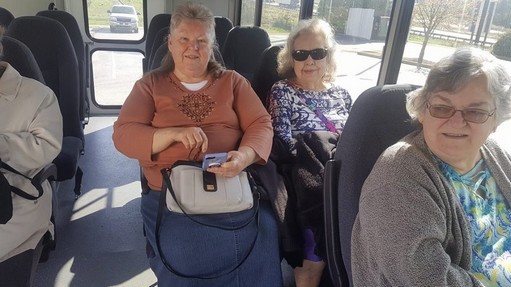 "Our primary funding is received from GNRC, which is federal money. Our concern with federal funding is that it will be cut or discontinued in the near future. We also receive funding from Robertson County and the City of Springfield. The City of Adams also makes a yearly donation. This funding combined covers just over half of our yearly expenses. Our suggested membership donation is $20 per member. However, due to receiving federal funding, we cannot require that payment. We hold in-house fundraisers several times a year in an attempt to raise operational capital.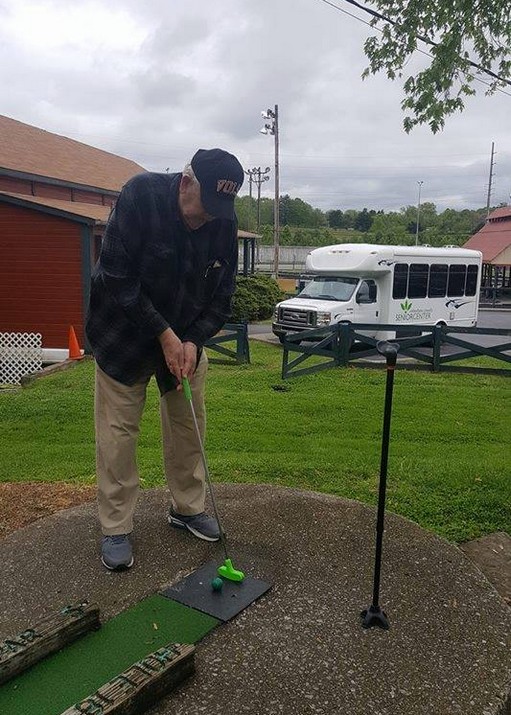 "We have onefull-timee employee, our Director; one part-time employee, our Activities Director who works 25 hours per week; one part-time employee that works 10-12 hours per week doing light maintenance work. Our budget is and always has been tight. We do not have frivolous spending and never have…….there's no room for anything other than what is absolutely necessary to keep our doors open.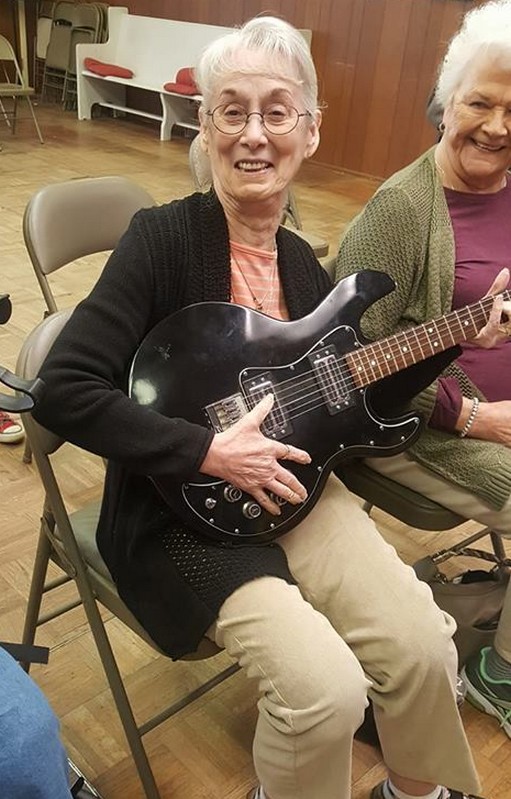 "We are in desperate need of operational funding. Due to changing circumstances some of our past efforts to raise money have simply dwindled away. Our seniors need your help to keep their Center open for them to enjoy!
"We are appealing to your giving nature and asking that you make a donation of any amount to RCSC and may be mailed or dropped off to the address below.
We also have three levels available to become a sustaining donor and official "Friend of RCSC" . 1) Silver $500 – $999 2) Gold $1000 – $4999 3) Platinum $5000 and above. With the permission of the donor, there will be a plaque displayed at the center with each Friend of RCSC honored at their chosen level of giving. We also ask for the commitment that the level of support you choose will be honored each year. All money received will be used keep our Center open and in safe operating order for the ones who helped to make this community what it is today.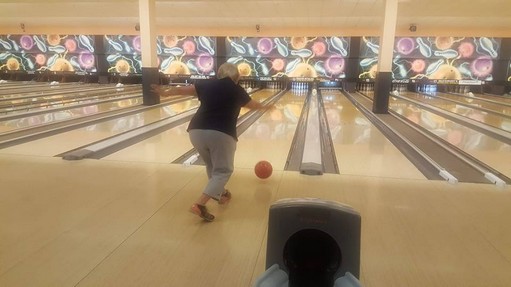 "If you are 50+ and are not a member of RCSC, we urge you to contact us for more information. We would love to have you join our 'family.'"
"Thank you so very much for your time and attention. Without your help our future is questionable."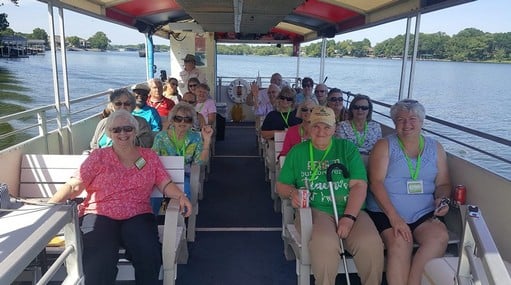 We extend our heartfelt appreciation for your financial support and sense of giving back to our golden citizens.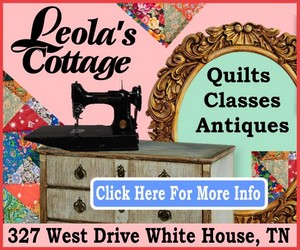 The Robertson County Senior Center
Address: 601 S Locust St Springfield, Tennessee
General Hours of Operation: Monday-Friday 9:00am-4:00pm. However, many dinners, dances, concerts etc are often held Weekends and evenings.
Call (615) 384-6367
Be sure to follow us on FaceBook for updates and announcements or join us on a road trip in our new van. Check out our new van in the video below.


Smokey Barn News (Advertisement)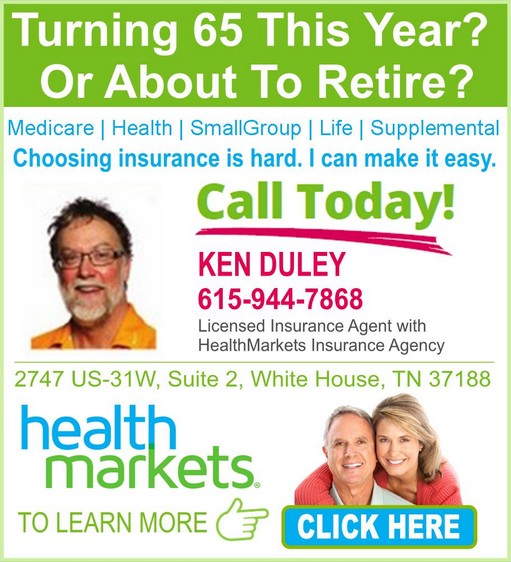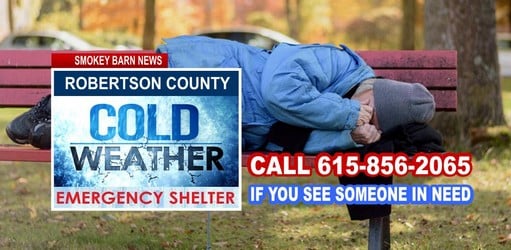 We bring you ALL the News in and surrounding Robertson County, Tennessee.