RC Sheriff: Inmate Goes Missing From Work Detail
UPDATE: A tip received by the Stewart County Sheriff's Office has led to the apprehension of Ferrell in Clarksville, TN.  Ferrell was apprehended by the Clarksville Police Department on Sunday 1/8/2022.
Ferrell was a minimum-security trustee who walked off his work detail assignment. Thank you to the citizens who provided tips and shared the information, Stewart County Sheriff's Office, Clarksville Police Department, and Montgomery County Sheriff's Office for assisting in this case.
Ferrell is currently housed in Montgomery County Detention Facility pending charges in Montgomery County before being transported back to Robertson County Detention Facility for charges of escape.
Original report…..
SPRINGFIELD TENNESSEE: (Smokey Barn News) According to the Robertson County Sheriff's Office, today (January 4, 2022) at approximately 1:30 pm, 37-year-old Jonathon Wayne Ferrell,  a minimum-security trustee at the Robertson County Detention Facility, walked off his work detail assignment at the Robertson County Landfill at 2916 W. County Farm Road.
According to the Sheriff's Office, Ferrell may have headed to Clarksville. Ferrell is serving a sentence for amended Violation of Probation, Violation of Probation, and Domestic Assault.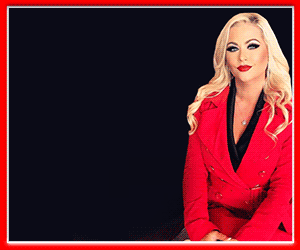 He was due to be released within the next 45 days due to his minimum-security trustee status.
Name: Jonathon Wayne Ferrell Age: 37 Race: Black Hair, Brown Eyes, Height: 5'09 Weight: 166.
If anyone has seen or comes into contact with Jonathon Ferrell, please contact Central Dispatch at 615- 384-4911 or the RCSO tip line at 615-382-6600.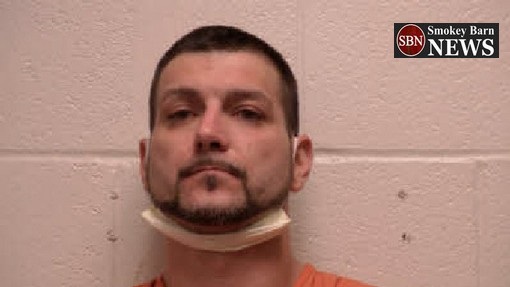 Mobile: To See The Latest Stories or to share this article, scroll below