Two Confirmed Dead Following Residential Fire In Millersville
UPDATE: TWO CONFIRMED DEAD TBI CALLED IN…
UPDATE: – According to a recent release from the TBI, "The results of the investigation at this stage do not indicate that foul play was involved in the fire." Susan Niland TBI PIO
MILLERSVILLE, TENNESSEE: (Smokey Barn News) – Robertson and Sumner County Fire departments responded to a "fully involved" residential structure in Millersville early Wednesday morning.
Officials at the scene now confirm that two people have been found dead inside the home as the search for victims continues.
According to the TBI, two children lost their lives in the crash. The TBI says 10-year-old Braiden Shane Myers, and 4-year-old Bellamy Blake Myers were killed in the fire. One adult was able to make it out of the home. The fire remains under investigation.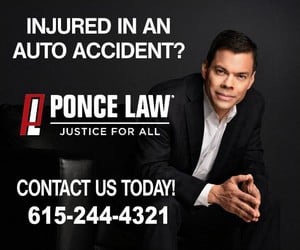 The home is located in the 100 block of Flat Ridge Rd near Hwy 31 W, the first call coming into 911 at 1:15 a.m. LOCATION OF FIRE
Firefighters from the Millersville Fire Department, the White House Community Volunteer Fire Department, the Goodlettsville Fire Department, White House City Fire,  and Shackle Island Fire are on scene. Rehab 83 (Support) was also called in.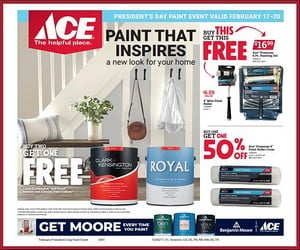 At last report (2:15 am) the fire was contained and firefighters are searching the home.
2:48 AM: TBI arson team just called in to investigate.
2:54 AM CONFIRMED Loss of life: According to Fire Chief Joe Williams with the White House Community Volunteer Department, two people are confirmed dead in the home so far. May involve children. The scene is still fluid.
RELOAD THIS PAGE FOR UPDATES AS THEY COME IN…