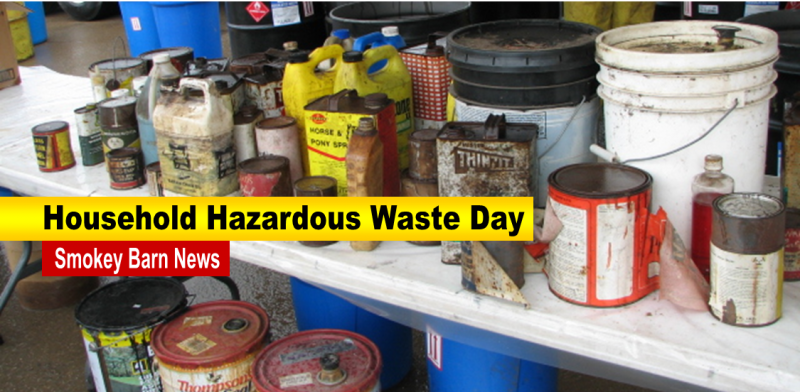 Robertson County Household/Hazardous Waste Day May 13th
ROBERTSON COUNTY TENNESSEE: (Smokey Barn News) – The Tennessee Department of Environment and Conservation's (TDEC) mobile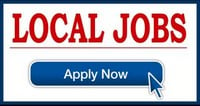 household hazardous waste collection service will be in Robertson County on Saturday, May 13. Since the program's inception in 1993, more than 338,000 households have properly disposed of more than 22 million pounds of material.
"Unwanted hazardous waste is at risk of polluting our waterways and our air, as well as our own health," said TDEC Commissioner Bob Martineau. "This collection service provides a free, convenient way for residents to dispose of hazardous waste every fall and spring."
Date: Saturday, May 13th, 2017 Time: 8:00 a.M. To 12 noon
Location: Robertson co. Solid waste transfer station
2916 w. County farm rd. Springfield 37172
Please notice: paint, used oil, & electronics can be taken year round at the transfer station
Materials accepted:
• Household cleaners: cleaners, polishes, disinfectants, drain opener, solvents.
• Automotive products: fuel & oil additives, solvents, cleaners, antifreeze/coolants, gasoline.
• Home maintenance & improvement products:
• paint thinner, paint stripper & remover, sealers, adhesives, solvents.
• Lawn & garden products: herbicides, pesticides, fungicides, wood preservatives.
Miscellaneous:
• Fluorescent lamps, pool chemicals, photo processing chemicals, reactive materials, aerosols & compressed gas.
Materials NOT accepted:
• Bio-hazards, medical& infectious waste, explosives, ammunition, radioactive materials(including smoke detectors), or any empty containers. Wastes from non-household sources such as businesses, schools, farms, or churches, etc. Is accepted by appointment only(call for info.)
The Robertson co. Solid waste dept. will be accepting regular household & bulky waste free of charge for households only (no business or commercial) from 8 am to noon on may 13th only. This will be the yearly cleanup day!!!! There will be a limit of 10 tires accepted per household.
If you have any questions on these events, please call 615-384-0683
This event is sponsored by Robertson county solid waste department & the Tennessee dept. Of environment & conservation.

Smokey Barn News (Sponsor/Advertisement)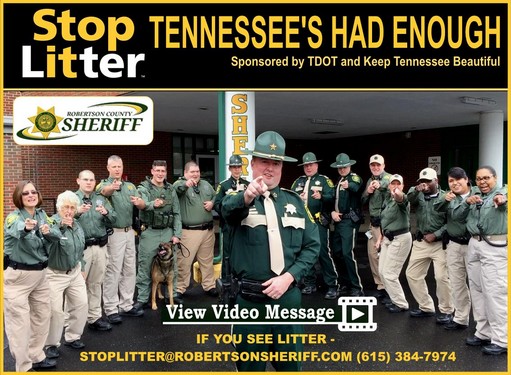 We bring you ALL the News in and surrounding Robertson County, Tennessee.