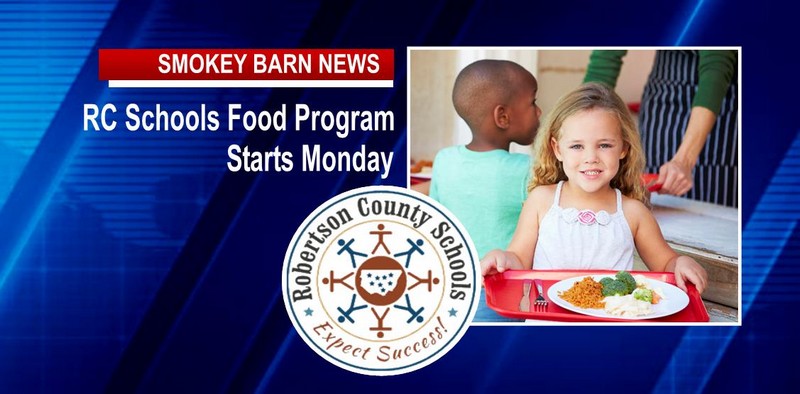 Robertson Schools Food For Kids Program To Begin March 23rd
ROBERTSON COUNTY TENNESSEE: (Smokey Barn News) – Many Robertson County students rely on school food programs to supplement their diet. With school out, some students may have limited access to proper nutrition. Starting March 23rd, the Robertson County Schools Food Service Program will begin delivering meals at the locations listed below.
Drive Thru-Pick Up Locations are noted in red – Walk-Up- Delivery Locations are noted in black
Meals available for anyone 18 and under. Students must be present.
The Robertson County Schools Nutrition and Transportation Departments are joining school districts across America to provide the children in Robertson County wholesome and nutritious food during the current school closure.
Using the program flexibilities provided by the United States Department of Agriculture, students will have access to breakfast and lunch Monday through Friday of each week, beginning Monday, March 23, and continuing until schools are back in session.
There will be twenty-one locations throughout the county for pickup. Specific locations can be found on the Student Food Distribution Information page of the Robertson County Schools website at www.rcstn.net.
Patsi Gregory, Supervisor of the Robertson County School Nutrition Program said, "It has been exciting to see the way volunteers in our community have come together to support this program. We also appreciate the opportunity to work with the Transportation Department to provide these meals to the students in Robertson County." Please visit the website at www.rcstn.net for additional resources designed to assist with a range of needs. This site will be updated daily.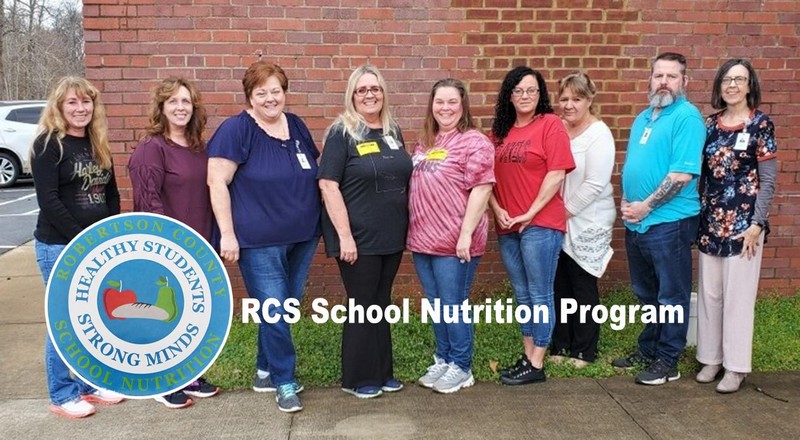 FOR FOOD EMERGENCIES:
Opened for emergency food needs – please email or call for assistance prior to arrival. [email protected] or Lisa Cobb
at 615-289-6945 or 615-382-3609.
Family Resource & Parent Center
Bransford Elementary School
Extended/Emergency hours through the closure:
Monday – 9:00 to 1:00
Tuesday – 2:30 to 6:30
Wednesday – 9:00 to 1:00
Thursday – 9:00 to 1:00
( CLICK BELOW TO ENLARGE )
( CLICK BELOW TO ENLARGE )
Visit www.rcstn.net for daily updates on the district response to COVID-19.
SPECIAL NOTICES & ALERTS:
For local, City and County announcements, area business closures, cancellations, event postponements, library announcements and more – click here.