Robots Teach Students At Greenbrier High
SPRINGFIELD TENNESSEE: (Smokey Barn News) – A new engineering program at Greenbrier High School has students learning from robots.
No, the teachers haven't been replaced by machines, it's an engineering class that has brought robots into the school and an opportunity for the students to learn.
Though the program is just weeks old, the students, under the wing of Engineering Teacher Jennifer Howell, have done very well.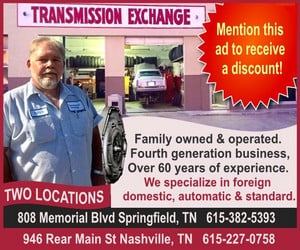 Howell's robot class had the newly acquired robots for just a few weeks when they found themselves heading to a competition. They went head to head with 21 other teams and came out  9th and 10th in the first round, an impressive victory for a brand new program.
There are four classes or levels, the first one is called Foundations Of Technology. In the class students write software that sends the robots on pre-programmed tasks.
It's an excellent opportunity for young students to see how software can send commands to a device. It's  called code and just like any "coder" at any top Silicon Valley firm, the students write, re-write and de-bug their code until the robot drops the ball in the basket.
Smokey Barn News was invited inside the engineering lab at Greenbrier High for a close up look at the- lab, robots and students as they set up, programmed and de-buged robots. The video report above should give you a good idea how well the students seem to be responding to the new technology under Jennifer Howell.

Smokey Barn News (Sponsor/Advertisement)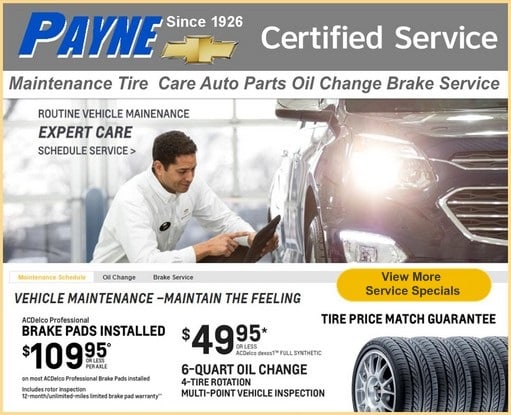 We bring you ALL the News in and surrounding Robertson County, Tennessee.