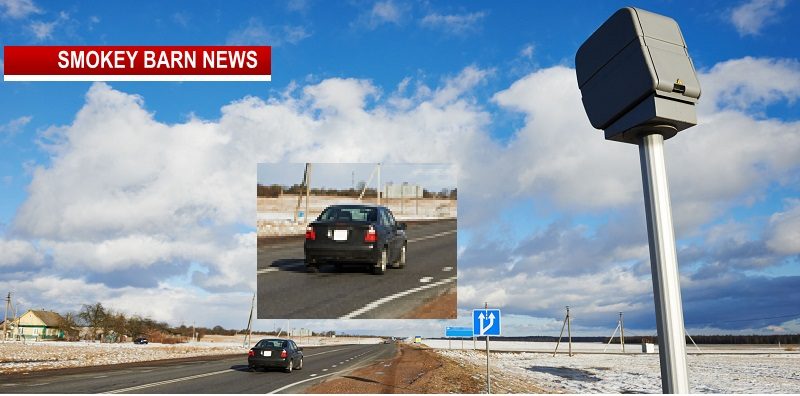 Speeding Ticket Camera Scam Hits Springfield
UPDATE: This scam was actually an IT email training exercise for Robertson County employees designed to reduce virus attacks. It turned into a police investigation. FULL STORY
SPRINGFIELD TENNESSEE: The Springfield Police Department is currently investigating an E-mail scam involving Speed Camera Violations fines.
According to Springfield Police, the scam involves the victim receiving an E-Mail (see screen capture below) stating they had been detected with a speed infringement and reason was for Negligent driving in Springfield, TN.  The E-mail included a case number and a fine of $50.00.
Speed cameras are not employed by Springfield or Robertson County.
"At no time will the Springfield Police Department send out an E-mail for any traffic violation requesting payment online". Springfield police advise if you receive one of these E-mails to disregard and send no money and contact law enforcement immediately.
Anyone with information regarding this incident is encouraged to contact Springfield Police at 615-384-8422.