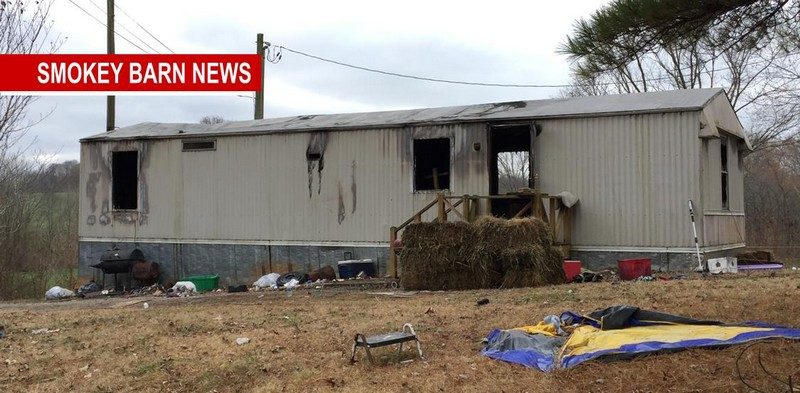 Second Springfield Home A Total Loss After Early Morning Fire 
UPDATE: Fire ruled accidental
The Robertson County Sheriff's Office has ruled the fire "accidental," according to PIO Ryan Martin. Martin told Smokey Barn News that after a thorough examination of the fire, Sheriff's Office Detectives found no evidence that the fire was intentionally set and their investigation is over.
SPRINGFIELD TENNESSEE: (Smokey Barn News) –  A Springfield couple is homeless today after a fire swept through their manufactured home leaving it classified as a total loss by fire officials.
The home is located on Owens Chapel Rd (MAP) in Springfield. The call to 911 came in at 5:52am Monday morning.
According to Cross Plains Fire Chief Tommy Jackson, the fire has been labeled as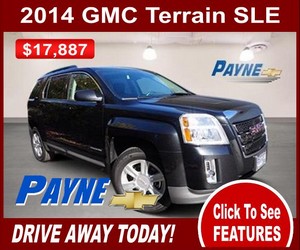 suspicious and the Robertson County Sheriff's office is investigating. Robertson County Sheriff's Office PIO Ryan Martin confirmed Monday that the fire is under investigation.
According to Chief Jackson, there were two people living in the home but they were not injured. According to Chief Jackson the electricity to the home had been turned off and the residents were heating the home with a portable propane heater. Chief Jackson told Smokey Barn news that propane heaters should not be used inside an enclosed area like a home or garage.
The couple was put in contact with the American Red Cross who did provide assistance, according to Deputy Director Kenny Hardaway with the Robertson County Emergency Management Agency.
If the family decides to reach out to the community for assistance we will bring it to you.
This was the second home destroyed by fire early Monday morning. Around 3:30am a home located on Poplar Ave in Springfield was also destroyed by fire. Unfortunately all of the residents did not make it out, 4 children perished in the fire. Two others were hospitalized and three escaped without injury. MORE
The prayers of the staff at Smokey Barn News are with the families and friends of everyone involved.
Smokey Barn News (Sponsor/Advertisement)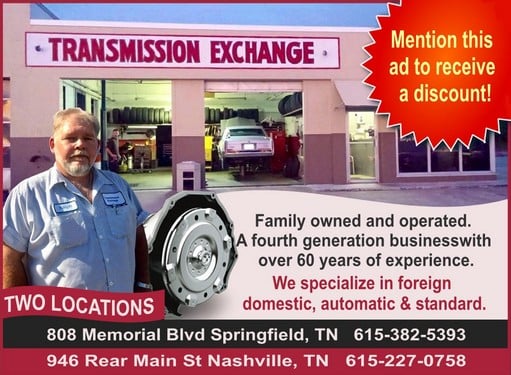 We bring you ALL the News in and surrounding Robertson County, Tennessee.