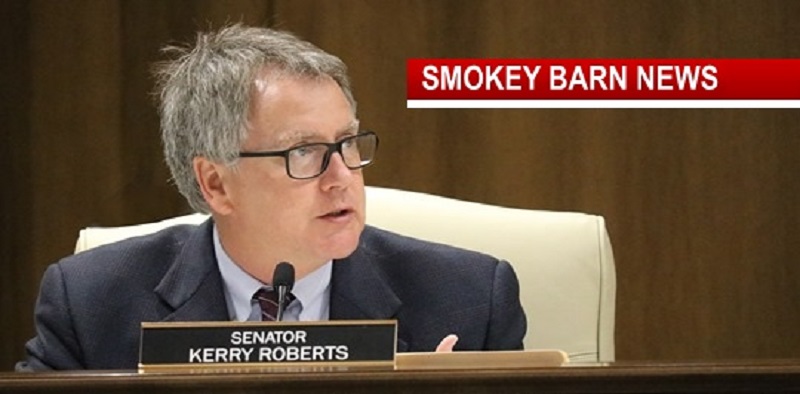 Should TENN legalize "Medical" CBD Or Marijuana With Higher THC? Take The Senator Roberts Survey
MIDDLE TENNESSEE: (Smokey Barn News) – Senator Kerry Roberts, 25th District, which includes Robertson, Dickson, Cheatham, Humphreys and Hickman Counties, has released a Legislative Survey to get a better understanding of how citizens in Tennessee feel about legalizing (with a doctor's supervision) CBD with higher levels of THC or Marijuana.
Here's the exact wording on the Legislative Survey.
"Cannabis oils (CBD) are legal in Tennessee. CBD oils generally contain only trace amounts of THC, the chemical that creates the "high" in marijuana, but some advocates want to legalize CBD or marijuana with THC for pain relief or other benefits. Should Tennessee legalize "medical" CBD or marijuana with higher amounts of THC to be dispensed under a doctor's supervision?"
"It's essential for me to know the opinions and positions of my constituents on the issues," Senator Roberts told Smokey Barn News Thursday.  "This year's survey covers a variety of topics and only takes a couple of minutes to complete. With the response I'm receiving, I should have a good idea of where Robertson County folks stand on the issues. I look forward to sharing the results after people have a chance to respond."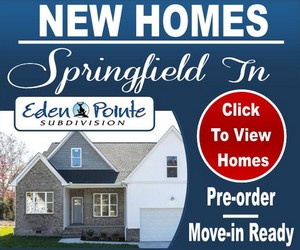 Other questions on the survey include: Should teachers be armed? Should Tennessee join Oklahoma and 14 other states in allowing permitless carry? Should Tennessee restore the right to vote to ex-felons who have committed non-violent offenses and have completed the terms of their sentence? Should Tennessee legalize marijuana for recreational use? Should Tennessee increase or decrease its efforts to limit illegal immigrants coming into our state?  Do you support raising the age to purchase e-cigarettes and vaping supplies to 21? and more.
Take the Legislative Survey CLICK HERE
After you take the survey, be sure to tell us what you think in the comments below.
Smokey Barn News (Sponsor/Advertisement)
Smokey Barn News (Advertisement)

We bring you ALL the News in and surrounding Robertson County, Tennessee.