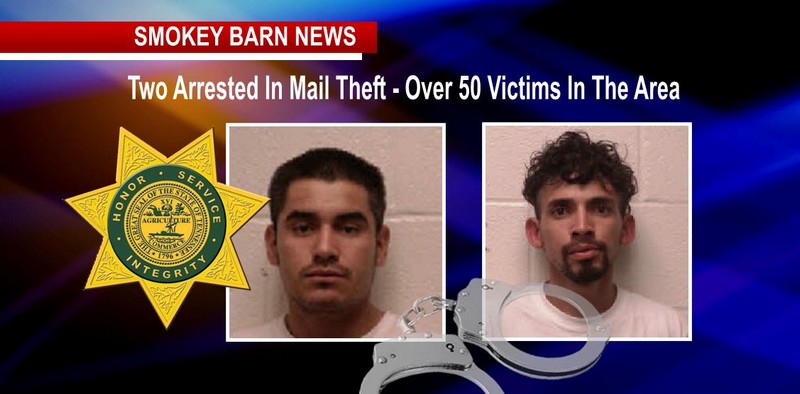 Sleeping Mailbox Suspects Captured With Huge Haul Of Mail
GREENBRIER TENNESSEE: (Smokey Barn News) – A call for service for the Robertson County Sheriff's Office has led to the arrest of Miguel Alonso Morales, 25, and Erik Eulogio Perez, 24, both from Nashville in relation to alleged mail theft. Both men were reportedly sleeping when they were captured.
On July 20th, 2021, Patrol Deputies responded to a call for service on Fisher Grove Rd. in Greenbrier, TN in regards to a suspicious vehicle with occupants who appeared to be sleeping. Upon arrival, Deputies identified Miguel Morales and Erik Perez in the vehicle. During the investigation, Deputies located a large amount of mail hidden near the vehicle and several pieces of mail and items inside the vehicle.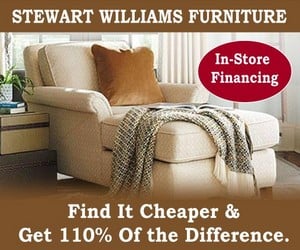 The mail was addressed to around 50 different victims in the area. Deputies contacted the addresses on the mail and found that the items located were all stolen from the residents' mailboxes. Miguel Morales and Erik Perez were arrested on the below charges and are currently being held in the Robertson County Detention Facility. Additional charges are pending for presentment to the Grand Jury.
Miguel Alonso Morales – of Nashville, TN – Total Bond $16,500
• Theft of Property, under $500 x10
• Criminal Impersonation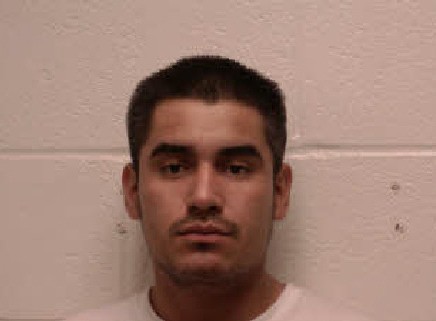 Erik Eulogio Perez – of Nashville, TN – Total Bond $15,000
• Theft of Property, under $500 x10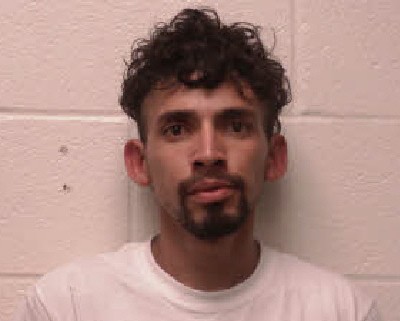 "Our Patrol Deputies did a great job going above and beyond the call to serve the citizens of Robertson County. They realized this was not simply individuals asleep in the car, and immediately investigated it. I am proud that our Patrol Deputies were able to arrest these suspects and return the mail and packages to their rightful owners," stated Sheriff Michael Van Dyke.
Mobile: To See The Latest Stories or to share this article, scroll below



Springfield Carpet One – At Springfield Carpet One Floor & Home, we understand that life gets busy.
If you don't have time to stop by the showroom to pick out new floors, we'll meet you where you feel most comfortable. Whether you're at a coffee shop, working from home, or want to talk on the phone, we're here to work with you. Contact one of our experts today. Springfield Carpet One