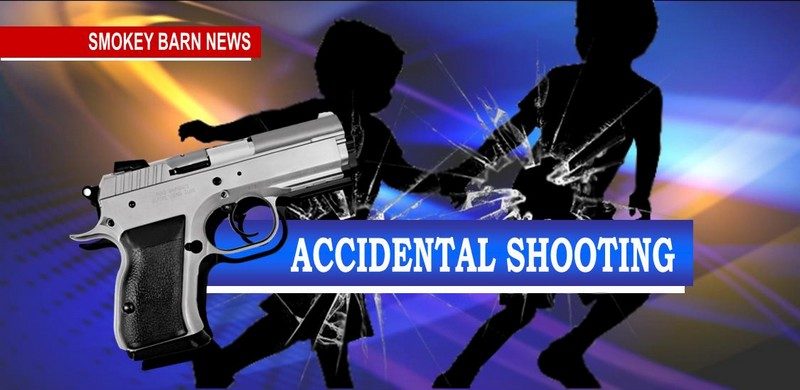 9 Yr Old Boy Accidentally Shot In The Arm By 5yr old 
SPRINGFIELD TENNESSEE: (Smokey Barn News) – According to Springfield Police, at 4:38 PM today officers were dispatched to NorthCrest Medical Center in Springfield in reference to a gunshot victim.
Police say they arrived  at the hospital to find a nine year old male with a gunshot wound to the arm. An investigation revealed that the boy had been accidentally shot by his five year old cousin.
Police learned that the shooting occurred at a relative's residence on Central Avenue. MAP Officers also learned that the five year old found the gun (a 9mm handgun) in a bedroom and accidentally fired it striking the nine year old in the arm.
The child was transferred to Vanderbilt Children's Hospital in Nashville but officials say the boy suffered non-life threatening injuries and was treated and released.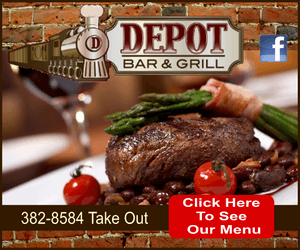 According to Robertson County EMS Assistant Director, Russell Gupton, Robertson County EMS responded to NorthCrest Medical Center at around 5:50pm for the transfer of a 9 year old male from the Emergency Department to the Vanderbilt Children's Hospital.
"The patient arrived at the hospital reportedly by private vehicle. The patient suffered a non-life threatening firearm injury and remained in stable condition while in our care."
No charge has been filed at this time and the case is pending further investigation.
Springfield Police Chief David Thompson Spoke with Smokey Barn news Tuesday.
"I think that this case shows that it is imperative that gun owners have a responsibility for the safety of the people in their home. They need to use locks or put these guns someplace where young people and children can not get a hold of them, even accidentally," Thompson said..
"I think it is important that we take responsibility for our children in keeping them safe, that means locking up our guns."
Relative to charges Thompson said, "adults are responsible and parents are responsible for maintaining a safe environment for their children. If someone leaves a firearm out or it's accessible there are some things that a parent could be charged with including Reckless Endangerment and Neglect.
"The investigation in this case will continue to determine if the parents were negligent," Thompson said.
This is the second boy in Robertson County to be accidentally shot in just over a week. According to Adams Tennessee Fire Chief Ray Brown, a 12 year old boy died following a hunting accident in a field behind Three Feathers Hunting Preserve in Cedar Hill. FULL STORY
Smokey Barn News (Sponsor/Advertisement)



We bring you ALL the News in and surrounding Robertson County, Tennessee.