Springfield Man Indicted Following Overdose Death Of Kentucky Man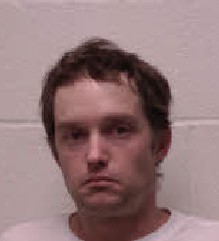 SPRINGFIELD TENNESSEE: (Smokey Barn News) –  On April 21, 2021, Franklin Ky. Police were dispatched to an address regarding a male who appeared to be unresponsive and not breathing. Officers arrived and performed field-level aid until EMS arrived and administered life-saving efforts, however, the man, now identified as Adam Duffer of Franklin Kentucky, ultimately lost his life.
Following a full autopsy, the Medical Examiner concluded that Duffer died of combined drug and ethanol intoxication.
A death investigation was pursued by Detectives of the Franklin Ky Police Department. With evidence collected during the investigation, Detectives allege that 33-year-old 'TJ' Davis of Springfield Tennessee trafficked a controlled substance that was used by Duffer which ultimately caused him to lose his life.
Davis was indicted by a Simpson County Grand Jury for the charges of, Trafficking Fentanyl, Trafficking Heroin, and Manslaughter 2nd Degree. All three charges are Class C Felonies in the Commonwealth of Kentucky. Davis' bond was set at $10,000. He has since bonded out.
The father of Adam Duffer, Randall Duffer, reached out to Smokey Barn News with a statement regarding the passing of his son.
"Adam Todd Duffer, a son, brother, loving father, and loyal friend to so many. He was caring, loving, had a sense of humor like no other, and the most adorable smile, and puppy dog eyes. All he ever wanted was to be happy by being around and loved by his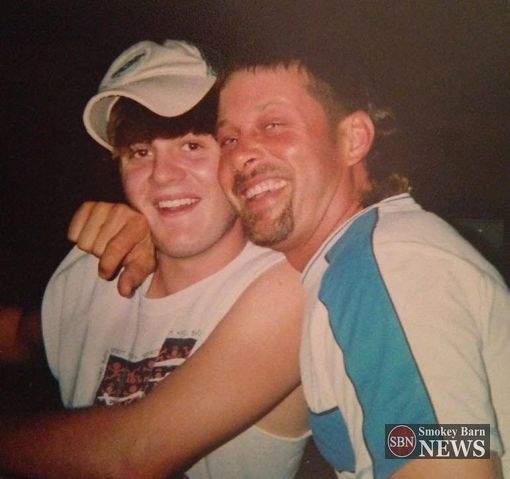 family, and friends, and for everyone to get along, love, care, be there for each other, and all to live life to the fullest.
"At the young age of 31, Adam's life was ended, and taken from us. As a parent, I never would have thought, believed, or even imagined losing one of my kids. It's not a day that goes by that I'm asking myself, and God, WHY? This isn't supposed to happen this way! I know now that it can, it does, and it has happened! All the crying, the emptiness inside, hurting, and stress that one has, so many times, seems unbearable. I may never understand but I pray that one day I can accept.
I do believe each, and every one of us will have a one on one meeting with God, and no one holding our hand or helping us. Until that day, I will keep digging, searching, and helping all that the good Lord gives me to have justice for Adam, closure, and hopefully, this helps save someone else's child or loved one.
I know none of this will bring Adam back, or change the devastating hurt, loss, and emptiness that has been laid upon his family but if anyone has lost a child, then you know, understand, and relate to how I and our family feels, and if you haven't lost one of your kids, I pray you never do.
P.S. Adam, this one is for you son! Love n miss ya!" Randall Duffer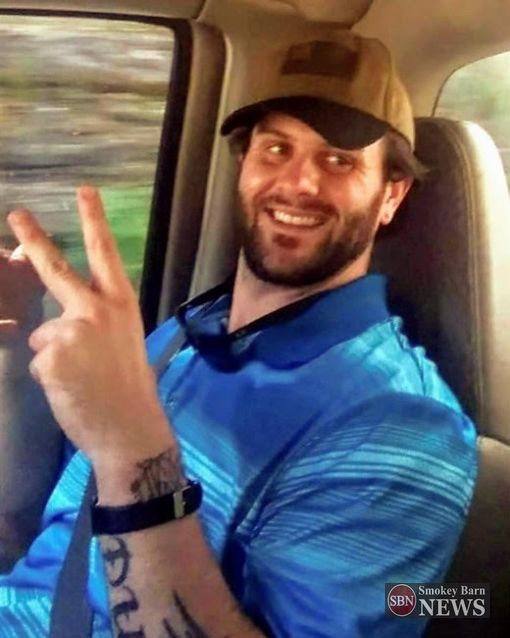 Mobile: To See The Latest Stories or to share this article, scroll below