Springfield Man Recruited To Play Top Cop In Upcoming Feature-Film
SPRINGFIELD TENNESSEE: (Smokey Barn News) – That's a wrap for the feature film "The Life of Me" starring Danielle Nicolet and Brian White, at least for the portions shot in Springfield Tennessee. The project created opportunities for Springfield residents and businesses but for one man it was the chance of a lifetime.
Somehow, in the process of assisting the film crew as they got settled in, Springfield's own Parks And Recreation Director Terry Martin "got discovered." In a sit-down interview with Smokey Barn News, Martin said he was showing the film crew possible filming locations when someone said, "How would you like to play the part of Police Chief in our film."  — " I thought they were joking," Martin said. But they weren't, and before he knew it Martin was all suited up in a police uniform surrounded by cameras with people yelling out CUT, ACTION, and PRINT THAT.
Martin said it was fun but he's not retiring from his job as Parks And Recreation Director any time soon. "It's not for me Martin said. "It was fun but it's very hard work." Martin told Smokey Barn News that he looks at movies completely different now that he has been on the other side.
For Martin's full account of his experience being an actor in a feature film watch Smokey's sit-down interview above. By the way, if Martin looks familiar, he was just in the news last week. Martin was in Gatlinburg accepting Tennessee's Municipal Achievement Award for excellence for the great work his team has done in parks and recreation. FULL STORY They say it comes in threes so we're expecting Martin to do a lunar landing next week.
According to filming crew reps, "The Life of Me" is slated to be released around Easter 2023. Terry Martin wasn't the only local to make it into the film. The crew employed many extras to dance, cheer, walk, sit, and stand, just about everything so there will be many familiar faces and locations in this film.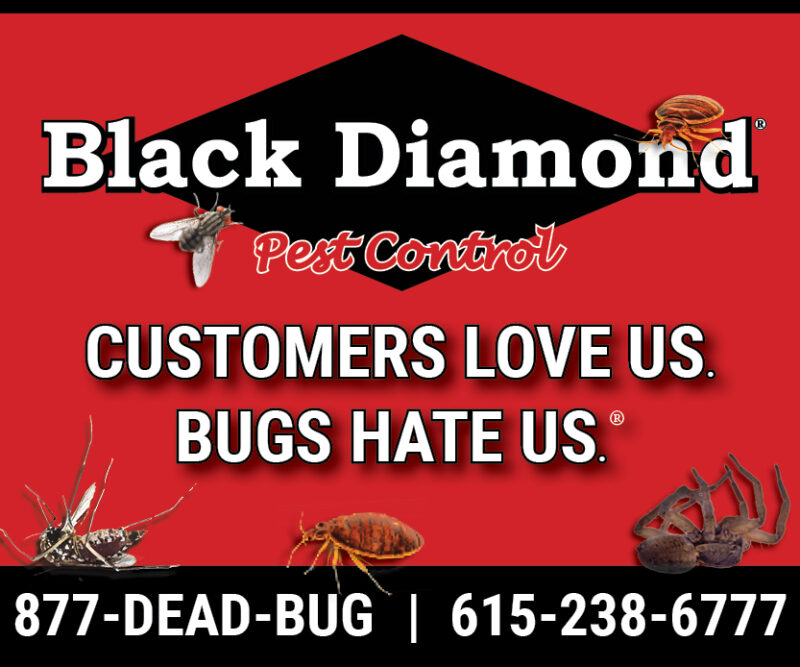 Their biggest day was Sunday, August 14th when they filmed the big parade scene on the square in downtown Springfield. We're told extras were well fed during production with catered food, and lots of fun snacks and food trucks, all provided by local businesses.
Here's the production synopsis of the film "The Life of Me" A wealthy heir walks away from the family business and starts a new life in a small town. He struggles to hide his true identity from his new friends and his newfound love but when the family business shows up to steal his new friend's businesses and land, he must risk telling them the truth or do nothing and watch them lose it all.
Were you recruited to be a part of "The Life of Me"? Were you an extra or an actor? Were you a vendor? Tell us your story and share your photos on Smokey's Facebook page.
Click here for Smokey's coverage of other film projects shot in Robertson County.
Mobile: To See The Latest Stories or to share this article, scroll below