Springfield Police Seek Suspects After Brutal Beating At Waffle House
STORY UPDATED 
Victim Released From Hospital
SPRINGFIELD TENNESSEE: (Smokey Barn News) – A Springfield man was hospitalized Wednesday evening following a brutal beating in the parking lot of Waffle House in Springfield and police are looking for suspects, and a motive.
SEE UPDATES BELOW
The call came in to 911 around 11:pm Wednesday evening. The caller stating that a fight was in progress. According to Springfield Police, witnesses said that during the altercation, the victim, now identified as Tommy Watts, 30, of Springfield, was on the ground, surrounded by about five African American males that were beating and kicking him. Witnesses said it look like the victim lost consciousness during the brutal altercation but police are now saying that the Watts was not just an innocent bystander. (see update below)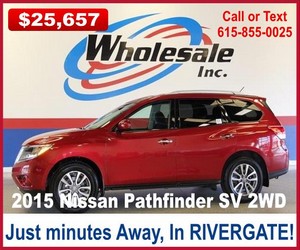 Three good Samaritans inside Waffle House heard the ruckus and came outside. Police say the three men intervened causing the suspects to flee, and considering the brutal nature of the altercation, may have saved Watt's life.
According to Springfield Police, after breaking up the fight, one of the good Samaritans allegedly caused a scene inside the Waffle House and was taken into custody for disorderly conduct.
UPDATE: Thursday morning following an investigation, Police released more information about the incident. According to Springfield Police Chief David Thompson, the victim, identified as Tommy Watts, 30, of Springfield, observed a scuffle in the parking lot and (by his own admission, Thompson said) began yelling and antagonizing.
Thompson told Smokey Barn News that at one point, according to witnesses, Watts used racial slurs and started swinging a milk crate around, striking at least one vehicle with it, and that's when a fight ensued.
Thompson said that everyone involved, including Watts (who was a willing participant, Thompson said) will likely be facing some kind of charges, saying that video surveillance should shed significant light on the matter.
Some of the suspects have already been identified, according to Thompson, and one of the men involved has already reached out to police.
Thompson said that they have statements from one or two people involved.  As soon as investigators speak to everyone involved and view the security surveillance video, charges will likely be filed.
After the altercation, Watts was transported to NorthCrest Medical Center in Springfield and was then transferred to Vanderbilt Medical Center in Nashville via ground transportation.
"Even when someone acts inappropriately it's not OK to beat them to a pulp in the middle of a parking lot but there are mitigating circumstances," Thompson said.
UPDATE: 5:30pm Thursday, Chief Thompson has indicated that Tommy Watts has been released from the hospital.
Thompson also said that investigators believe that at least one person has video of the altercation on a cell phone. Police would like that person-or-persons to come forward so they can see the video. If you do have video footage of the incident police are asking that you call 615-384-4911.
At the moment police have not released detailed descriptions of everyone involved but did identify two suspect vehicles, a gray or silver Impala and a Nissan Altima. If you have any information about this case you are encouraged to contact the dispatch center at 615-384-4911
Smokey Barn News (Sponsor/Advertisement)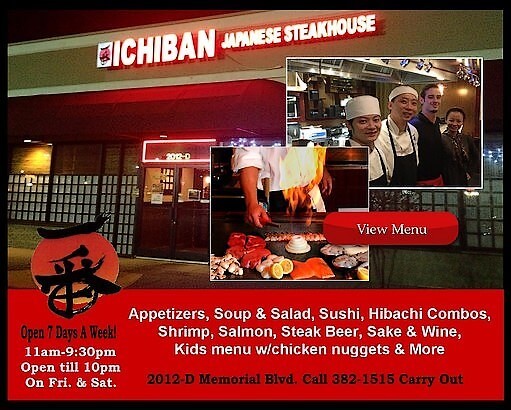 We bring you ALL the News in and surrounding Robertson County, Tennessee.