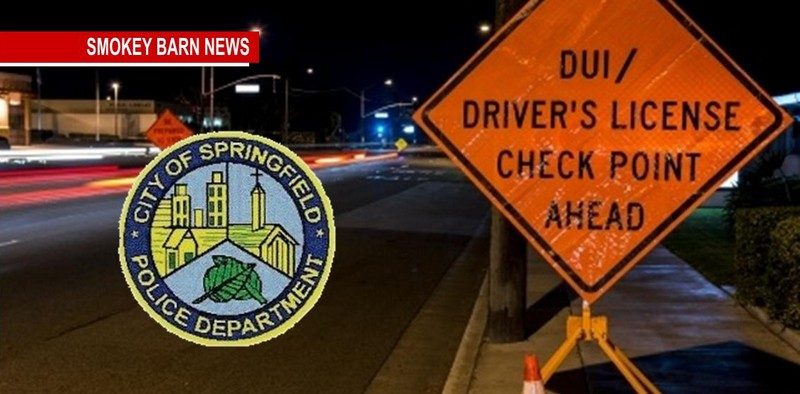 Springfield Police To Increase DUI Enforcement Over The Holidays
SPRINGFIELD TENNESSEE: (Smokey Barn News) – The Springfield Police Department is partnering with the Tennessee Highway Safety office THSO to enhance drunk driving enforcement from December 18 to January 3, surrounding the holiday season. The state wide booze it and lose it campaign is part of a national mobilization to prevent drunk driving.
During the holiday season, the Springfield Police Department will be increasing traffic enforcement, especially looking for impaired drivers. Our department will have additional officers working saturation patrols and during peak traffic hours. In conjunction with the Tennessee Highway Patrol and the Robertson County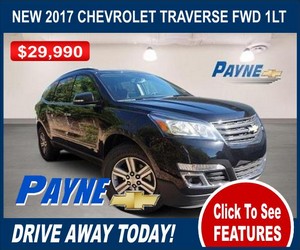 Sheriffs office, Springfield police department officers will be working DUI roadblocks and patrol areas for impaired drivers.
"Driving under the influence is not only illegal, dangerous and costly, but can ruin the holidays for you, your family or for someone else's family," said SPD Patrol Sergeant Carlos Haynes. "Make the decision of having smart travel methods to ensure you find a sober and safe ride home. "
Increased state and local messaging about the dangers of drunk driving, coupled with sobriety checkpoints and saturation patrols, aim to drastically reduce alcohol impaired driving.
"This time last year, there were 223 lives lost to impaired – driving crashes across Tennessee, "said THSO Director Vic Donohoe. "Our partnership with local law-enforcement is vital to combat drunk driving this holiday season. "
A single DUI conviction can cost an individual $5000 or more, in addition to jail time. An offender could also be required to attend drug and alcohol treatment or to install an ignition interlock device inside his/her vehicle. Any penalty imposed by law pales in comparison to the injury or death of a loved one.
The THSO provides grant funding to support Springfield Police's efforts during the booze it and lose it holiday enforcement campaign. For more information about the THSO, visit www.tntrafficsafety.org.
Smokey Barn News (Sponsor/Advertisement)


We bring you ALL the News in and surrounding Robertson County, Tennessee.
NOW HIRING
Calvary Christian Daycare, Preschool  Teachers
just click –> HERE <–