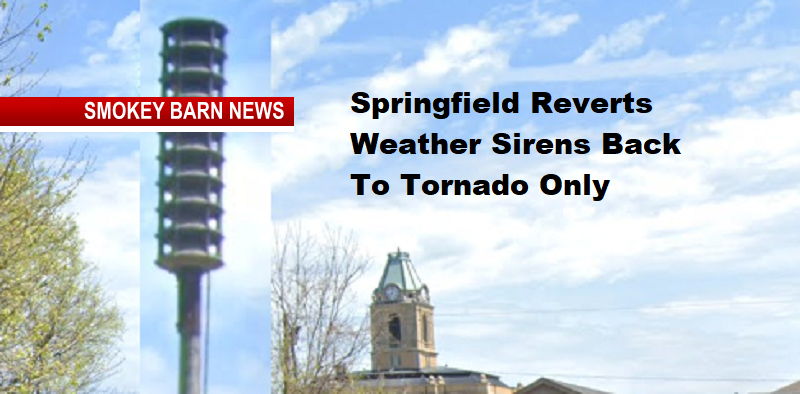 SPRINGFIELD TENNESSEE: (Smokey Barn News) –  Springfield has announced that a recent upgrade to its outdoor siren-based severe weather alert warning system will revert to TORNADO alerts only citing that the new alerts caused too much confusion. The new siren alarm system was supposed to alert citizens to a varied array of weather conditions, including thunderstorms, lightning, and tornados.
Smokey Barn News was flooded with emails, calls, and text messages following the first real application of the new siren alarm system during a storm back in July.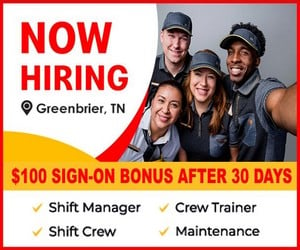 The new siren alarms were as follows: TORNADO = Siren with verbal alert. THUNDERSTORM = Tone only, no message. LIGHTNING = Airhorn sounds.
It all sounds great but without a note on your fridge, it would be easy to forget what the tones meant. Messages on Facebook indicated that people just decided it was better to assume the worst and head for cover, regardless of the alarm they heard. To the city's credit, they moved quickly after realizing the issue and implemented a solution. In this case, the solution was to go back to the way it was.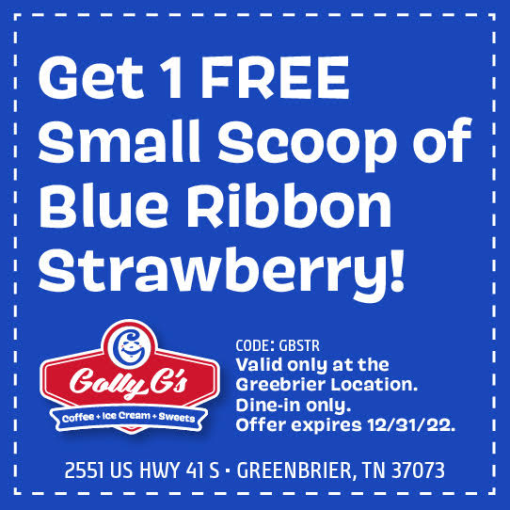 Here's a note from the city: "While the intended effect of the severe thunderstorm warning system was to serve you better, it has had the opposite outcome. The severe thunderstorm warning has resulted in confusion and uncertainty rather than the benefit of an enhanced warning to you. Therefore, we have disabled the severe thunderstorm warning capability of the siren system which will revert the system back to a tornado warning system only. We apologize for any inconvenience and confusion that it caused. Thank you for your feedback and we are grateful for the opportunity to serve you."
Just to reiterate, the sirens will now alert for tornados only. The siren is followed by the verbal message "Seek shelter now." The way you have heard the alerts for decades.