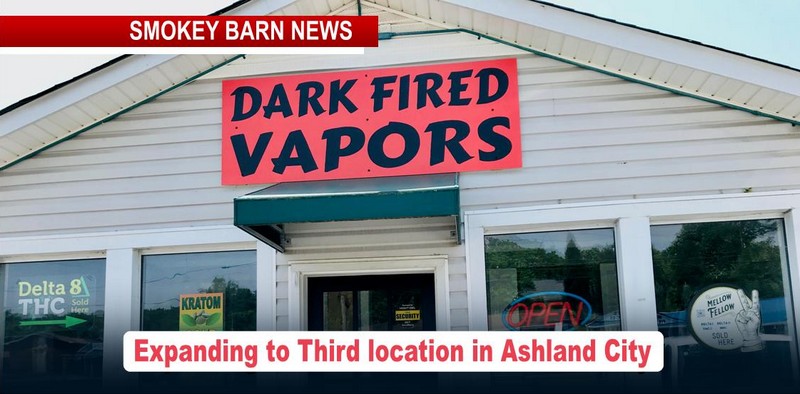 Springfield's Dark Fired Vapors Expands To Ashland City
ASHLAND CITY TENNESSEE: (Smokey Barn News) – Dark Fired Vapors, originally founded in Springfield less than two years ago, continues to grow with the opening of its third location in Ashland City. You may recall Dark Fired Vapors expanded into White House TN just last year.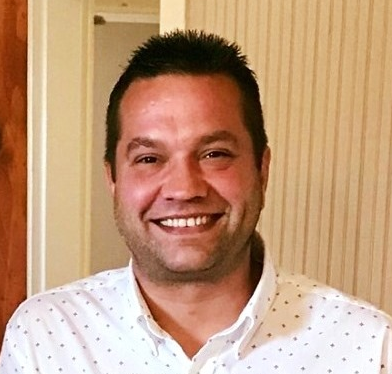 Owner Shannon Pennington told Smokey Barn News that the first location in Springfield had been in the works for some time before its actual launch but a second location was always a big part of the business growth plan, Pennington said. Apparently all that planning worked for the company as they open the doors of their third location. The firm's Springfield and White House locations combine a barn-style rough-cut wood with an assortment of interesting antiques. The Ashland City location employs a modern architectural look. With the addition of Ashland City, the firm has doubled its workforce.
"As residents of middle TN, our goal is to offer the best product quality, prices, and customer service in the vaping and CBD/Delta 8 industry," Pennington said. "Our journey began in September of 2020 with the opening of the first Dark Fired Vapors (DFV) in Springfield, TN. Then, in September 2021, we opened the second DFV location in White House, TN. We are now excited to announce that we opened our third location on May 21st in the heart of Ashland City, TN!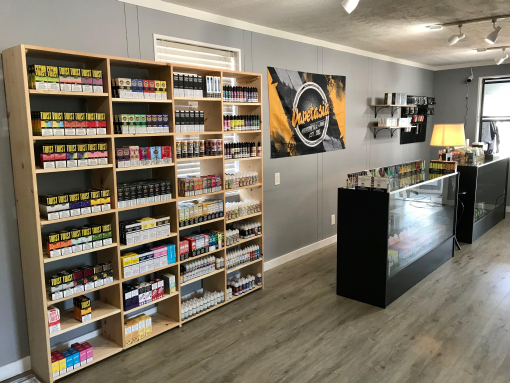 Dark Fired Vapors
801A Memorial Blvd.
Springfield, TN 37172
(615) 985-2150
Dark Fired Vapors
3200 Hwy 31 West
White House, TN 37188
(615) 285-7100
Dark Fired Vapors
606 North Main St.
Ashland City, TN 37015
(615) 246-1233
"We provide a fun, unique, and educational environment, as well as ample parking at all of the three locations! From our vaping inventory, we offer MODS/PODS, disposables, e-liquids, salt nic, coils, batteries, and locally-produced organic CBD/Delta 8 products. As we like to say at DFV, we truly have the world's best customers who in return often become good friends. In sum, we thrive on making your experience exceptional and pride ourselves on knowledgeable, friendly, and very helpful staff.
"On February 1st, 2021 we also opened Robertson County's first DAB Lounge that offers a fully legal, smokable, broad-spectrum cannabis concentrate. The process is simple and straightforward. The concentrates and terpenes are extracted from multiple strains of cannabis flower and heated using a non-flammable device. Once the concentrate melts, vaporizing begins (the fun part). Our concentrate, DAB tools, and equipment represent the highest quality the industry has to offer. NOW, our Ashland City customers can come to the newest DFV shop to enjoy the same DAB Lounge experience!!
"Please understand that we strictly enforce the federally-mandated age restriction, so you must be 21 years of age or older to enter any of our locations. Come check us out, and please mention Dark Fired Vapors and our DAB Lounge to those who may be interested. We are also on Facebook and Instagram."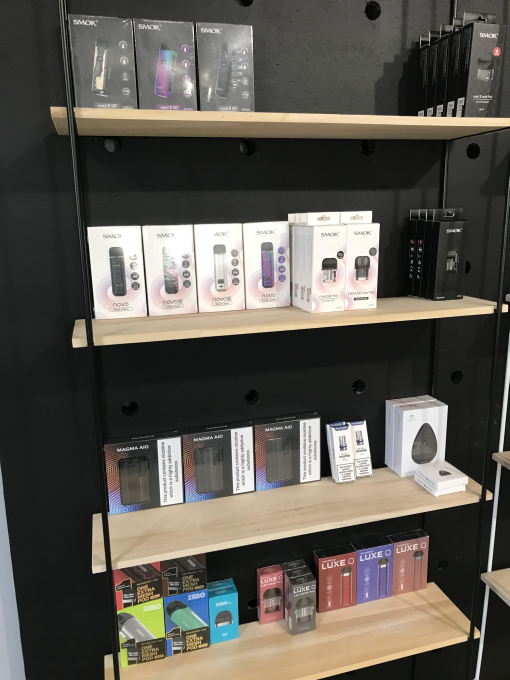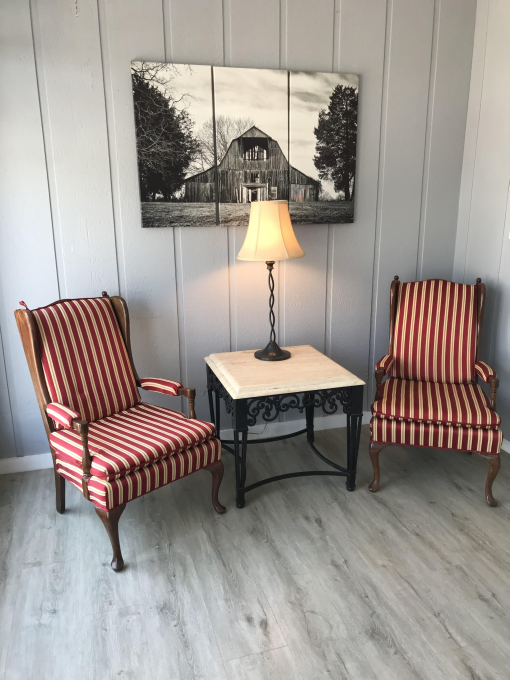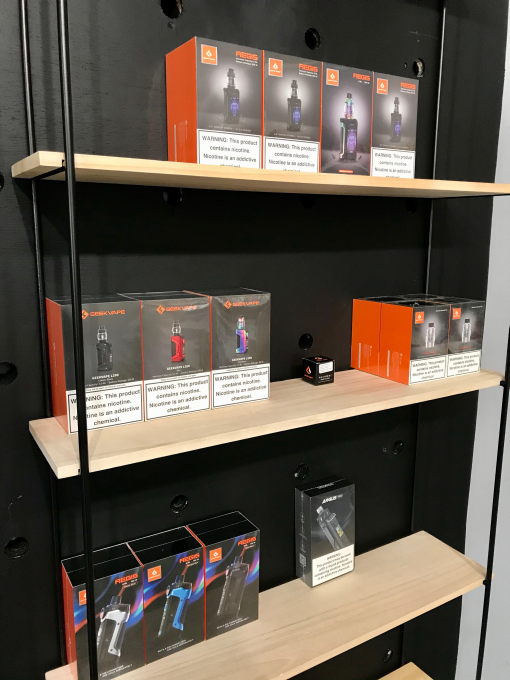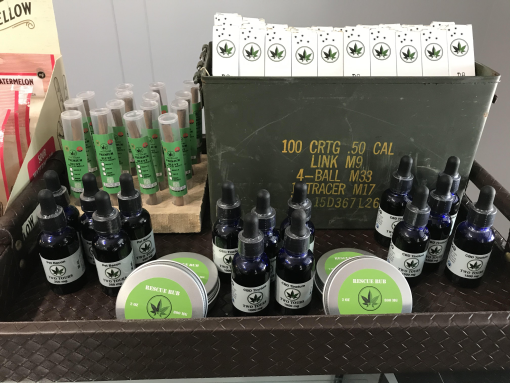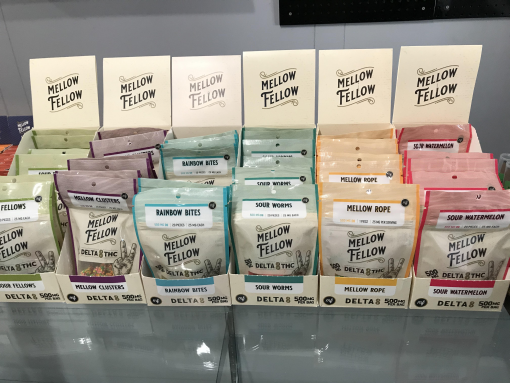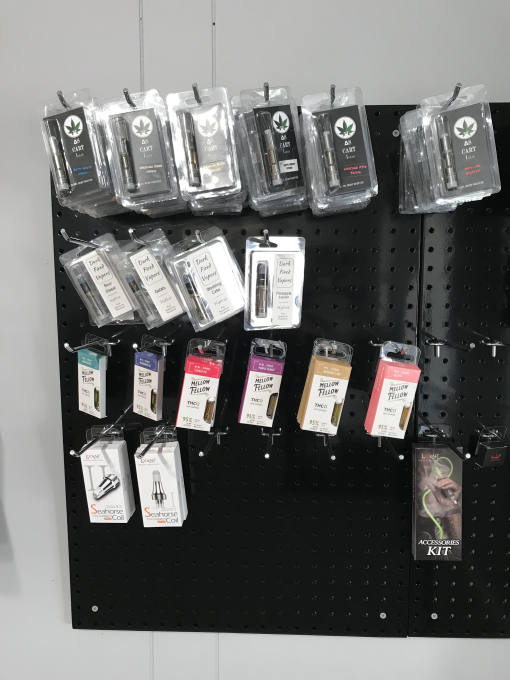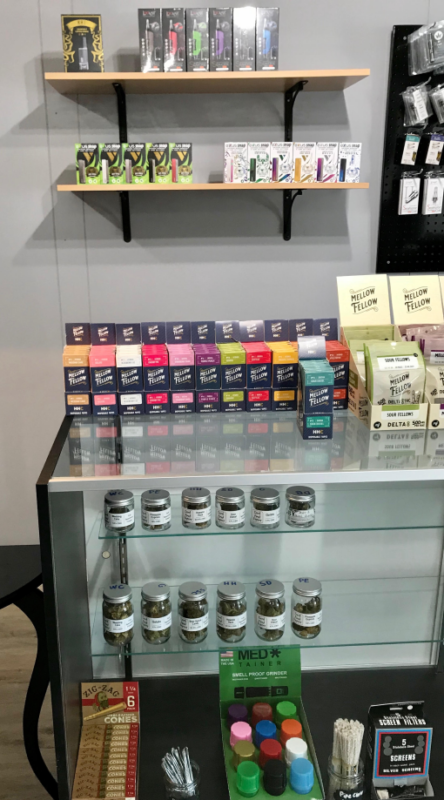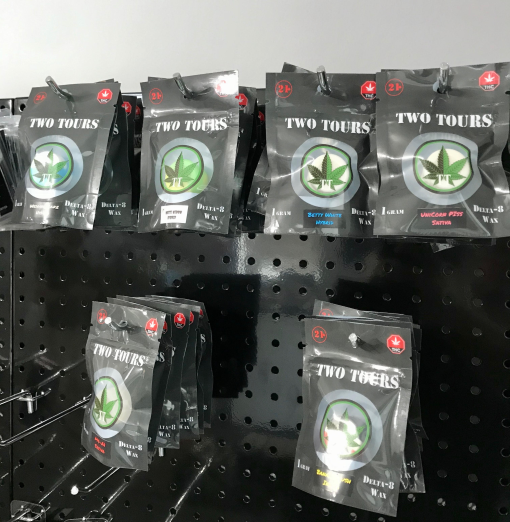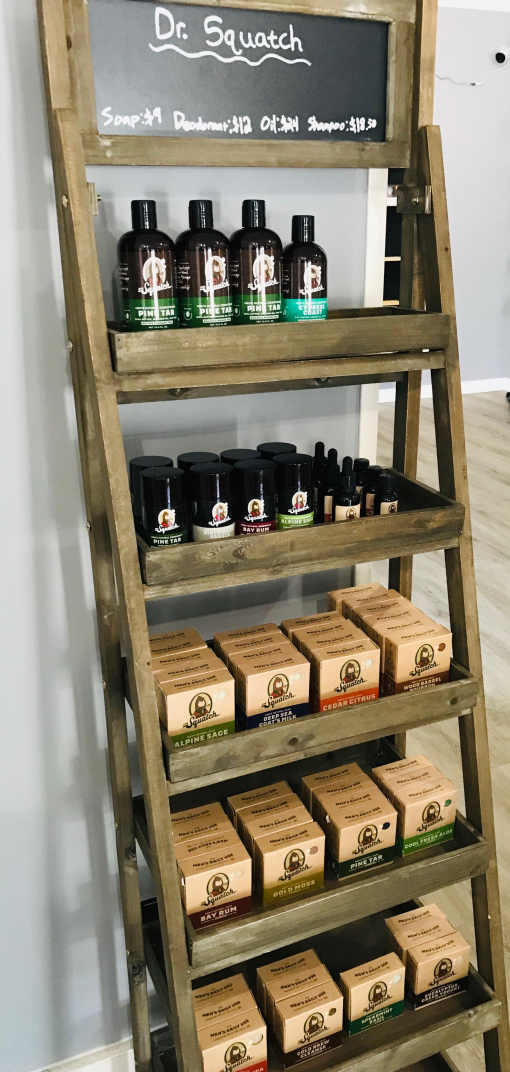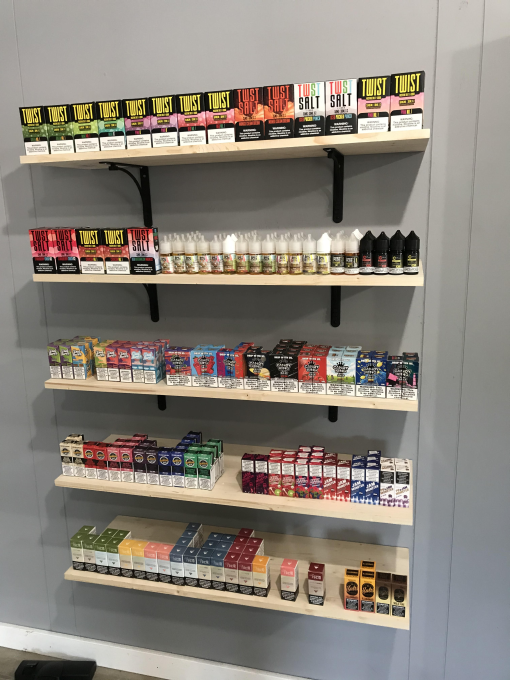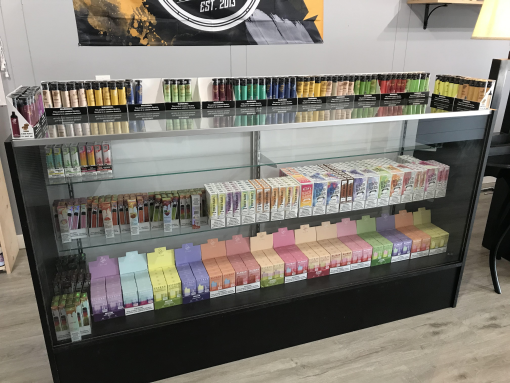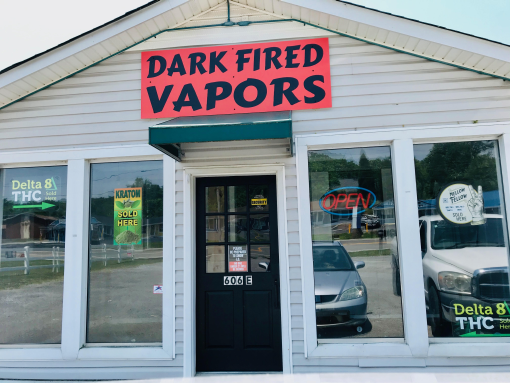 Mobile: To See The Latest Stories or to share this article, scroll below