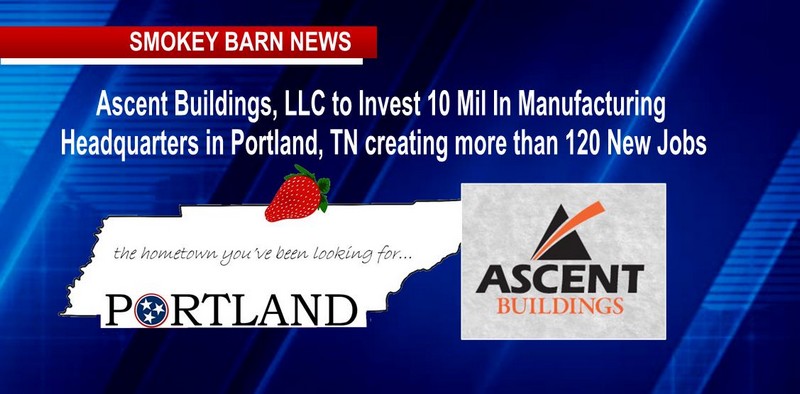 Steel Building Maker To Invest $10 Mill+ In Portland Adding 120 New Jobs
PORTLAND TENNESSEE: (Smokey Barn News) – Tennessee Gov. Bill Lee, Department of Economic and Community Development Commissioner Bob Rolfe and Ascent Buildings, LLC officials announced today that the company will establish new operations in Portland Tennessee.
Founded in 2020, Ascent Buildings is a full-service, pre-engineered steel building manufacturer with headquarters and manufacturing operations in Portland, Tenn. The company specializes in manufacturing structural systems, roof systems, wall panels and additional architectural and commercial grade products. The firm will invest more than $10 million and create more than 120 jobs over the next two years.
Over the last five years, TNECD has supported more than 10 economic development projects in Sumner County, resulting in approximately 2,100 job commitments and $1 billion in capital investment.
"Tennessee's thriving advanced manufacturing sector is fueled by companies like Ascent Buildings, and we are proud that this newly-formed company is establishing operations in our state. Ascent Buildings will benefit from Tennessee's highly-skilled workforce and central location, and I wish the company a long and successful partnership with Tennessee." – Gov. Bill Lee
"This announcement proves again that Tennessee is a great place to open or expand. Tennesseans are honest hard-working people who make outstanding employees. I'm grateful for the new jobs that this will bring" Senator Kerry Roberts
"Ascent Buildings' decision to invest in Tennessee and create 120 family-wage job opportunities reinforces our state's pro-business climate and skilled workforce. We look forward to seeing the positive impact this company will have on the residents of Portland and Sumner County." – TNECD Commissioner Bob Rolfe
"After many months of planning and preparation, we are excited to start producing steel buildings at our Portland, Tennessee facility. We are proud to revitalize a long-standing plant in the Portland area and offer new and exciting job opportunities within this outstanding community. Our goal is to create and maintain an excellent workplace environment with a customer-focused approach to our business driven by quality and service." – Kimball Wells, Ascent Buildings president
"We are so excited to launch Ascent Buildings here in Tennessee and to open our first manufacturing facility in Portland. We are looking forward to building a great company and contributing to a wonderful community as we grow into an industry-leading enterprise." – Mark Fritz, Ascent Buildings vice president of Manufacturing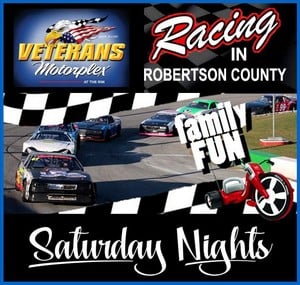 "TVA and Cumberland Electric Membership Corporation congratulate Ascent Buildings on its decision to locate operations and create new job opportunities in Portland. Helping to foster job creation and investment in the region is fundamental to TVA's mission of service. We are proud to partner with Tennessee Department of Economic and Community Development and the city of Portland to help further that mission and support Ascent Buildings business success in the Valley." – John Bradley, TVA senior vice president of Economic Development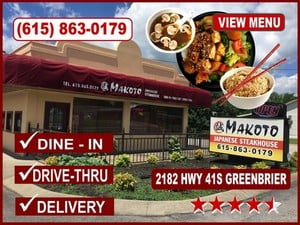 "This is great news for Sumner County. We continue to see the job market strengthening in our area which is a tremendous boost to our local economy. I congratulate Governor Lee and all state and local officials for their efforts in bringing these jobs home to Portland." – Senate Speaker Pro Tempore Ferrell Haile (R-Gallatin)
"We are fortunate to have great local partners throughout Sumner County who work hard to help our industries succeed and create new job opportunities for our residents here at home. We welcome Ascent Buildings to Tennessee and thank them for choosing Portland for their company headquarters." – House Majority Leader William Lamberth (R-Portland)
Mobile: To See The Latest Stories or to share this article, scroll below