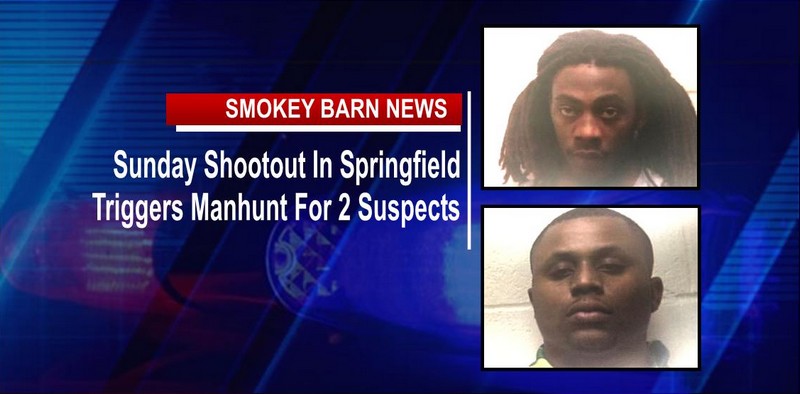 Sunday Shootout In Springfield Triggers Manhunt For 2 Suspects
SPRINGFIELD TENNESSEE: (Smokey Barn News) – Around 1:30 pm Sunday afternoon, a wild west shootout in Springfield sent bullets flying in every direction, striking homes, vehicles, and terrifying residents.
The shootout occurred near the intersection of 21st Ave East and Carter Street. MAP Detectives collected evidence and statements from witnesses and were able to collect multiple shell casings of various calibers.
At least four vehicles were struck by gunfire, one of which was disabled at the scene and seized as evidence, police said. Another vehicle, located on 18th Ave East, was also seized as evidence. At least two residences on Woodland Street were also struck by gunfire. Somehow, in all the gunfire, no one was injured or shot.
During the course of the investigation, 23-year-old Davion J. Wilson (PICTURED) and 21-year-old Billy Leroy Jones Jr (ALSO PICTURED) were "positively identified as two of the subjects involved in the shooting," according to Springfield Police.
Warrants have been obtained for Wilson and Jones arrest on a charge of Criminal Attempt to commit 1st Degree Murder.
Anyone knowing the whereabouts of Davion Wilson or Billy Leroy Jones Jr is urged to contact the Springfield Police Department at (615) 384-8422 or Central Dispatch at (615) 384-4911.
PERSONS OF INTEREST: Springfield Police are also seeking three persons of interest in this case.  23-year-old Levi Jackson,  22-year-old Leviticus McMurray and 21-year-old Tourvoisica Turner.  Any person knowing the whereabouts of these persons is urged to contact the Springfield Police Department.
There are no charges on these persons of interest at this time, however, Detectives need to speak with these individuals about the incident.
The location of Sunday's shootout sets just 500 feet from a shooting that occurred two days earlier. On Friday, a Springfield woman (who just happened to be walking down the street) was sent to the hospital with a gunshot wound to the arm. Police said the round originated from an adjacent street. According to Springfield Police, the woman was just in the wrong place at the wrong time. FULL STORY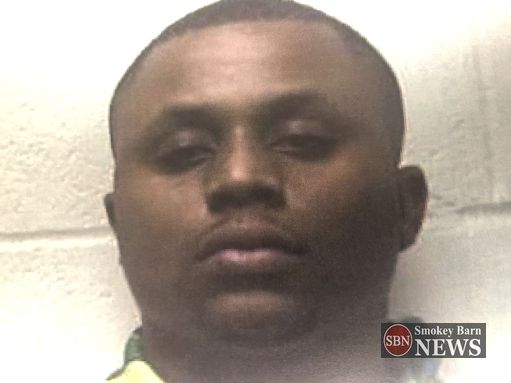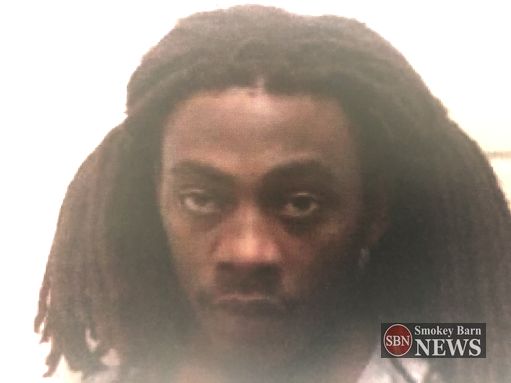 Officials: Springfield Woman Shot Accidentally From Adjacent Street