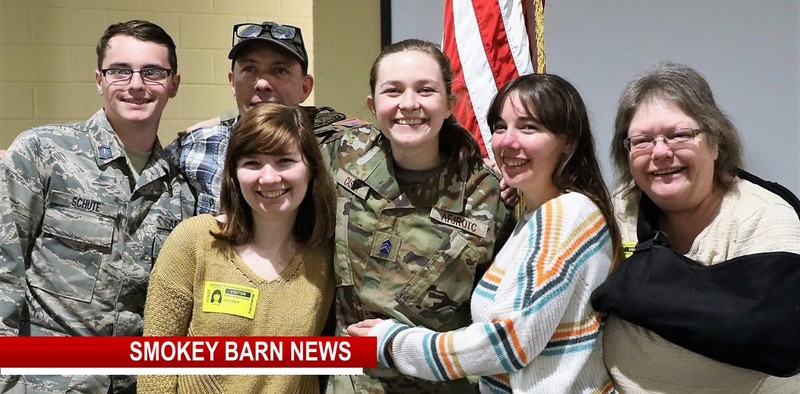 Photos courtesy of Stratton DV Imaging
The First In Robertson Co., WHH JROTC Cadet Awarded Full Air Force Scholarship
WHITE HOUSE TENNESSEE: (Smokey Barn News) – White House Heritage senior, and Junior Reserve Officer Training Corps Cadet, Shannon Cassidy has been awarded a full ROTC university scholarship from the Air Force ROTC and was presented with that information at a celebration on Wednesday, Nov. 9, at Springfield High School.
Cassidy, a senior at White House Heritage High School is the daughter of two proud Navy veterans and a four-year member of the Air Force Junior ROTC at Springfield High School. During her tenure she has been a member of the Joint Leadership Academic Team (which she led to the National Finals twice), the Raider Team (Physical Fitness Team) and currently serves as the Cadet Group Commander.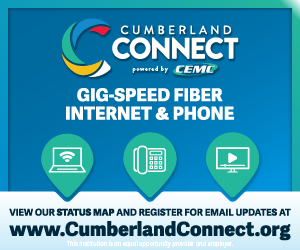 Cadet LtCol Cassidy attended the Mountaineer Cadet Leadership Camp at Concord University in Athens, West Virginia where she graduated #36 out of 208 cadets attending from 17 other schools in 8 different states in June, 2022.
With an initial plan to attend Middle Tennessee State University to major in either criminal justice or chemistry, Cassidy applied for an ROTC scholarship. The final step in that process is an interview with the host ROTC department. MTSU does not have an ROTC department, but they have a cross-town agreement with TSU. Cassidy met with the Commander, AFROTC Det 790, LtCol Stephen A. Cash, who was so impressed with her character and qualifications that he offered her his sole Commander's Leadership Scholarship (CLS) for the 2022-2023 academic year.
"The moment that I talked with Miss Cassidy I realized that she is the one I'd like to give this scholarship to," said Cash. "I don't want the Air Force to lose out on this. She's that high of caliber."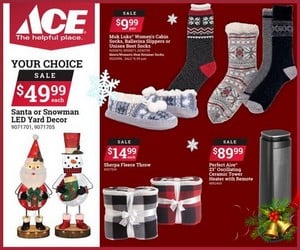 Significantly, the CLS is a Type-1 high school scholarship which pays 100% college tuition and authorized fees at any public or private institution with an Air Force ROTC detachment. Cassidy will receive a $300-$500 monthly stipend for living expenses in addition to a $900 per academic year annual book stipend. With this offer from LtCol Cash, she can attend either MTSU or Vanderbilt on a "full ride," so she faces that major decision before graduating. Upon university graduation in Spring 2027, Shannon will be commissioned as a Second Lieutenant in the United States Air Force. Her job (aka career field) will not be chosen for her until her junior year and will be based on her academic and military performance in ROTC.
To date, Cadet Cassidy has completed more than 453 community service hours in JROTC at events such as: Color Guards, elementary school field days, formal flag retirement ceremonies and the Hero's Welcome Home Breakfast on Fort Campbell. She has literally been involved in every aspect of Air Force JROTC in Robertson County and sets the example daily in dress and appearance, positive attitude, professionalism and serving her nation and community! In addition to being a role model cadet, she is very active in FFA at Heritage High School. She is the first Robertson County cadet to receive this honor.
Congratulations Cadet Cassidy for your record and recognition.
Source: Jim Bellis, Communications Coordinator Robertson County Schools
Photos courtesy of Stratton DV Imaging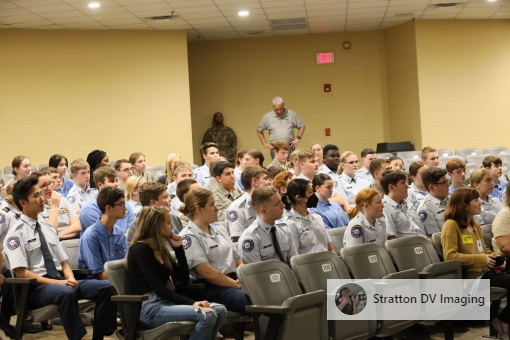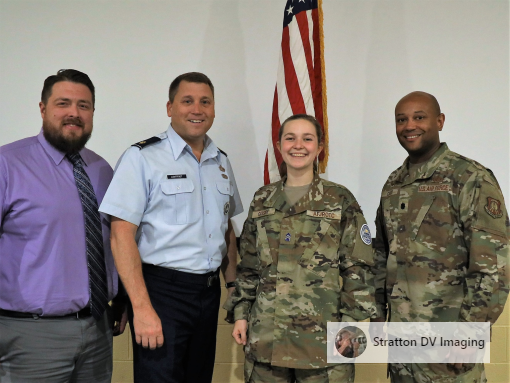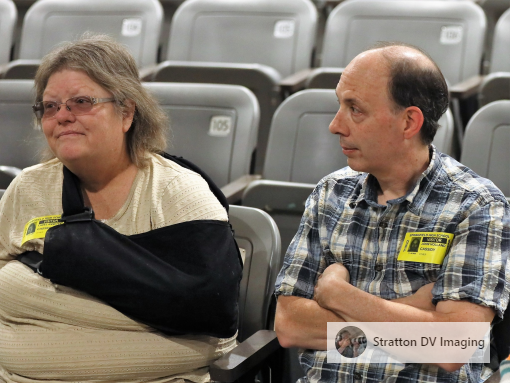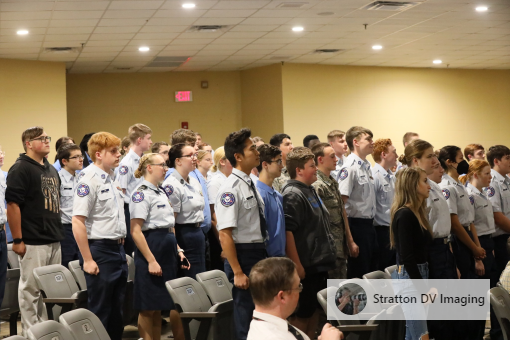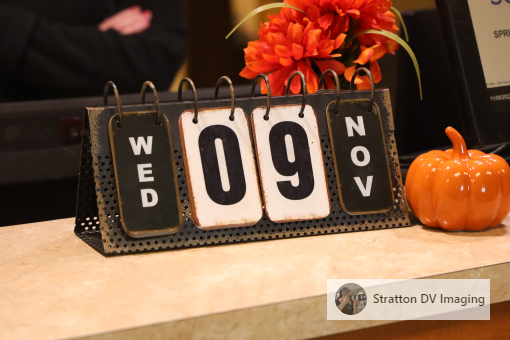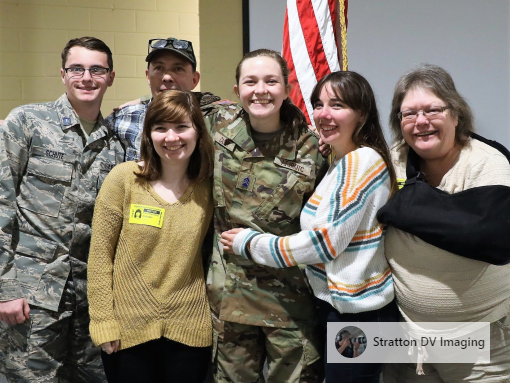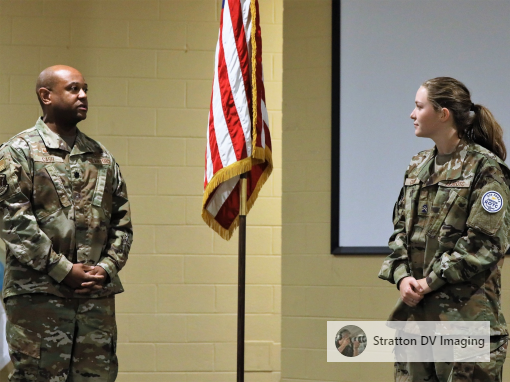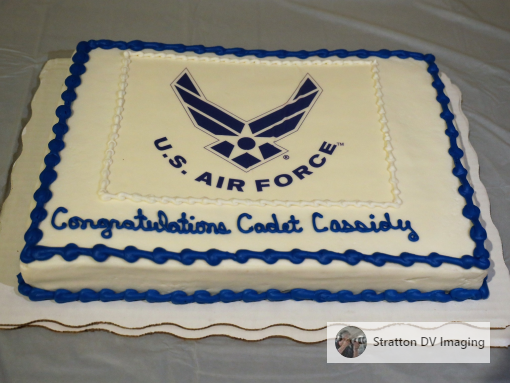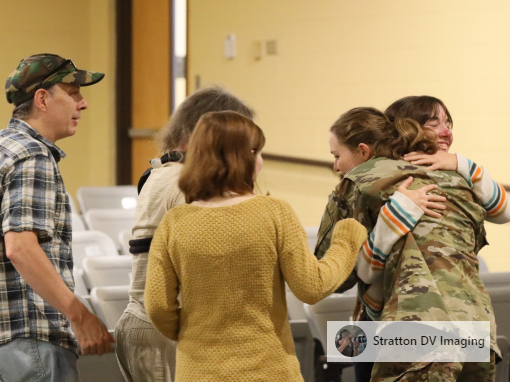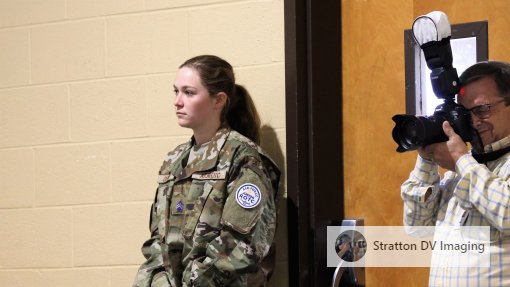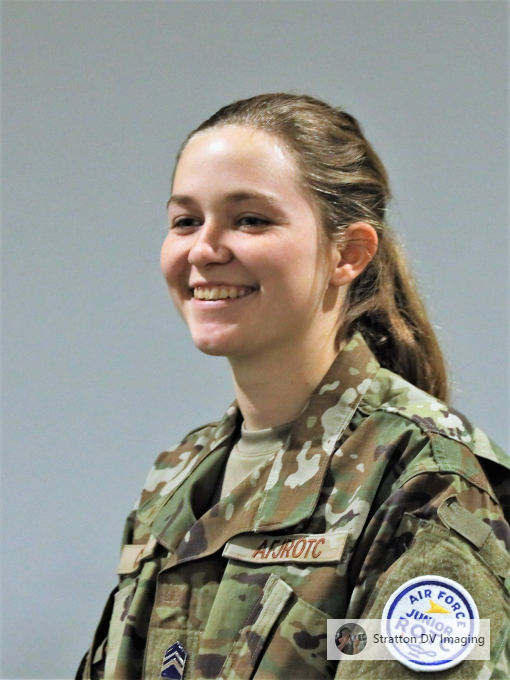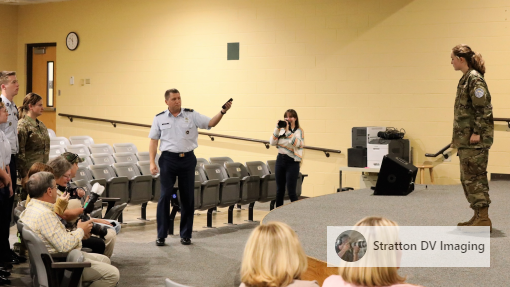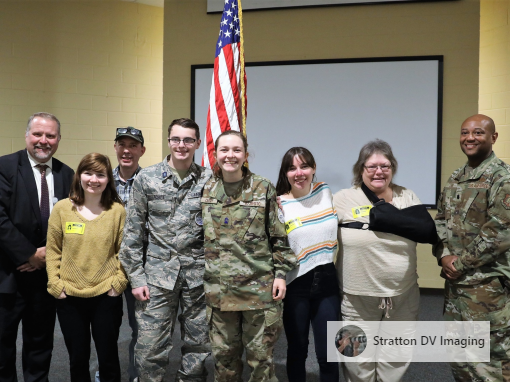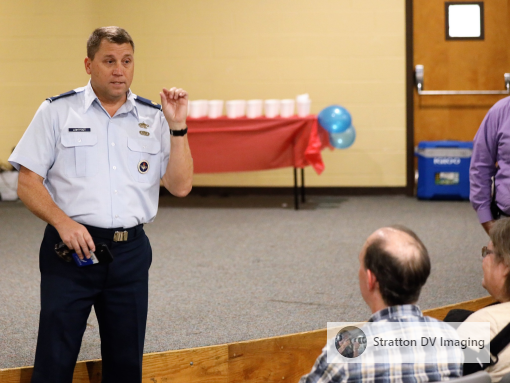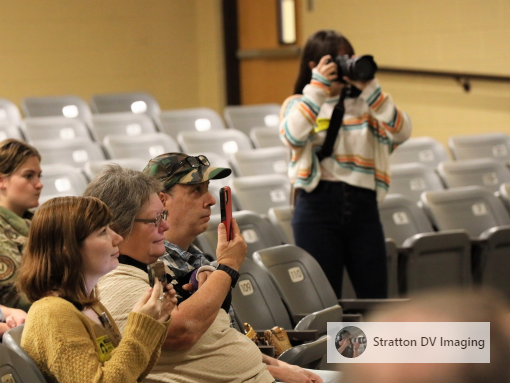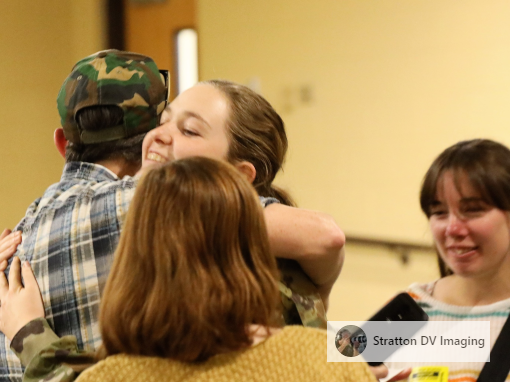 Mobile: To See The Latest Stories or to share this article, scroll below