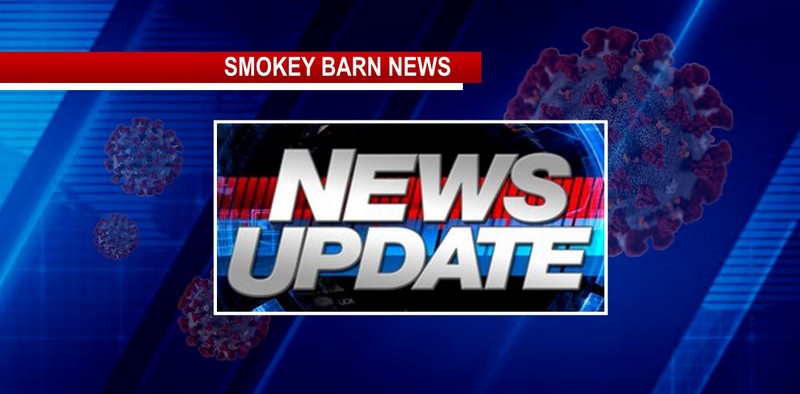 The Latest Local COVID-19 News Updates March 25, 2020
ROBERTSON COUNTY TENNESSEE: (Smokey Barn News) – This will be an update to several stories we are following.
Both Robertson County and the city of Springfield have extended the States of Emergency for their jurisdictions.  State of Emergency declarations are renewed every seven days.
Wednesday marked the third day of CODID-19 testing in Robertson County by the Robertson County Health Department. We're working to get hard numbers on how many have been tested on Tuesday and Wednesday but the first day (Monday) 42 people were tested.
The COVID-19 pandemic has also had an effect on funeral services. Large services held inside churches are being replaced by small graveside services or indoor ceremonies with 10 or fewer attendees. Families are making announcements to that effect in their obituaries. (TODAY'S OBITS) Some families are electing to have a  private ceremony with a larger memorial service planned for a later date. Some cemeteries are following the ten-person limit while others are allowing more than 10 but request individuals to keep the 6-foot distance per CDC guidelines.
The COVID-19 crisis has also greatly affected blood donations across the country and two local Fire Departments (Millersville and Ridgetop) are planning to host Blood Donation Drives. If you would like to donate, officials are telling Smokey Barn News that it is safe to do so. Information on both the Millersville and Ridgetop blood drives and other notices and announcements are available on Smokey's Special Notices Page.
The Robertson County Airport is also feeling the crisis and has implemented strict precautions. If you are planning a visit to the airport you may want to call ahead.
March 20, 2020 – As our nation mobilizes its strength in defense of this novel coronavirus (COVID-19), we are obliged to implement strict precautions set forth by the CDC.
We are closely monitoring the situation in concert with City and County officials and taking every step practicable to protect the health and safety of our airport staff and all that use airport services for both business and pleasure. More information and updates are available on the airport's beautiful new website.
For information on closures and local alerts CLICK HERE