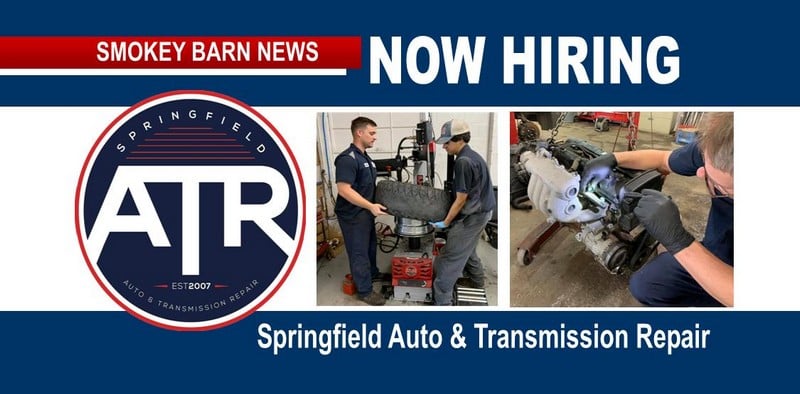 THP Investigating Body Found On Hwy 49 Near Orlinda
UPDATED Body ID'd as missing Westmorland man. 
ORLINDA, TENNESSEE (Smokey Barn News) – Hwy 49 East near Orlinda was closed for about two hours Sunday afternoon after a body was discovered in a vehicle down an embankment.
The vehicle was found in a curve just past Milldale Chapel and Moore Lumber about 1200 feet from the Hwy 49/Henery Rd intersection, the first call coming into 911 at 2:20 p.m. LOCATION OF BODY
According to the Tennessee Highway Patrol, the body is that of 65-year-old Danny Mark Jordan. Jordan, who was reported missing last week, was last seen on September 14. The Westmoreland Police Department was leading the investigation into his disappearance.
According to Robertson County EMS Director Brent Dyer, EMS responded to the area off Hwy 49E on a report of a possible vehicle accident. Upon arrival, EMS personnel found Jordan inside his 2002 Chevy S-10.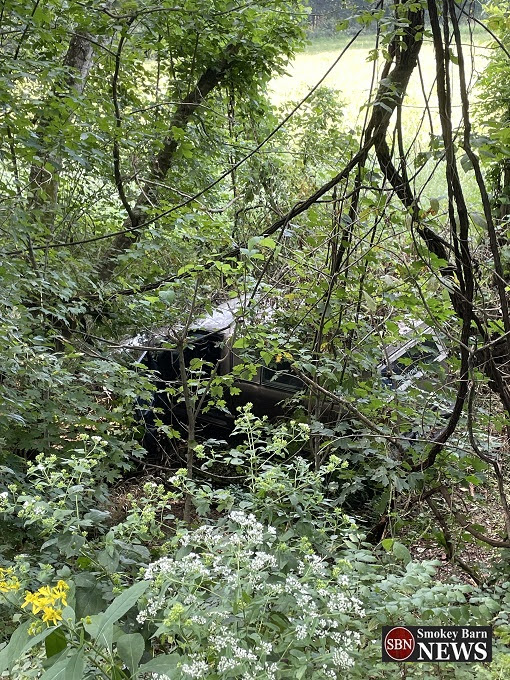 "The gentleman was unfortunately without signs of life and appeared to have been deceased for some time," Dyer said. "No other persons appeared to be present or involved in the scene. The decedent was transported to the Medical Examiner's Office."
According to Dyer, the driver may have had a medical emergency and veered off the roadway and down an embankment where the vehicle was not plainly visible from the road. The vehicle appears to have just rolled to a stop down the embankment sustaining little damage.
In confirmation of a possible medical emergency, Jordan's online obituary indicates the cause of death was a "sudden aorta burst while driving."
Robertson County EMS, the Orlinda Fire Department, the Tennessee Highway Patrol, the Robertson County Sheriff's Office and the Robertson County Emergency Management Agency all responded to the scene.
According to Jordan's online obituary, he graduated from Texas State Technical Institute, Amarillo, TX in professional Truck Operations and held a CDL license and was a truck local and over the road for several years. Danny married the love of his life, Charlotte Jane (Walsvik) Jordan October 9, 1993, 31 years of marriage.
Danny loved nature, all animals and was an avid fan of football, faithful to the Dallas Cowboys. Danny had a peaceful presence that people and animals were drawn to. Foxes would come and sit with him on the porch and even want to play with him in CO.
He was a tribe member of the Cherokee Indians and his lineage include Chief Stand Waitie. He had the chief warrior spirit to defend all animals and people if they were hurt or abused with no fear. He had a kind merciful heart willing to give money or aid to anyone in true need. He is one with the love of his lifelong wife whom he shared many sacred times loving each other.
The services for Jordan will be held on October 14, 2023 at 11:00 AM at Woodard Funeral Home with interment to follow in New Hope Cemetery. Visitation: October 14, 2023, at 10:30 at Woodard Funeral Home. Burial: New Hope Cemetery.  FULL OBITUARY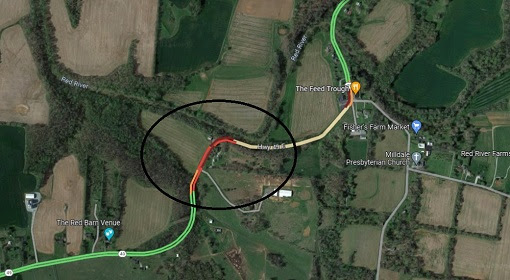 Mobile: To See The Latest Stories or to share this article, scroll below