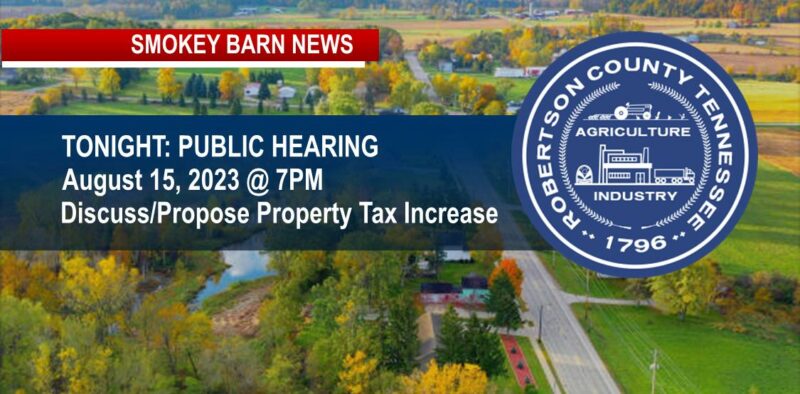 TONIGHT: Public Hearing To EXCEED CERTIFIED TAX RATE Robertson County
ROBERTSON COUNTY TENNESSEE: (Smokey Barn News) – TONIGHT- The County Commission of Robertson County, TN will conduct a public hearing on August 15, 2023, at 7:00 p.m., on the County's intent to exceed the certified (tax-neutral) property tax rate. This public hearing (not a vote) will be held at the Robertson County Juvenile Courtroom located on the second floor of the Robertson County Office Building. The certified tax rate as defined by T.C.A. § 67-5-1701 is $1.6449 per $100 of assessed valuation. The County's proposed FY 2023-2024 Budget, if adopted, will require a proposed tax levy of $1.87 per $100 of assessed valuation.
Sorry for the late notice but Smokey Barn News just learned of the meeting. We'll do better next time.
Smokey Barn News requested a little background as to the need to increase the tax rate. It should provide some inside into the budget. Due to our limited time, the data might be a little raw.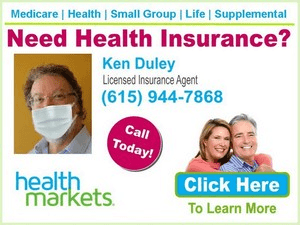 We did speak to Robertson County Mayor Billy Vogle today, in essence, he says it's been 8 years since the county had a property tax increase and there are some big-ticket items that the county needs. Vogle says that–"Robertson County fund balances are better than ever, due to the appropriate fiscal management of the Department Heads and County Commission. To meet the challenges during the next few years due to the growth in the County, there is a need for a new school and new courtrooms for a newly appointed judge. These challenges may require a $100,000,000 bond issue. Please be mindful the Job of the County leaders is to keep ahead of these growth challenges."
SEE DATA BELOW…Click Images for full PDF's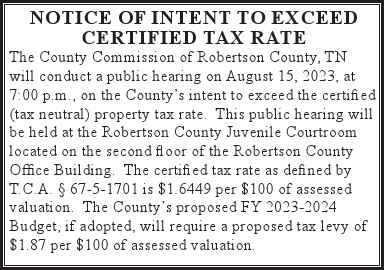 Mobile: To See The Latest Stories or to share this article, scroll below