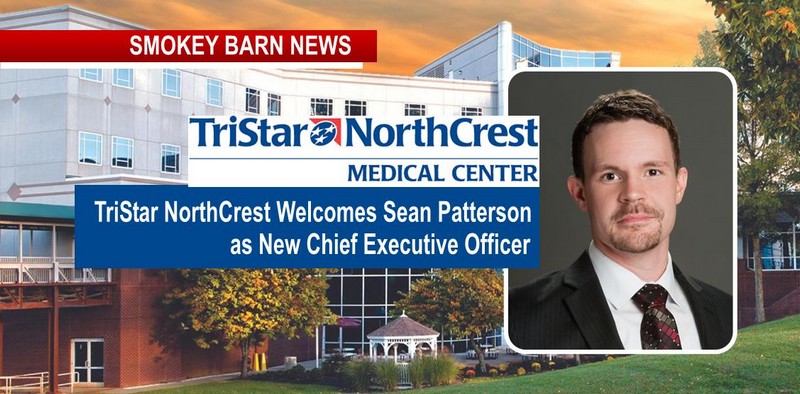 TriStar NorthCrest Welcomes Sean Patterson as New Chief Executive Officer
SPRINGFIELD TENNESSEE: (Smokey Barn News) –TriStar NorthCrest is pleased to welcome Sean Patterson as Chief Executive Officer. Patterson will oversee operations at the 109-bed hospital dedicated to serving the healthcare needs of Robertson County and the surrounding areas. Most recently, Patterson served as Chief Operating Officer at St. Mark's Hospitals in Utah. Patterson has previous experience in the Middle Tennessee region as Chief Operating Officer at TriStar StoneCrest in Smyrna and Associate Chief Operating Officer at TriStar Skyline in Nashville.
"Sean brings a wealth of experience in hospital leadership and operations to this role," said Mitch Edgeworth, President of HCA Healthcare TriStar Division. "His appreciation and understanding of the specialized needs of small towns will be a great asset to the Robertson County community."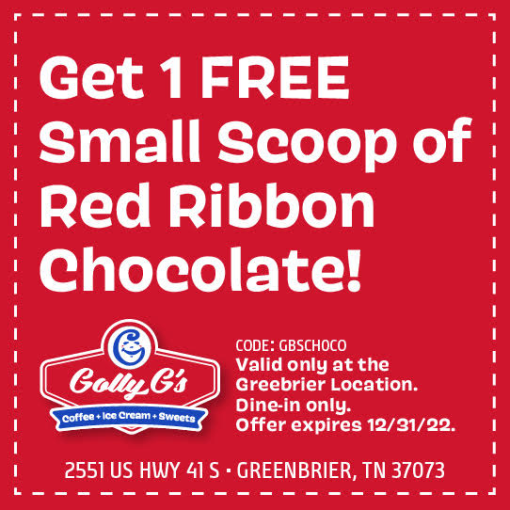 In his previous role with St. Mark's Hospital, Patterson was instrumental in leading growth, patient experience and colleague engagement initiatives at the 308-bed tertiary care facility. Patterson also oversaw multiple construction projects and helped bring new technology and services to the hospital.
"I am thrilled to be back in Tennessee and become a part of the Springfield community," said Patterson. "Tristar NorthCrest plays an integral role in providing healthcare to the area, and I look forward to continuing the strong legacy of offering high-quality, compassionate care close to home for people in Robertson County and surrounding areas."
Patterson attended the University of Kentucky, earning his undergraduate degree in biology and a Masters of Health Administration. He is a Fellow of the American College of Healthcare Executives and is on the University of Kentucky College of Public Health Board of Advisors.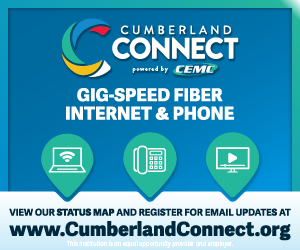 About TriStar Health
TriStar Health is one of the largest and most comprehensive healthcare providers in the region, comprised of eleven hospitals, 21 imaging centers, 110 physician offices, five freestanding ERs, seven outpatient surgery centers, 18 CareNow® Urgent Care centers and ten medical parks. TriStar Health utilizes advances in clinical technology and innovative procedures while delivering high-quality care. The TriStar Health network had over 2.2 million encounters last year, including 377,824 ER visits, 97,583 inpatient admissions, and 7,560 babies delivered and provides $132 million annually in uncompensated care. The network is supported by over 1,400 physicians and 10,000 employees – including more than 4,000 nurses – who, above all else, are committed to the care and improvement of human life. TriStar Health is an affiliate of HCA Healthcare, one of the nation's leading providers of healthcare services. Learn more at TriStarHealth.com.
Mobile: To See The Latest Stories or to share this article, scroll below