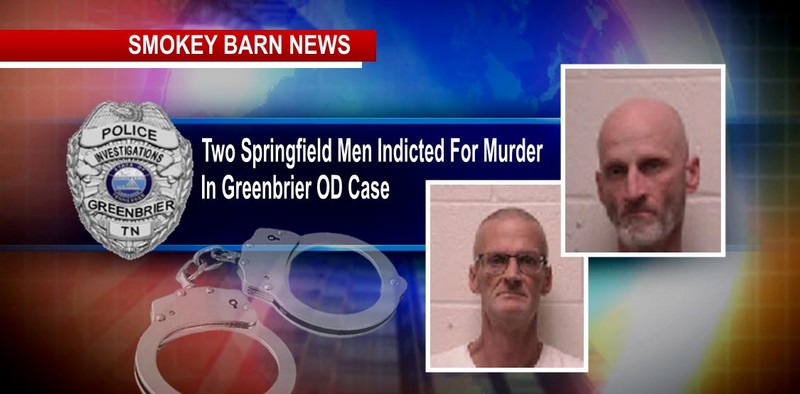 Two Springfield Men Indicted For Murder In Greenbrier OD Case
GREENBRIER TENNESSEE: (Smokey Barn News) – On June 27th, 2020, Dustin Hinkle was found unresponsive in the front yard of a residence in Greenbrier, Tennessee. MORE First responders arrived and transported Dustin to TriStar NorthCrest Medical Center where he died just a few hours later.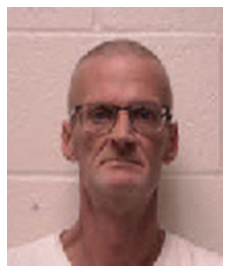 An autopsy by the Nashville Medical Examiners' office concluded Dustin died of a Fentanyl/Xylazine overdose.
Detectives with the Greenbrier Police Department started their investigation and developed two suspects.
According to Greenbrier Police, their investigation led them to 48-year-old Raymond Bowen and 51-year-old Terry Johnson of Springfield and on March 16th, 2022 both men were indicted on 2nd Degree Murder.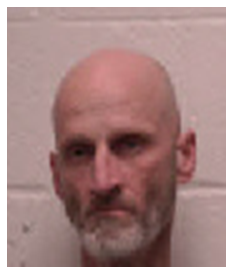 According to Greenbrier Detective Charles Arms, Raymond Bowen allegedly provided the substance to Terry Johnson, who, in turn, allegedly delivered the substance to Hinkle, allegedly causing his overdose and subsequent death.
Both are currently in the Roberson county jail, each being held on a $175000 bond.
Mobile: To See The Latest Stories or to share this article, scroll below