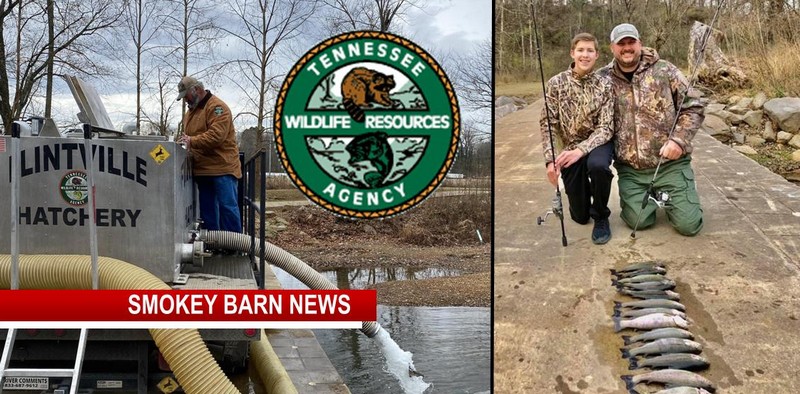 TWRA-> ATTN Fisherman: The Trout Are In Springfield
SPRINGFIELD/ROBERTSON COUNTY: (Smokey Barn News) – TWRA Game Warden Kaleb Stratton tells Smokey Barn News that the trout are in Springfield!
Jeff Sanders with the Flintville Fish Hatchery picked up the Trout today and brought them in.
Stratton was in Springfield today releasing the Trout at the bridge by the fairgrounds SITE ONE and the bridge by Travis Price Park. SITE TWO See video below.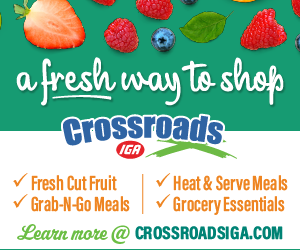 "We released over 500 trout as well as a few larger (bonus) trout. We will also be stocking on January 27, 2021, and February 25, 2021," Stratton said. "All you need is a valid fishing license and a trout stamp in order to legally fish. Children under 13 do not need any type of license. These fish are about 7-12 inches long. They are rainbow trout. Some of the fish could be 1-5lbs. A large variety of rainbow trout."
FASTEST WAYS TO GET FISHING LICENSE:
1) Walmart (In sporting goods, tell'm you want Trout for the stamp)
2) Download the TWRA App HERE
The fish are in! Full story at https://t.co/xVuNXWO0OX pic.twitter.com/CMromQxnUB

— Smokey Barn News (@SmokeyBarnNews) December 4, 2020
Father and son (Jason and Wade Shapton) caught a few samples for us to see.