Company Responds To Fly Away Christmas Drone 
SPRINGFIELD TENNESSEE: (Smokey Barn News) – Remember that flyaway Christmas drone? We have an update for you.  In December Mrs. Debra Biggs of Springfield told Smokey Barn News that their family decided to get their son a drone for Christmas.  He loved it until it flew away on its maiden launch never to be seen again.
Now Mrs. Biggs has reached out to Smokey Barn News with an update. It seems the drone maker (Propel) took her son's unfortunate experience to heart and sent him a brand new upgraded drone.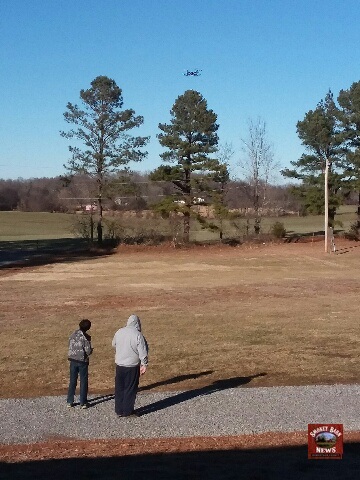 Mrs. Biggs says that on Christmas morning her 11-year-old son went outside to fly the drone that he called "The greatest gift ever!"
"With husband's help, they got it balanced out etc then he took it up in flight. Well, needless to say, it continued to go up-up-up out of control, not responding to the remote at all."
The Biggs son was devastated. The family jumped into the car and went after it but the high-tech drone outran them and disappeared into the sky.
With the help of neighbors, they searched the fields and woods in the area with no luck.
"It could have gone several miles, Mrs. Biggs said, "I called the company (Propel) who said it sounds like a malfunction in the remote and when it gets so far up it will max out speed and go til the battery dies. It runs 10/20 min."
Mrs. Biggs says she emailed everyone at Propel she could find and finally received an email back from Flight Specialist Dhess Angeles. Angeles apologized and after confirming her purchase said her son would be getting a brand new upgraded drone within 7 days.
Good to their word, the new upgraded drone arrived within days. Mom and Dad said nothing to their son until the box arrived. Their son, overjoyed.
How did the first launch go? Much better. Mom says it flew great and it was worth the wait too.
Mom says thank you to Propel and to everyone that helped search for the runaway drone.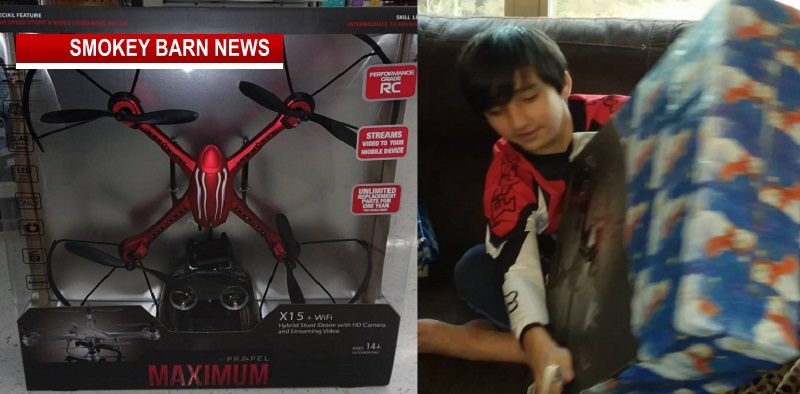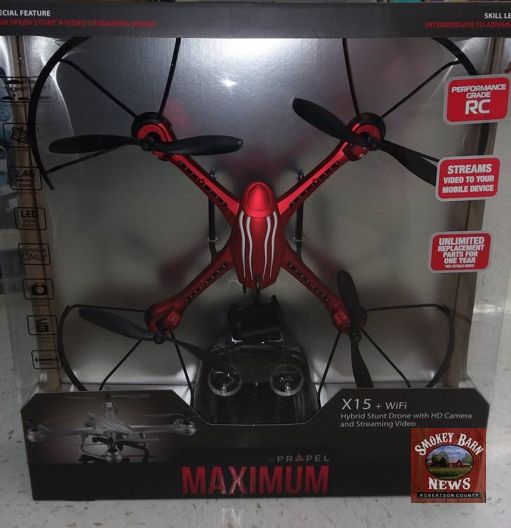 Smokey Barn News (Sponsor/Advertisement)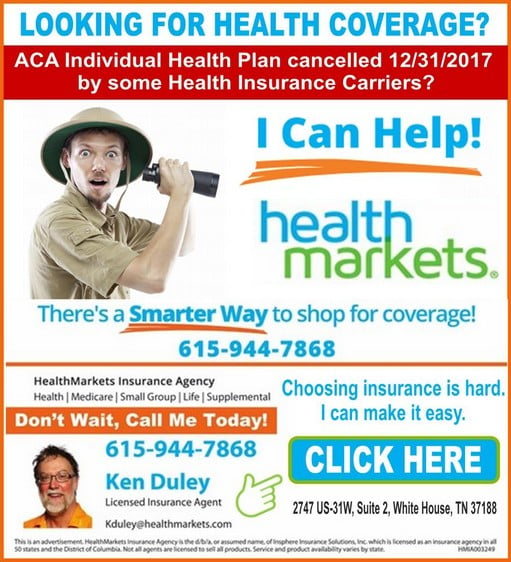 We bring you ALL the News in and surrounding Robertson County, Tennessee.