WANTED: Police Issue APB For Sumner Man
UPDATE: Jan 26, 2022
According to the Sumner County Sheriff's Office, Deputies received a tip that Dillon Kirby may have made his way to a home in the Mt. Vernon area to hide out. Deputies responded and were permitted entry to the home. Dillon Kirby was located inside and taken into custody without incident.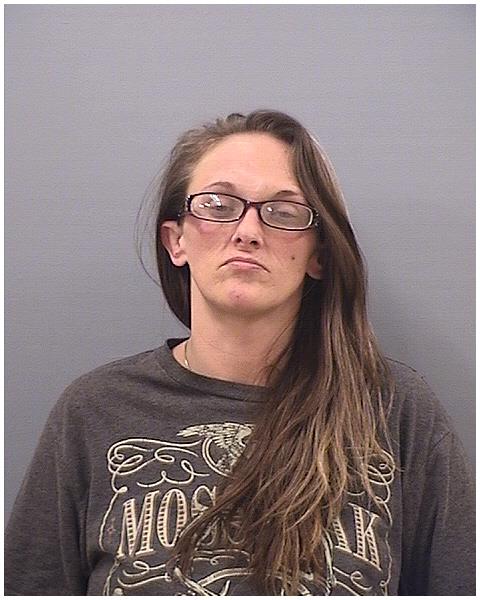 His only charges in Sumner are for aggravated burglary and motor vehicle theft. According to those warrants, Kirby had previously entered a home on Bob Perry Rd., took a vehicle key, and stole a Jeep that was parked outside.
Other warrants were issued in Macon Co.
Dillon Kirby's mother, Birthie Kirby (pictured left) was arrested for false reporting and acting as an accessory after the fact. Those warrants state that Birthie Kirby was personally and specifically warned last week that Dillon Kirby was wanted, and efforts to aid him in avoiding capture could cause her arrest. According to last night's warrants for Birthie Kirby, she had allegedly assisted Dillon Kirby's efforts to avoid detection and arrest.
Original report…
SUMNER COUNTY TENNESSEE: Smokey Barn News) – Deputies from the Sumner County Sheriff's Office with support from the Tennessee Highway Patrol are actively searching for 19-year-old Dillon Kirby.
Kirby is wanted in both Sumner and Macon Counties for charges including kidnapping, especially aggravated burglary, theft over $10,000, and many other charges, according to the Sumner County Sheriff's Office.
"It was alleged that he was armed during some of these offenses, and it is feared that he will attempt to steal a vehicle, said Aaron Pickard Chief Deputy with the Sumner County Sheriff's Office.
He was last seen in the area of Mt. Vernon Road near Whitson Road in Bethpage. Residents are encouraged to lock their doors, keep their keys safe, and call the Sheriff's Office if they see suspicious activity. 615-451-3838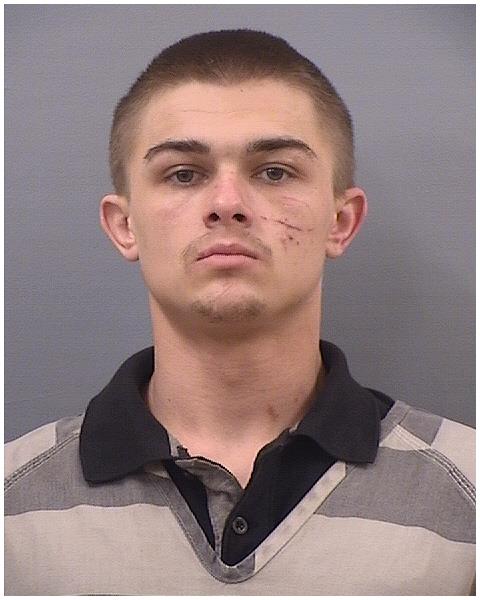 Mobile: To See The Latest Stories or to share this article, scroll below