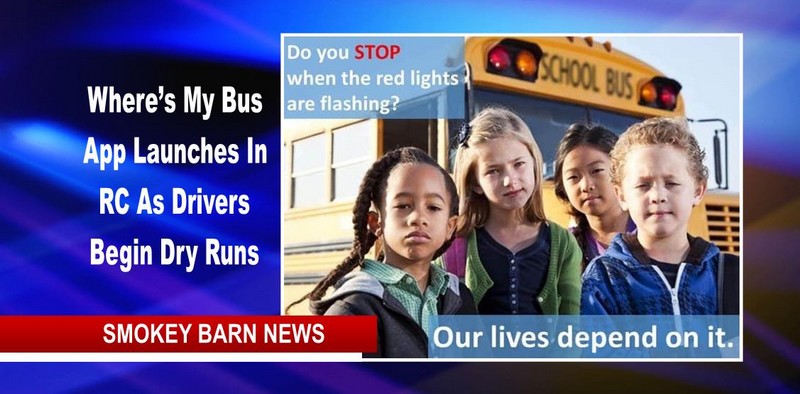 Where's My Bus App Launches In RC As Drivers Begin Dry Runs
ROBERTSON COUNTY TENNESSEE: (Smokey Barn News) –Robertson County Schools will be running preliminary dry run bus routes today and Friday morning, August 4th as the district launches a new bus tracking app for parents.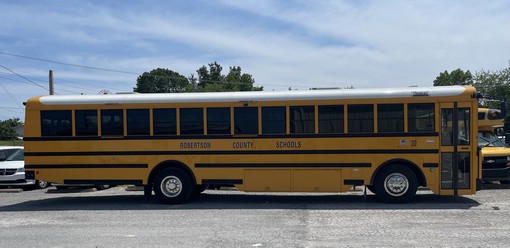 Parents, please be aware that when buses begin picking students up on Monday, August 7, 2023.
Robertson County Schools asks county residents to please be mindful of the big yellow school buses that will be moving about the county starting on Wednesday.
"The safety of our students is a joint responsibility between those buses and the rest of the motoring public on the roads," said Joshua Hinerman, Director of Transportation & Safety. Robertson County Schools.
This year a new bus tracking app service has been brought online for the Robertson County Schools district.  The new app will allow parents to track the location of their child (s) bus via an app on their phone. The new service will likely be a great benefit for parents and students.
With the new app, parents can see where the bus is relative to their child, and students, they'll know where the bus is, no more waiting in the cold for a bus that's running late.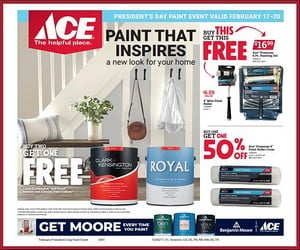 For a parent, using the app will let you know where the bus is. If you are already using location services on your child's cellphone then you can easily see when your child is no longer on the bus. Hinerman tells Smokey Barn News that the district is working on adding child tracking services to the bus tracker app that will use a barcode scanner to check your child on-or-off the bus but that's a ways off. Until then parents can use their child's phone location services to see when their child separates from the bus.
SECURITY: If you are concerned about privacy/security, the app won't work without your child's unique School ID number so pulling up the app to see where all the busses are will not work, according to Hinerman. You can only see your child's bus and that can only be done with your child's School ID number. Smokey Barn News has added the app info below.
BUS TRACKING APP FOR PARENTS…
You must have a student ID to register for the Bus Tracking App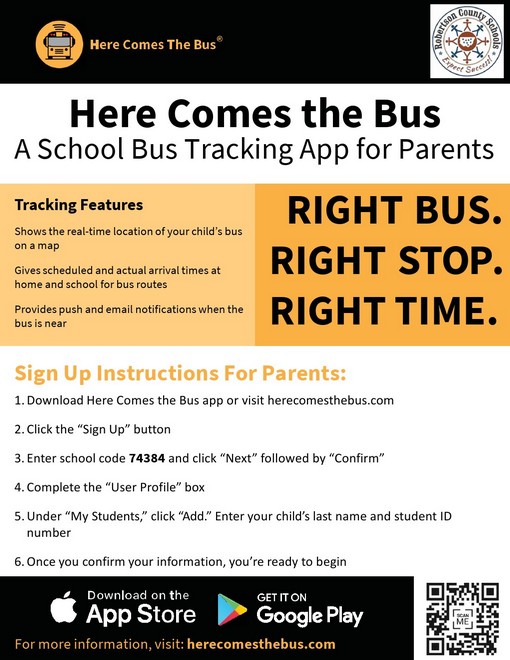 For any questions about school bus transportation please email: [email protected] or call 615-384-4555.
RC School Online Registration: Click –> Here
Calendar: Robertson County School 2023 – 2024 School Year Calendar
Mobile: To See The Latest Stories or to share this article, scroll below