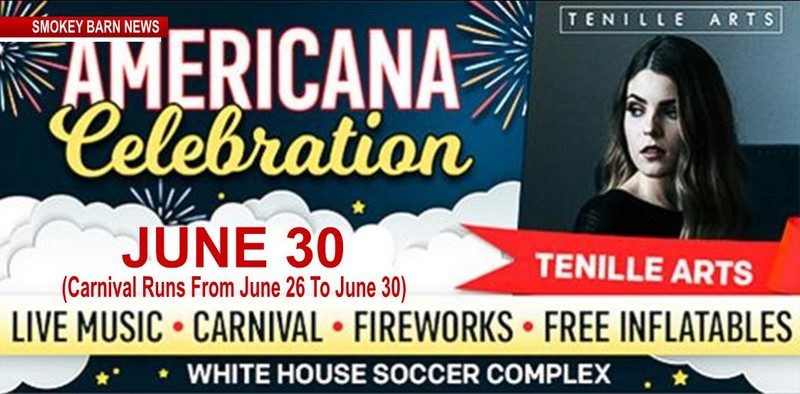 The 2018 Americana Celebration is Right Around the Corner
White House, TN- Laughter and the smell of funnel cakes will fill the air on June 30th at the White House Youth Soccer Complex as the White House Area Chamber of Commerce hosts their annual Americana Celebration, carnival and Brandon Webster Fireworks show.
Last year, over 6,000 people attended the Americana Celebration that was filled with music, free inflatables courtesy of Revolution Church, and food trucks galore offering: Kona Ice, loaded burgers, chicken, healthy eats & juicery, smoked BBQ, Ice Cream and lots more!! At this year's celebration you can enjoy the same attractions while listening to great live music from the ProAmpac Stage.
At 5:00 pm the cast of the Robertson County Players will perform scenes from their upcoming musical Footloose, followed by local favorites Tommy Ross & TCB on the ProAmpac stage. For our second act, award winning country artist Tenille Arts will perform. Tenille is a Reviver Records signee, she performed an original song on this season of The Bachelor, and took home 5 awards at the SCMA's this year. In between sets you will find White House's own Stacey David from the hit TV show Gearz Nation rocking out on the guitar and the famous Sgt. Rock will be on hand for people to see! At 8:00 pm the high-energy 80's & 90's band Rubiks Groove will have everyone on their feet singing and dancing. At 9:00 PM the sky will light up with the Brandon Webster Exit Realty Fireworks show and before the smoke clears, Rubiks Groove will be back on stage performing until 11:00 PM.
The Kissel Entertainment Carnival will begin on Tuesday, June 26th and end the night of the American Celebration. The carnival will happen nightly, where it will open at 5:00 PM and at 4:00 PM on the 30th. There will be armband specials and fantastic and thrilling rides for all ages including the Astro Wheel and the Nemesis 360. Free shuttles will begin running at 3 pm from White House City Hall (ADA bus), The Church at Grace Park and White House Middle School. Onsite parking will be $10 and benefits White House Heritage. Bring your blankets and lawn chairs for a fantastic evening of fun!
For more information,  visit www.americanacelebration.com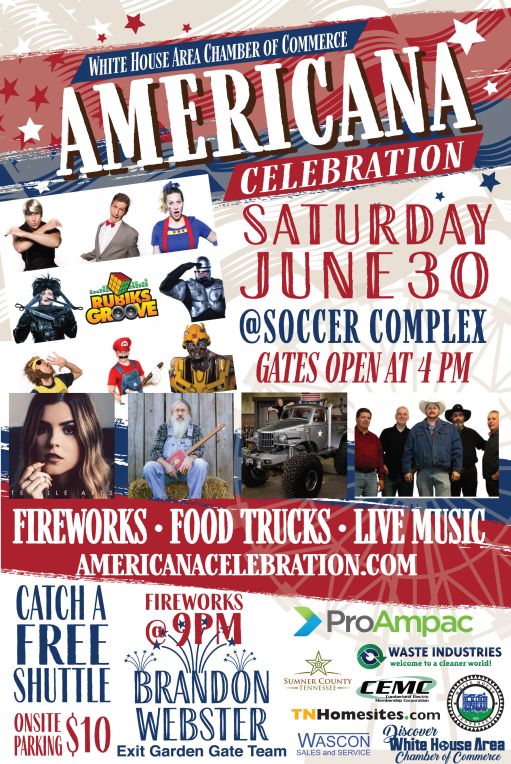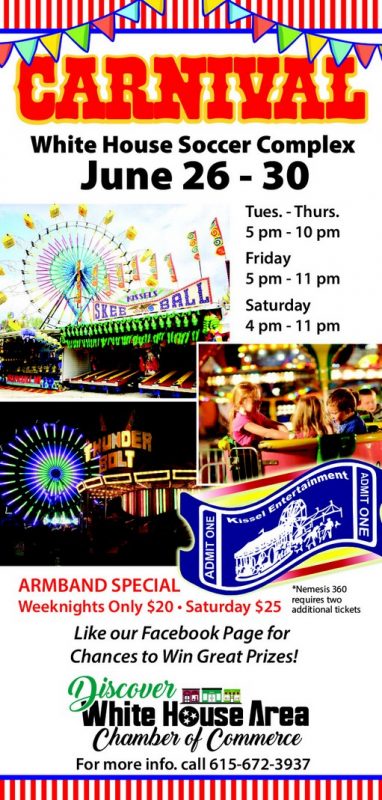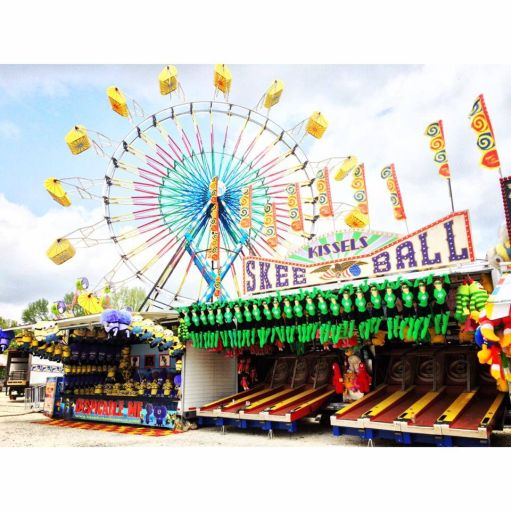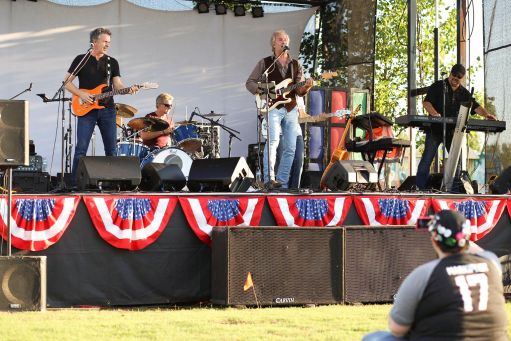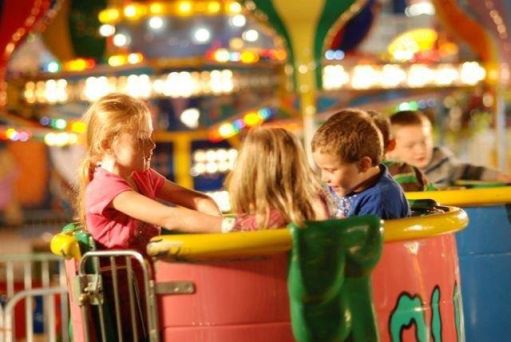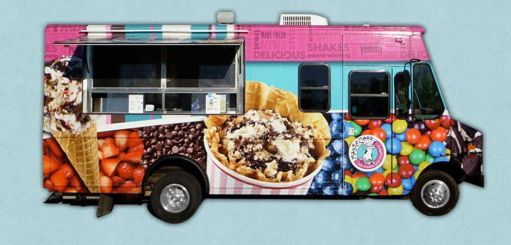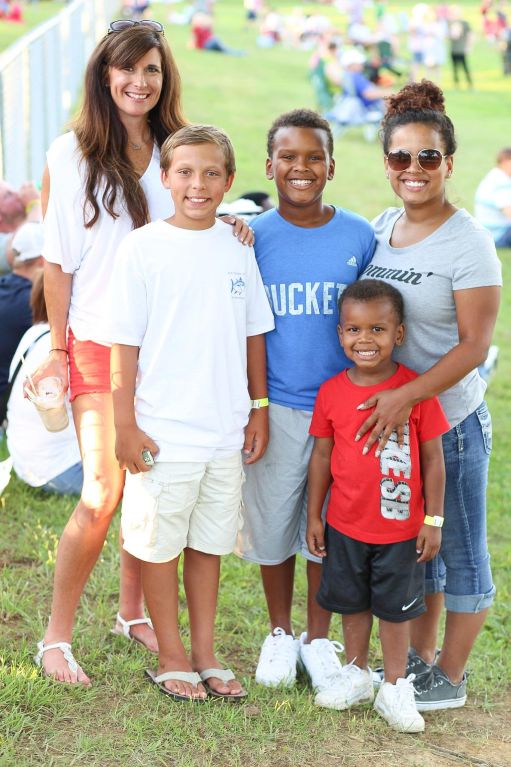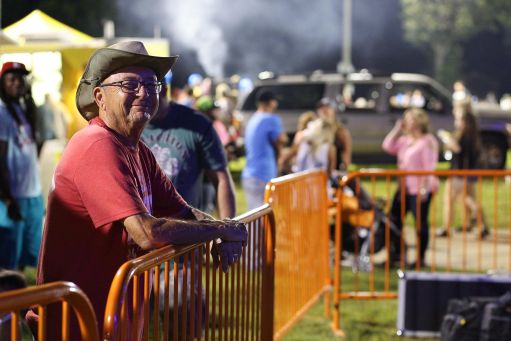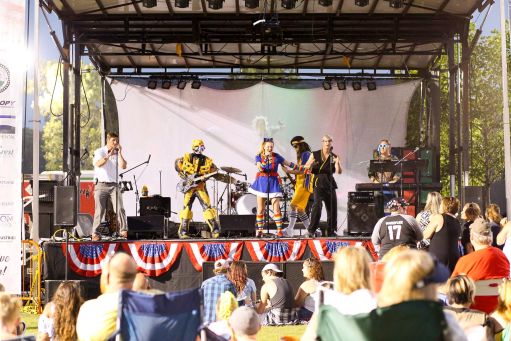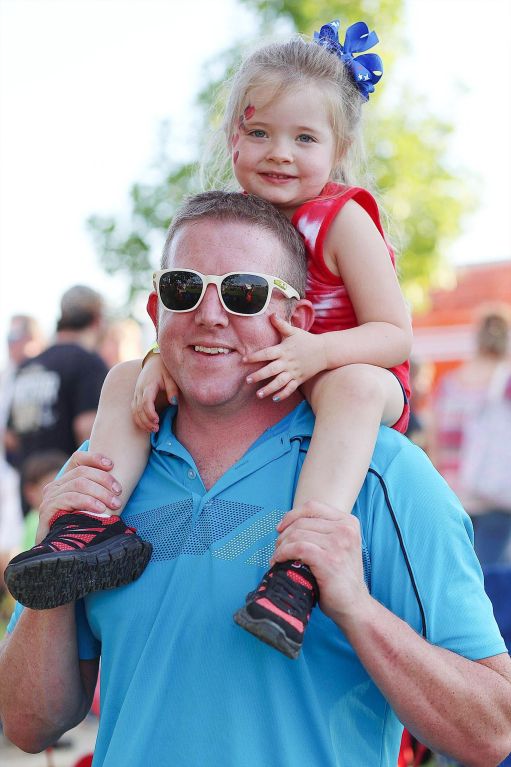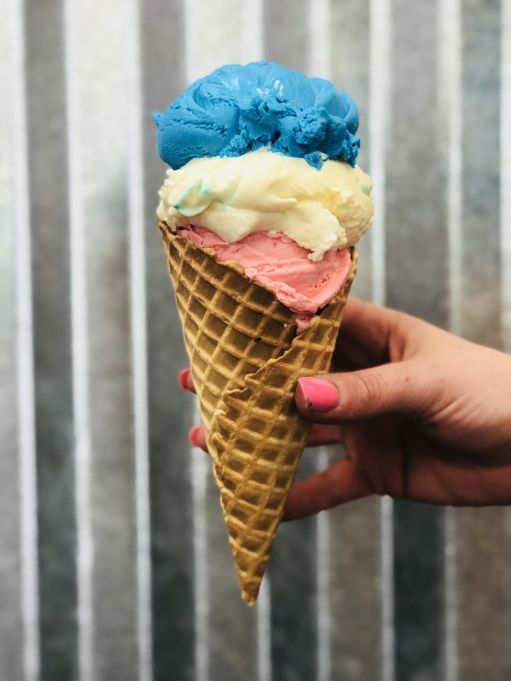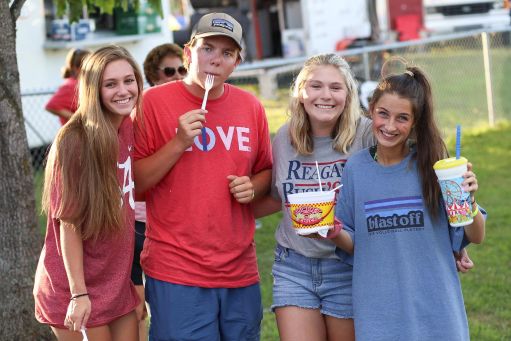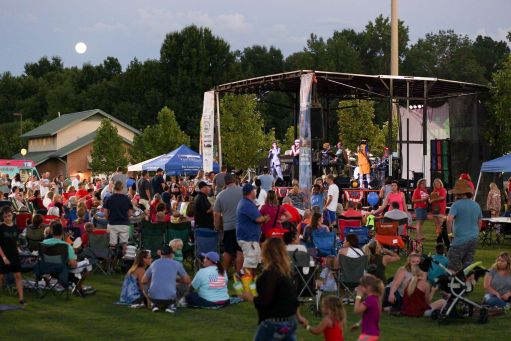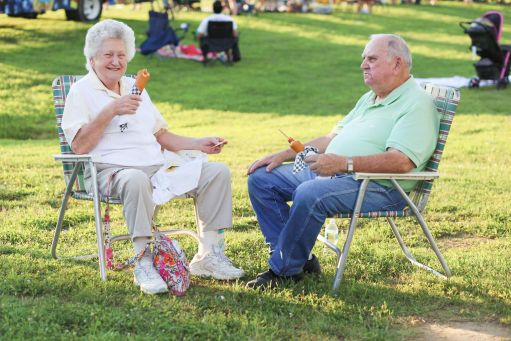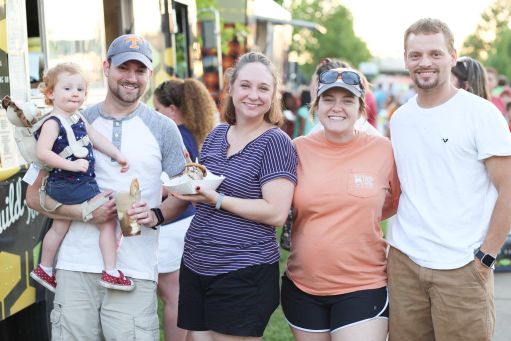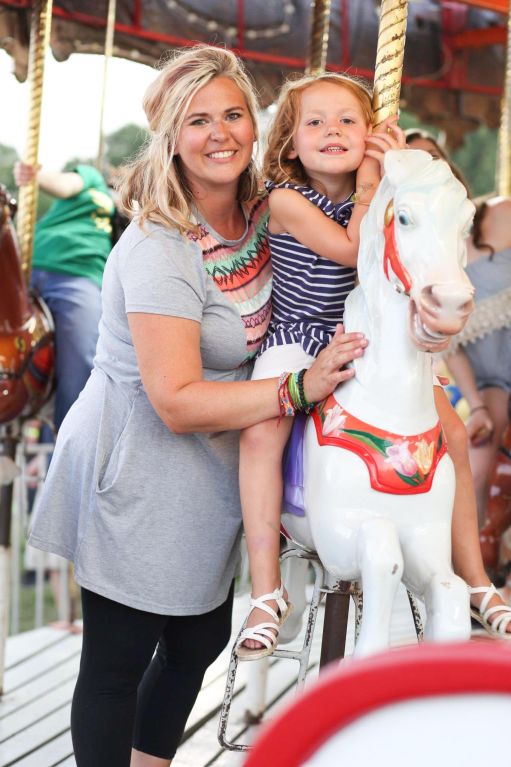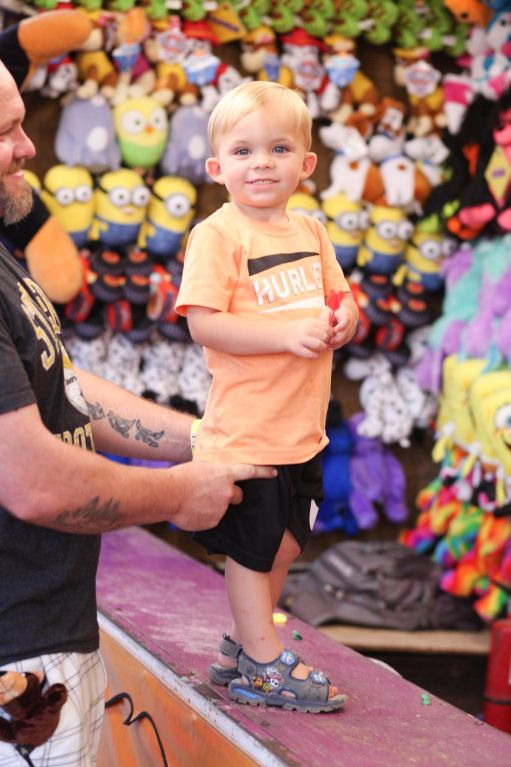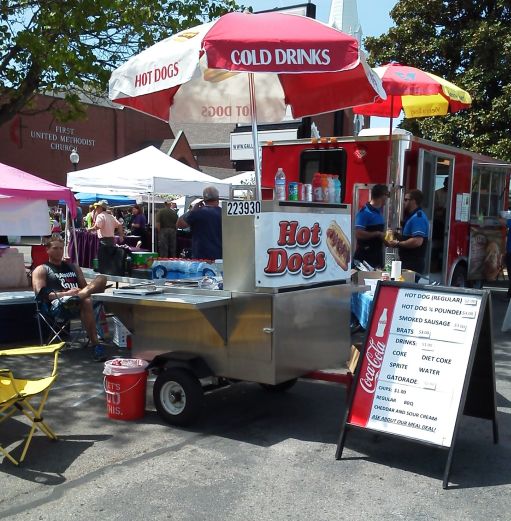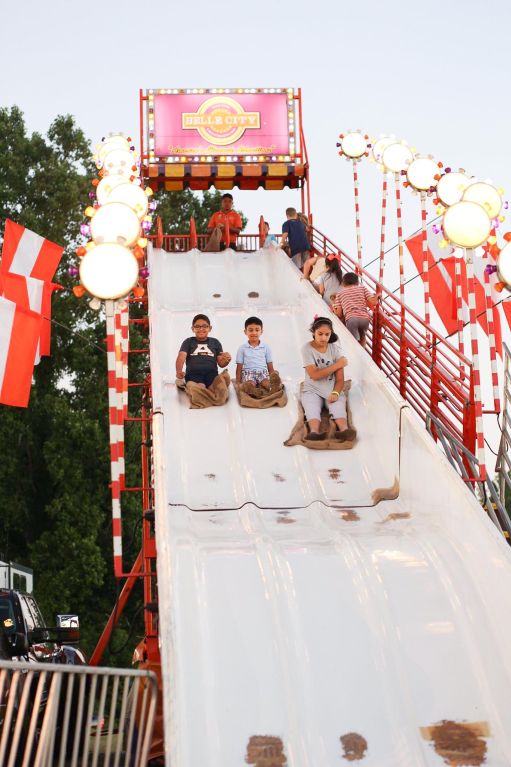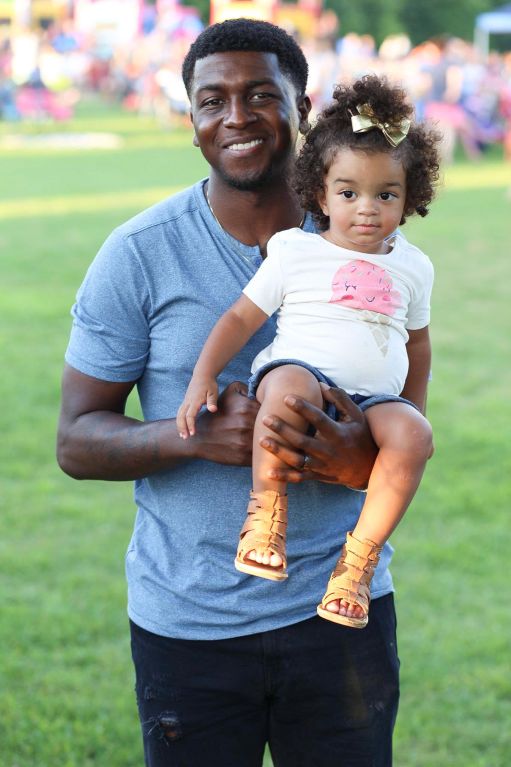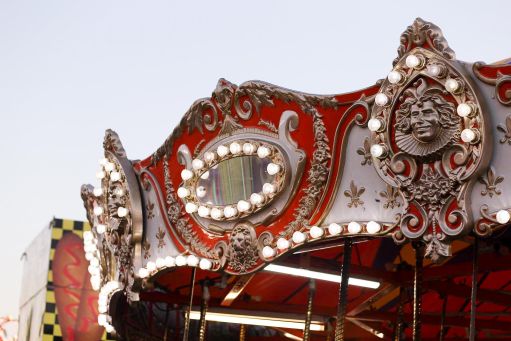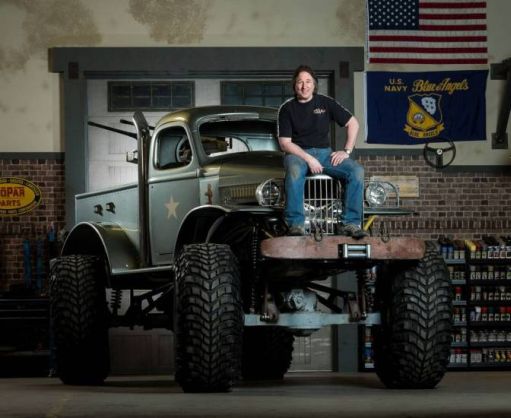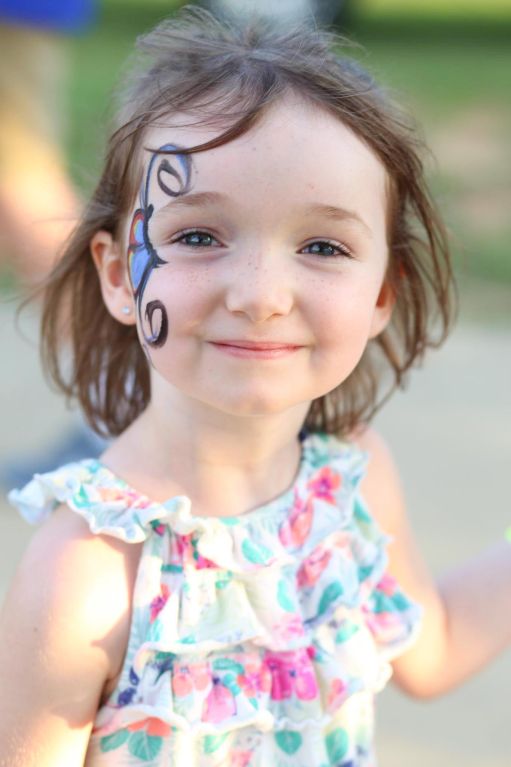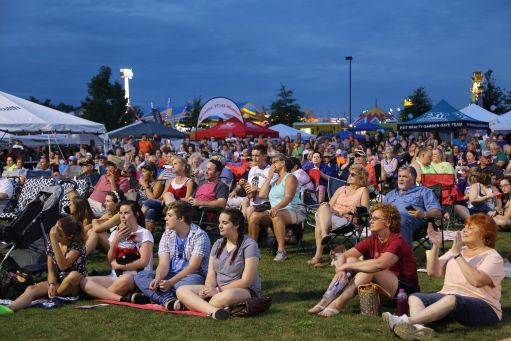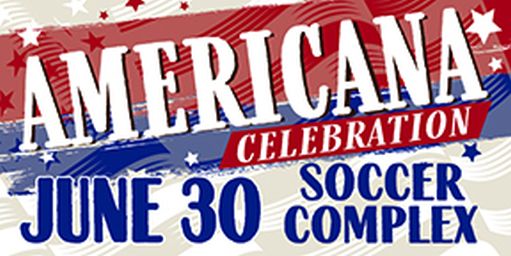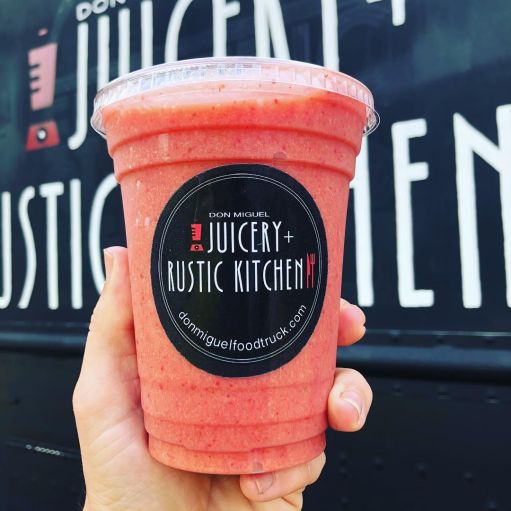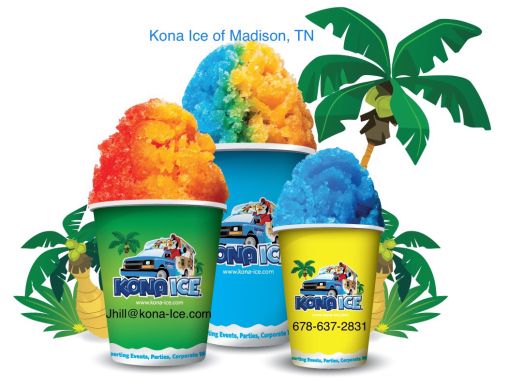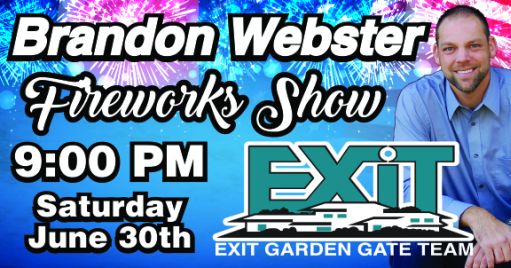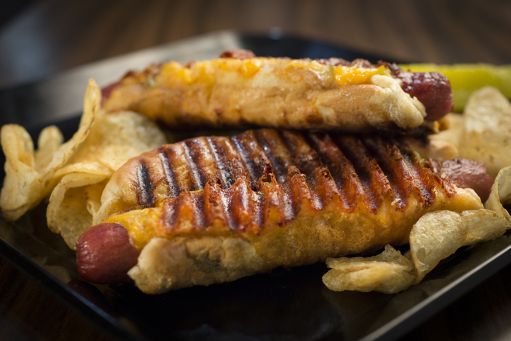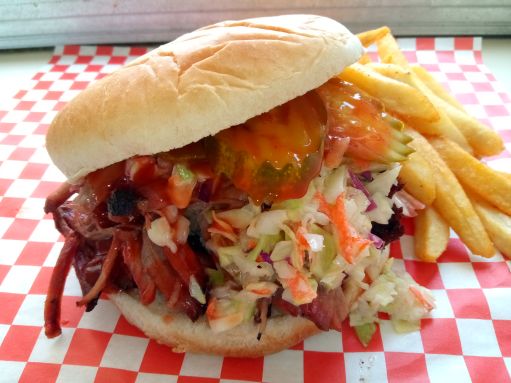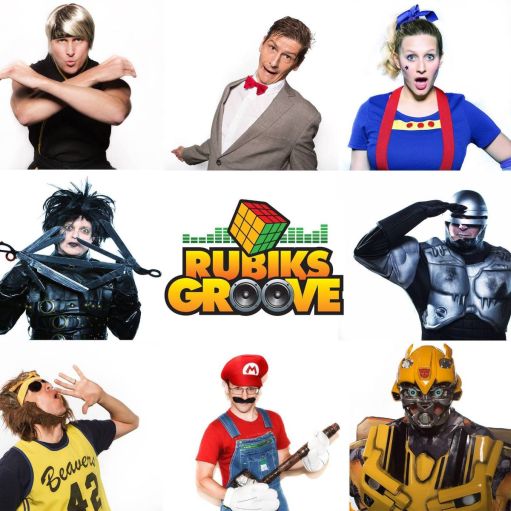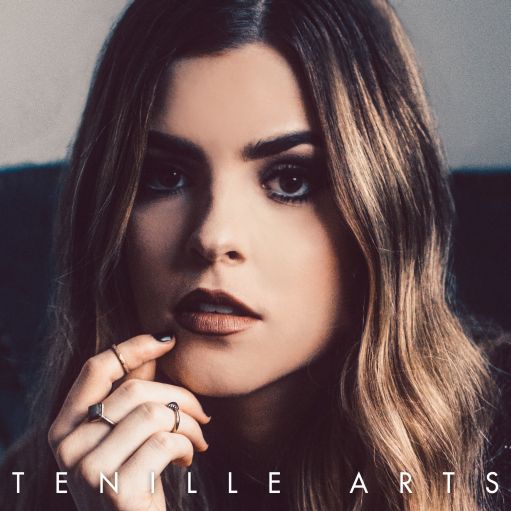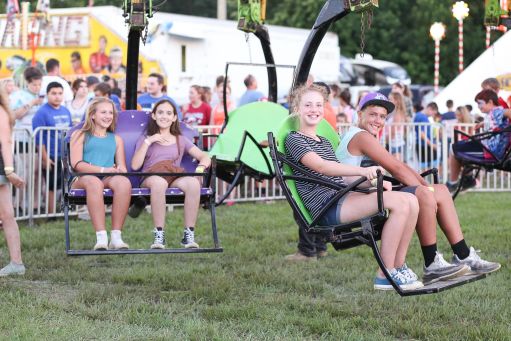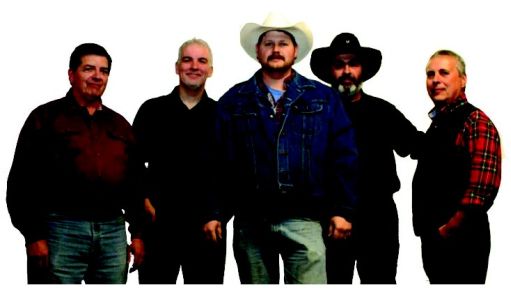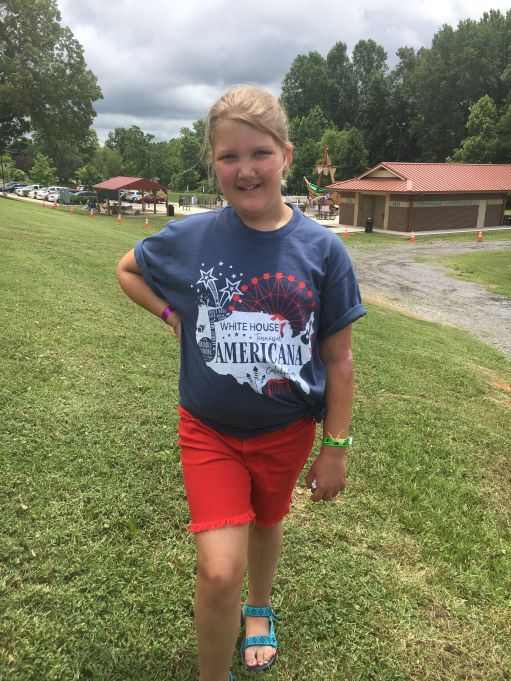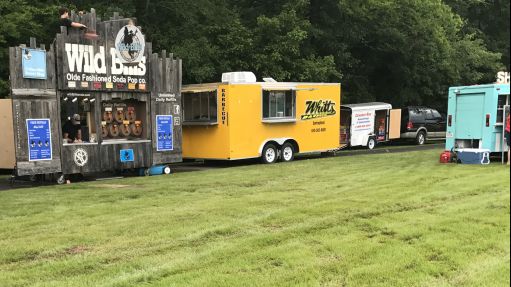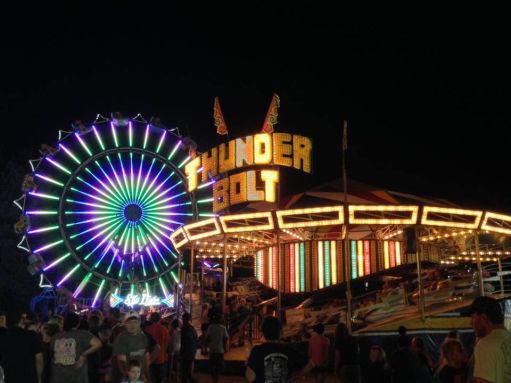 Smokey Barn News (Sponsor/Advertisement)



We bring you ALL the News in and surrounding Robertson County, Tennessee.