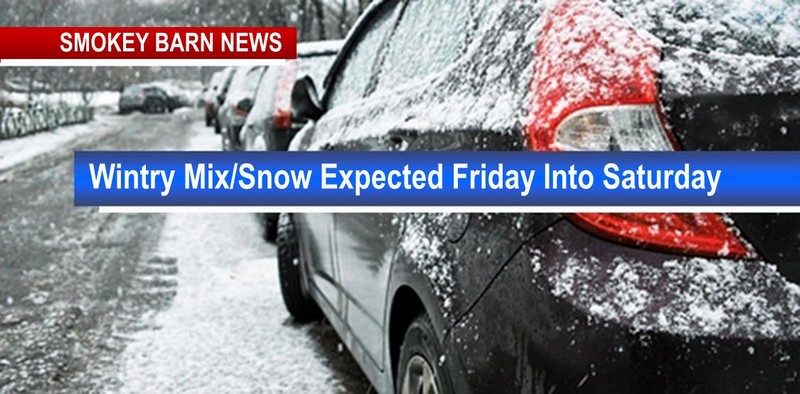 Wintry Mix/Snow Expected Friday Into Saturday
ROBERTSON COUNTY TENNESSEE: (Smokey Barn News) – According to the US National Weather Service Nashville, a winter weather event is possible across Middle Tennessee Friday into Saturday…
There is the possibility of a winter weather event across Middle Tennessee Friday into Saturday, with accumulations of ice and snow creating hazardous travel.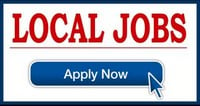 An approaching frontal system will produce numerous light to moderate rain showers Thursday night into Friday.
As the cold front crosses the area from west to east on Friday, temperatures will fall below freezing, changing rain to freezing rain and snow.
By Friday evening, precipitation will be all snow. The snow could continue into Saturday as well. On top of some ice accumulation, several inches of snow could fall, especially across the northern Highland Rim. Temperatures will be in the 20s Friday night through Saturday, so hazardous travel is likely.
News 4 Meteorologist Dan Thomas says 1 to 3 inches of snow looks most likely for Middle Tennessee, but some areas could get between 3 to 6 inches of snow.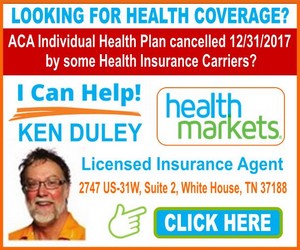 Friday morning is expected to start out with rain, which will turn to sleet and then all snow later in the day. Roads will turn treacherous in many areas, especially for the Friday night commute.
The snow will taper off from west to east Friday night, but bitterly cold temperatures this weekend will keep road problems around for several days.
There is still a significant amount of uncertainty with this possible winter weather event that is still more than 48 hours out. Stay tuned for further information from the National Weather Service Office in Nashville along with our media partners that serve Middle Tennessee for the latest updates on this potential winter weather event.
Prepare to make alternate travel plans, especially if traveling into western parts of TN or KY. Keep an eye on future forecasts – it's not out of the question that the higher snow/ice amounts could expand east toward the I-65 corridor.
*Message From The City Of White House:
Due to the upcoming inclement weather, please do not park on the side of streets if at all possible. This will help in the snow removal process. Thank you.
NOTE: Friday Night Winter Graduation Canceled – Rescheduled, Due to the possibility of hazardous traveling conditions expected Friday January 12, 2018, Winter Graduation is rescheduled for 7PM on January 19 at the Center in Springfield.
Sumner County Schools:
Sumner County Schools and the Central Office will be closed Friday, January 12, 2018 due to the threat of inclement weather.
—
UPDATE 1/12/18 11:30PM (National Weather Service Nashville)
Much of Middle Tennessee is experiencing a break in the precipitation right now, but more is on the way. Here's what to expect through the afternoon.
Round 2: SNOW. It's already causing travel headaches across West Tennessee and it's headed our direction this afternoon. Snow on top of wet/icy roads could really make for some treacherous roadways this afternoon and evening, especially the ones that haven't been treated.
Here's when to expect the snow to start at your location (give or take an hour) along with how much we're expecting.
IMPORTANT: While much of the focus of the ice is on the impacts to travel, please remember that slips and falls can be just as dangerous, even deadly if you hit your head. Please remember to check before you start walking, especially if going up or down steps.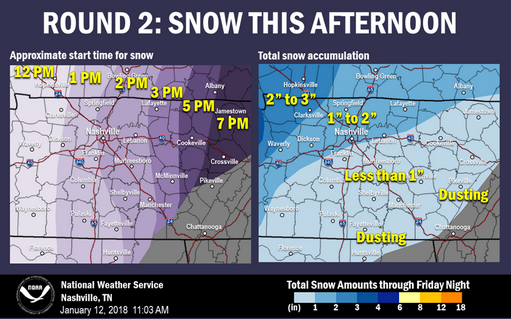 Refresh this page for continual updates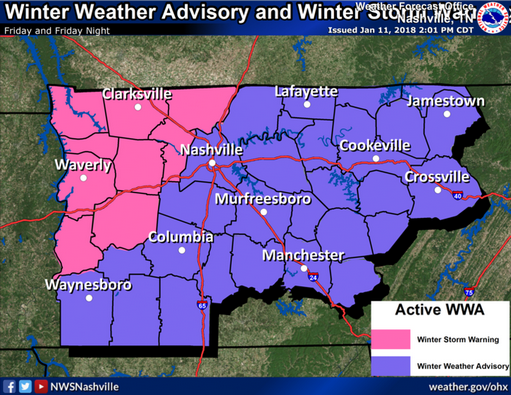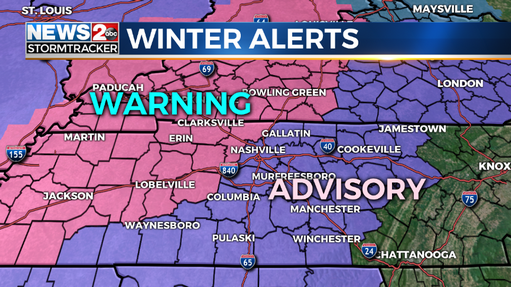 Freezing Rain (pink shade) at 7am Friday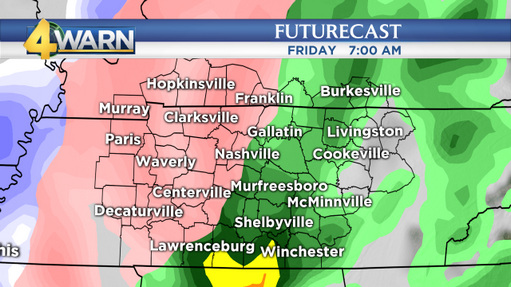 Precipitation changes over to snow for evening commute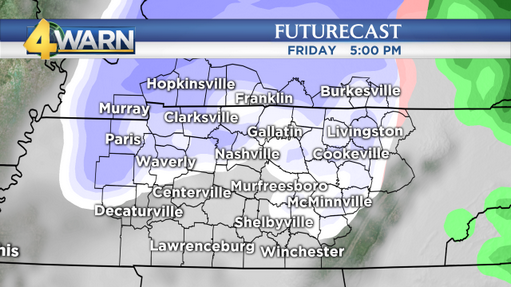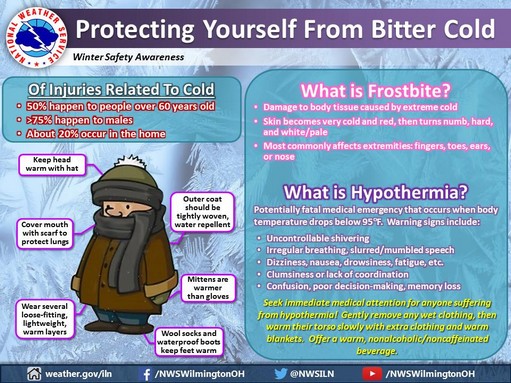 Smokey Barn News (Sponsor/Advertisement)

Smokey Barn News (Sponsor/Advertisement)


We bring you ALL the News in and surrounding Robertson County, Tennessee.