Woman With Pickaxe Shot By Police Just Outside Robertson County 
UPDATE: A bodycam video of the exchange has been added to the bottom of this report.
DAVIDSON COUNTY TENNESSEE: (Smokey Barn News) – According to Metro Nashville Police, a Goodlettsville woman was shot by a Metro Police Officer Friday night just outside Robertson County. The woman was shot after allegedly charging toward police with a pickaxe.
The incident occurred at a residence in the 2800 block of Greer Rd near the Ivey Point intersection (MAP) just 3.3 miles outside the Robertson County line. Greer Rd was closed for several hours while police conducted an investigation.
According to Metro Police, a 33-year-old woman called shortly before 5 p.m. Friday to say she was armed and wanted police to shoot her.
"Madison Precinct Officers arrived at the location and were awaiting backup when they encountered the woman in the front lawn near the road," according to a release from Metro Nashville Police PIO Kristin Mumford. "She was armed with a pickaxe and baseball bat. Efforts at dialogue with the woman were unsuccessful. Officers deployed his Taser which appeared to have no impact. The woman then charged the officers with the pickaxe and baseball bat. A Metro officer fired on her in defense of himself and the other two officers."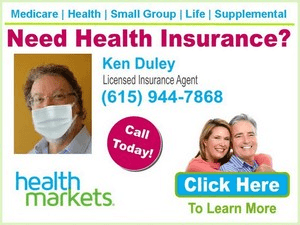 The woman was transported to Vanderbilt Medical Center where she is in critical/stable condition.  The officers involved have been placed on routine administrative assignment while the TBI leads the investigation into this police-involved shooting.
No officers were injured. Due to the circumstances surrounding the incident, Smokey Barn News will not be releasing the name of the victim.
This is the second officer-involved shooting by Metro Nashville Police on Friday. On Friday morning a Metro Nashville Police Officer who lives in Springfield Tennessee exchanged gunfire with the driver of a Camaro following a traffic stop. The officer, Josh Baker, is recovering this evening. The driver of the Camaro (31-year-old Nika Nicole Holbert) did not survive. FULL STORY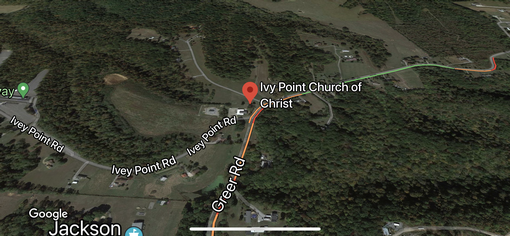 Mobile: To See The Latest Stories or to share this article, scroll below