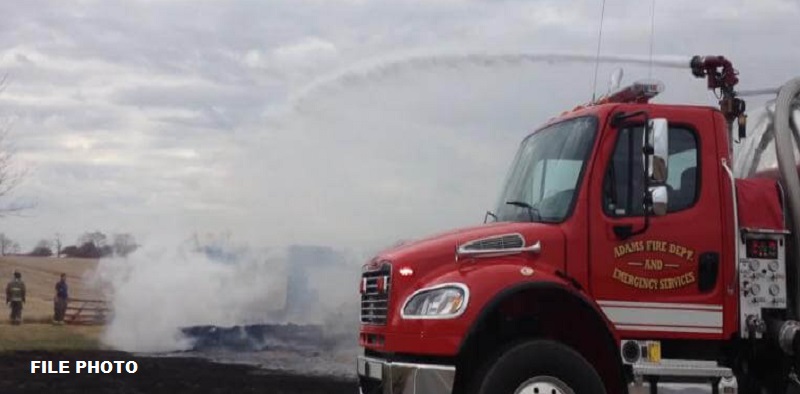 3rd Adams Area Barn Lost To Fire Early Thursday
ADAMS, TENNESSEE: (Smokey Barn News) – An Adams area tobacco barn was lost to fire Thursday morning marking the third tobacco barn lost to fire since September 12 in Robertson County.
The barn is located in the 2200 block of Hoopers Hollow, the first call coming into 911 at 4:51 a.m. MAP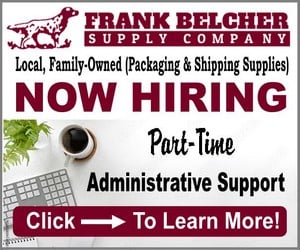 According to Adams Fire Chief Ray Brown, the barn was already on the ground when his team arrived. Brown says the barn was holding about two acres of tobacco, all lost to fire. Like the barn lost on September 12, this barn was in its last fire. In the tobacco barn business the "last fire" is the most dangerous time for the harvest because it's the dryest phase in the process. Brown says -that- coupled with the dry weather elevates the risk of fire.  When they do ignite in the latter stages they're so dry they are gone in just minutes, Brown says. It's just part of doing business for a tobacco farmer.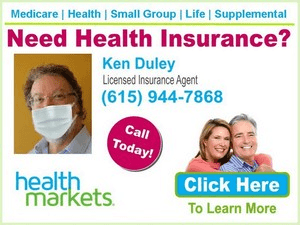 Chief Brown says he's confident that there is no connection between the three fires other than they are tobacco barns at or near their last fire during a dry spell.
The first barn lost to fire was back on September 12, the number of acres unknown. The second barn lost was on September 19, number of acres lost was 5.
If you are new to the Robertson County area and or the smoke-firing tobacco industry, here's a little context. Tobacco farming in Robertson County dates back generations. If you've ever seen a great big barn with white smoke coming out of the top of it, that's a tobacco barn. The process is called smoke firing. It's the process of curing tobacco before it is sold.
For farmers, smoke-firing tobacco carries risks. The tobacco is hung in a barn and a smoldering fire is lit on the floor underneath the tobacco. The barn is then sealed shut. It's a delicate balancing act between smoke and fire. Too much oxygen and the barn could ignite. Not enough oxygen and fire will go out. It's all just part of the rink of doing business every tobacco farmer faces in the firing season. Smokey Barn News is named after the smoke-firing industry, thus the name "Smokey Barn" and we are always saddened to see one lost to fire. For tobacco farmers, fires represent a tremendous loss in man-hours, income, structures, and product.
For a photo album of beautiful smoking barns captured by readers and Smokey Barn News reporters; CLICK HERE.
Mobile: To See The Latest Stories or to share this article, scroll below