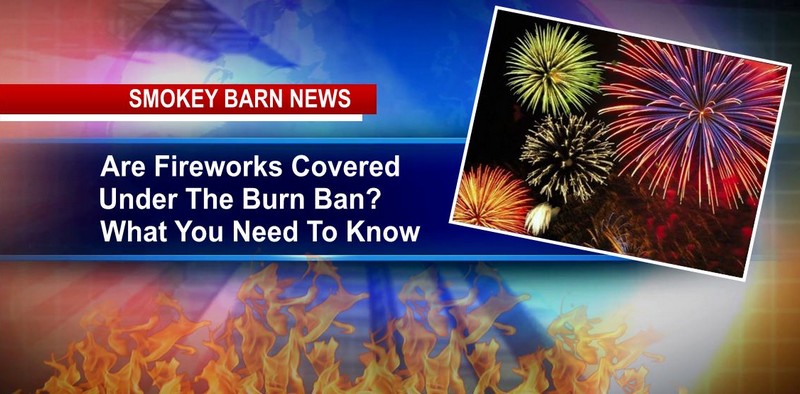 Are Fireworks Covered Under The Burn Ban? What You Need To Know
ROBERTSON COUNTY TENNESSEE: (Smokey Barn News) – We have received many messages regarding fireworks and the current burn ban so Smokey Barn News reached out to the Robertson County Emergency Management Agency (EMA). According to EMA, the burn ban rules, which are set by the Tennessee Division Of Forestry, do NOT include fireworks.
However, according to Robertson EMA Dir. Chance Holmes, cities have their own jurisdiction of their governing area and they may elect to set a fireworks ban but (at the moment) Smokey Barn News has received ZERO fireworks bans from officials in Robertson County or any of the 11 municipalities in the county. If conditions stay dry that may change but so far, no fireworks bans are in place.
The city of Springfield has had an ongoing fireworks ban for some years. To find out why CLICK HERE for Smokey's full video report.
UPDATE: MILLERSVILLE: Effective immediately, The City of Millersville is issuing a ban on the discharge and use of fireworks and similar pyrotechnic devices. After several conversations, this was a difficult decision to make as we all want to celebrate in Traditional American Fashion. We as a City feel that with current weather conditions, the risks for fire and damage to property are elevated. This will coincide with the current ban on open burning that we have in place. It would take a significant rain event to reverse this decision. We apologize for any inconveniences this may cause for those planning to celebrate the fourth with fireworks. Please follow our social media outlets and our city website for updated information on this matter. Thank you, Brandon Head Fire Chief City of Millersville.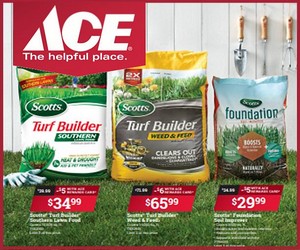 EMA Dir. Chance Holmes told Smokey Barn News that if you do plan on using any type of fireworks, extreme caution should be used to prevent adjacent fields and brush from igniting. Once a field ignites, the fire will move very quickly, as we witnessed firsthand last week, and every day we go without rain it's just getting worse.
Smokey Barn News will continue to communicate with city and county officials. As new information becomes available, we will bring it to you.

4th Of July, 2022 Events & Summer Activities Across The County
Just click the banner for all the details!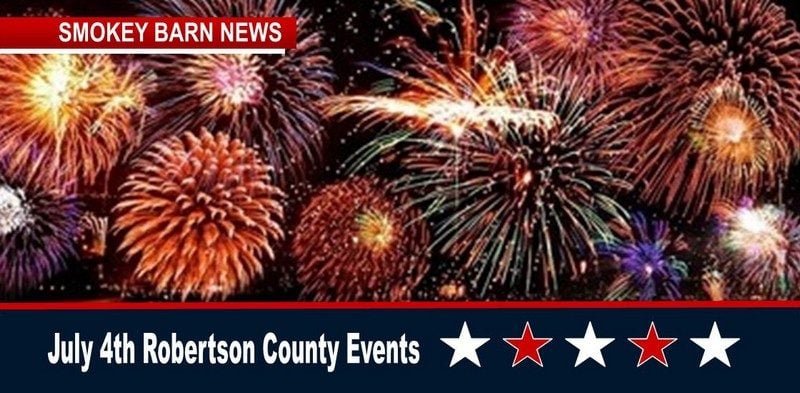 Mobile: To See The Latest Stories or to share this article, scroll below